Our H.R policy
Every organization has a wealth of talent, knowledge and experience that it strives to develop and cultivate. This is even more true at our company where innovation and excellence are in our DNA. At Aplix, our employees are not considered consumable resources, but valuable assets to be empowered.
We support our employees and develop their talents :
WE OFFER A COMPREHENSIVE ONBOARDING PROCESS
Your orientation: a first fundamental step. A good start is a guarantee of success for both the company and the employee.

WE SUPPORT, DEVELOP AND TRAIN
Developing the skills, versatility and employability of our people is the foundation of our policy to ensure the viability of the company and drive employee empowerment.
WE FAVOUR DIVERSITY AND EQUAL OPPORTUNITY
Achieving diversity through recruitment and skills management is a driver of progress, cohesion and performance for our company.

WE ENCOURAGE SOCIAL DIALOGUE
A relationship based on trust and transparency is the key prerequisite for our growth.
WE ARE RESPONSIBLE
Safety, respect for others and social commitment are key priorities as we support our employees throughout their careers.
In HR our totem animal is the hummingbird, because like the legend, our policy is based on several principles: agility, exemplarity, fairness and responsibility.
Our core values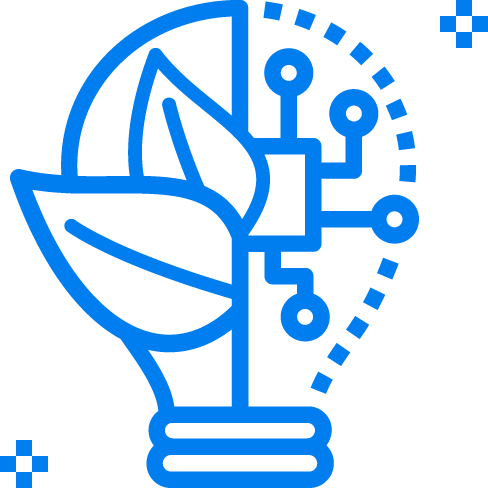 Cultivate Innovation

Strive For Excellence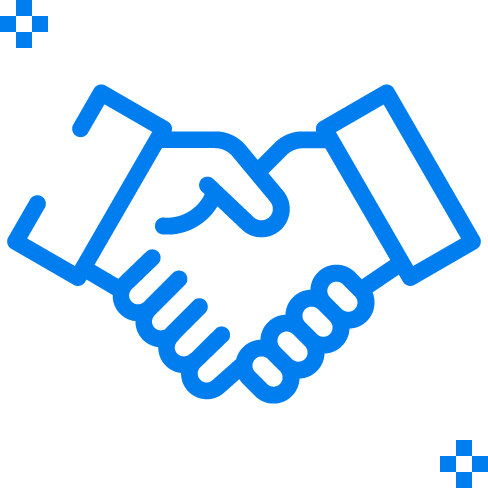 Demonstrate Our Commitment

Promote Respect

Discover our open positions