Training and managing talent are at the heart of our HR vision
Welcoming trainees is about making a commitment to training, to developing skillsets that fit the roles our company needs. This is a strategy of openness and commitment that forms a key part of our CSR policy. Throughout the year, Aplix also welcomes young people on internships, apprenticeship contracts or work-study programmes in various fields.
In the interests of the company's long-term sustainability, and to enable our employees to achieve their full potential, we offer support and training that develops their talent and motivation.
Interns and apprentices
Are you looking for a host company for a work-study contract or an internship?
If you're motivated, dedicated and eager to learn, you've come to the right place!
APLIX is a great company where apprentices can learn a lot and flourish in an environment that features excellent working conditions.
Each year, we recruit and train upwards of forty young people on apprenticeship contracts and internships in various fields
We can offer work placements in various fields such as Human Resources, Maintenance, Engineering, Innovation, Logistics, Safety and Advanced Research. You will work independently on projects with the support of your manager.
APLIX offers you the opportunity to work in a mid-sized international company with a strong focus on innovation and research and development.
At APLIX we have strong values and a proactive CSR policy. Our values are based on 4 key areas: innovation, excellence, commitment and respect.
Discover our internship offers
Our apprentices share their stories
Some former apprentices have agreed to talk about what they liked best about their experience and where they are now. Here's what they have to say.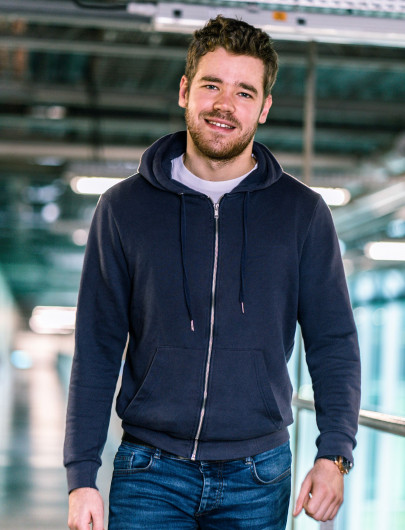 Maxime
Intern
"I hold two professional qualifications: one in the automation sector, and the second focused on robotics. APLIX has enabled me to apply these two qualifications in a work-study programme within the engineering department.
I have gained so much from these work-study years, which have enabled me to acquire knowledge in project management, robotics and automation. At the end of my work placement, Aplix offered me a permanent Automatician/Robotician job, which I accepted."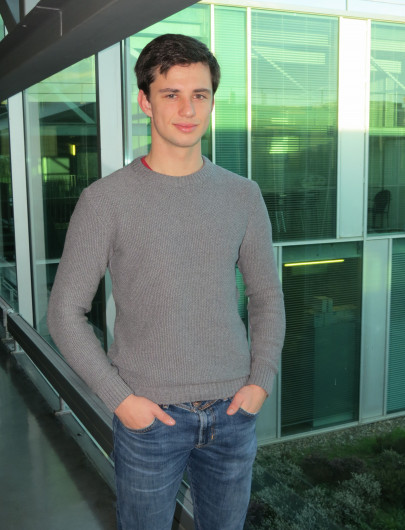 Paul
Apprentice
"I joined APLIX as an intern for a period of 2 months. My main mission was to update the Occupational Risks Report and carry out ergonomic studies at the Le Cellier site. I learned about how the different workshops operate and analysed them to identify the risks involved.
APLIX gave me my first professional experience in the field of HSE.
After earning my DUT degree, I continued my studies with a license in "Work Analysis, Performance, Health" in a work-study program at the HSE department in Pontchâteau."
Support for our employees
Training – Skills Development
We support, develop and train our employees. In order to ensure the long-term viability of the company and empower our employees, we develop their skills, versatility and employability. 
In particular, we are setting up Professional Qualification Certificates to officially recognize specialized skills in specific jobs such as Machine Setters and In-house Trainers.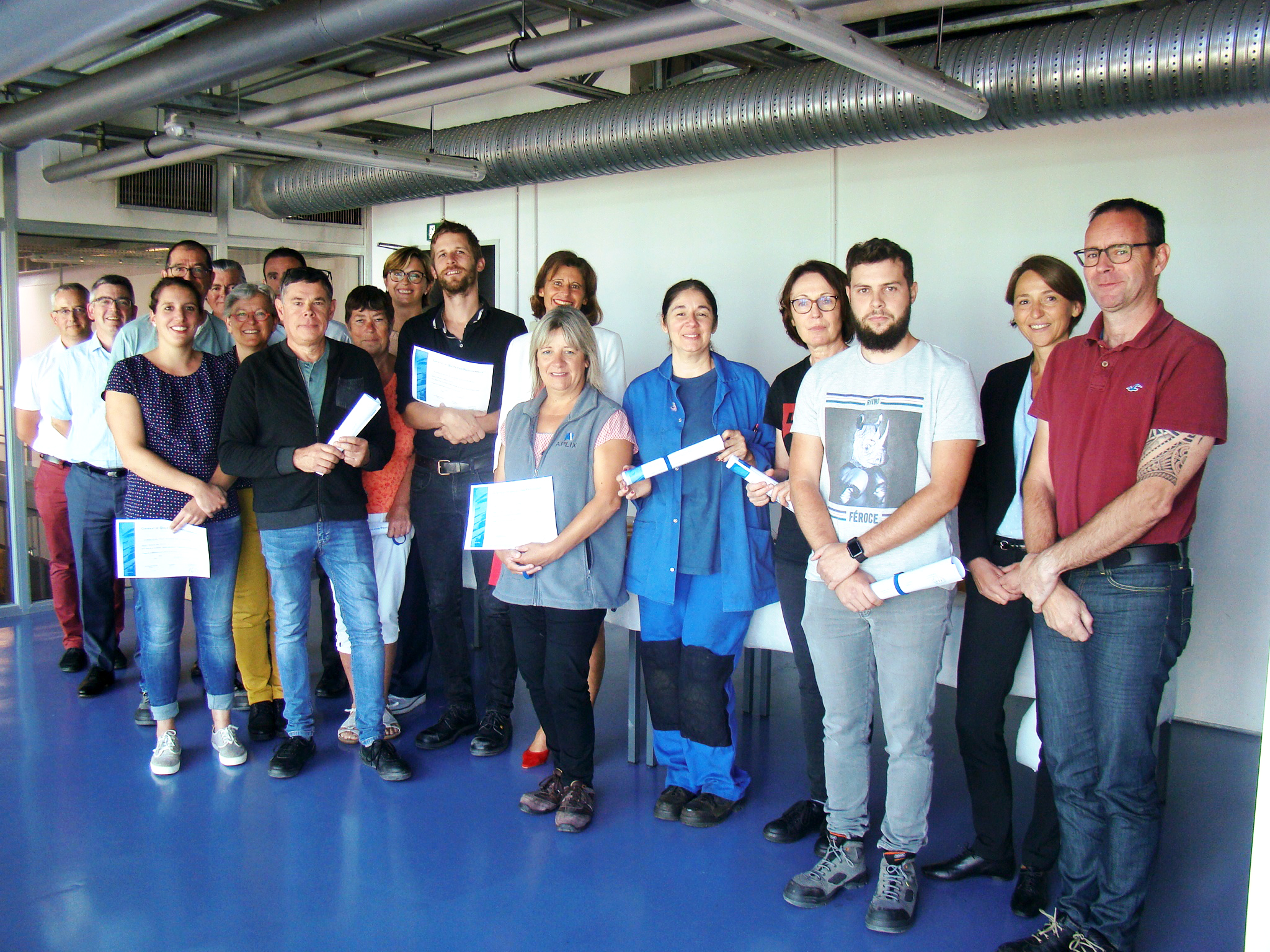 The Onboarding Process 
We will train you for one day on our safety and quality rules. This training is mandatory for all new hires. It also includes a tour of our workshops to help you find your way around the plant.
You will be accompanied by a mentor to facilitate your onboarding process. They will be there to answer all your questions and provide any help you may need. Regular meetings are scheduled to support you as you take up your new duties.