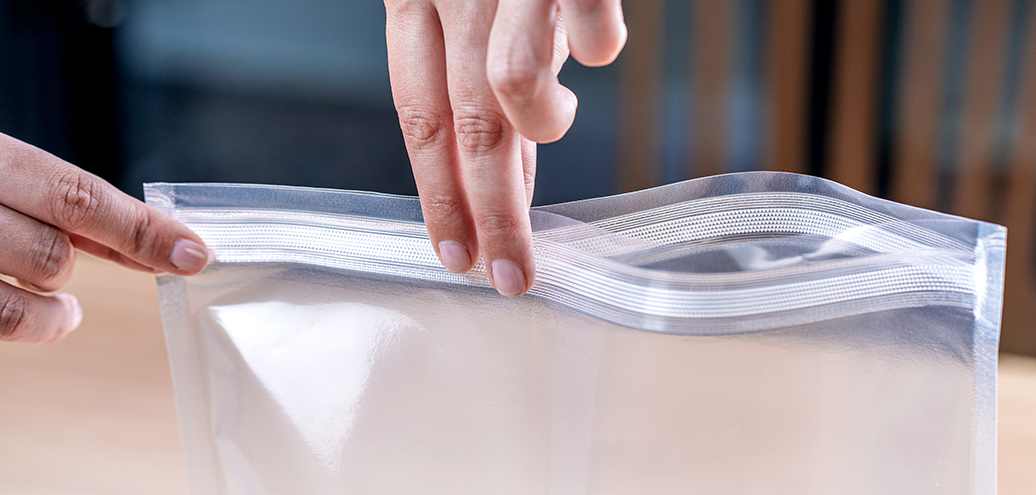 Hook to hook closure for flexible packaging
Today consumers are looking for better and smarter packaging solutions.
To meet these needs, APLIX introduced Easylock by Aplix®, the first intuitive and sensory hook to hook closure system for flexible packaging. It is a 100% PE recyclable closure which addresses the consumer, retailer, and consumer product companies' demands for more environmentally friendly packaging
This innovative closure offers unique features including audible and tactile feedback when opening and closing, letting consumers know their package is sealed. This value-added feature secures the package and provides an overall enhanced experience for the consumer.
Unlike other zipper closure systems on the market, precise alignment is not required for sealing and its resistance to contamination keeps the bag's content fresh.
Easylock by Aplix® is the ideal reclose option for markets such as petfood, cereal, cheese, powder products, confectionary, dried fruit, snacks, detergents, fertilizers and other packaged goods.
Since its launch, Easylock by Aplix® has received several awards and continues to amaze consumers with its unique features and reliable closure.
Discover our virtual trade show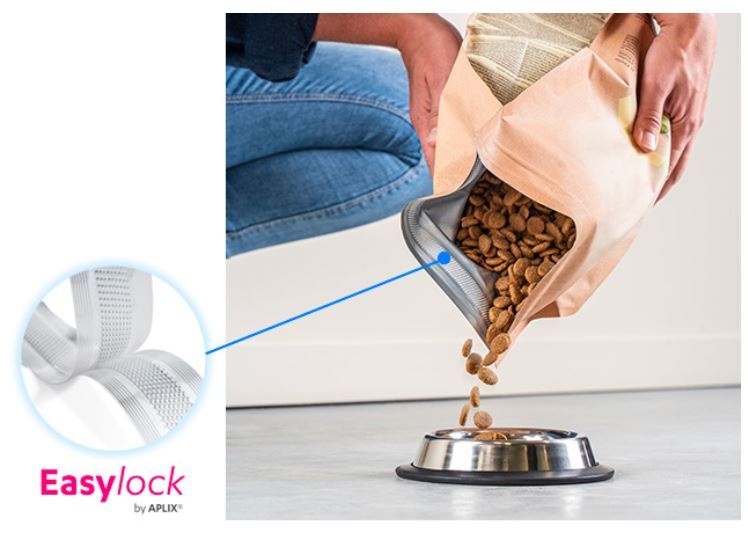 Discover our markets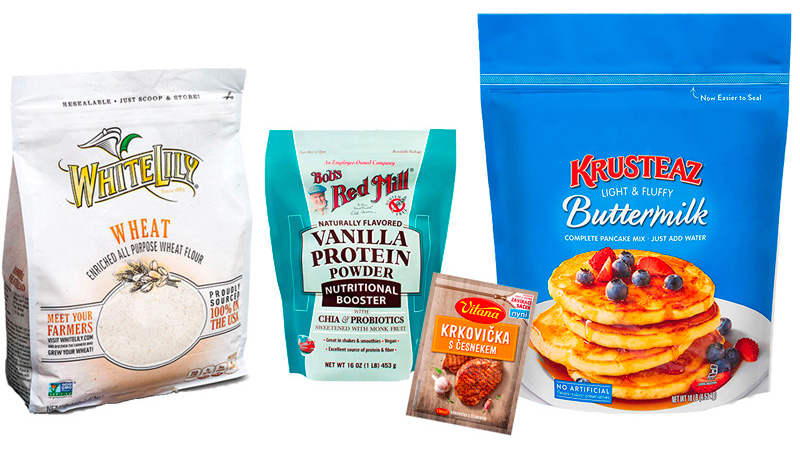 Flour, spices, supplements and other powdery products
Much easier to get rid of powder stuck in the hook area than with a regular zip closure
Closes securely even when the hook area is contaminated, no more spillage!
Efficient protection against humidity intake and external contamination
Preserves aroma and flavour
Contents easily accessible thanks to a flexible bag opening
Recyclable PE closure, accredited by TREX®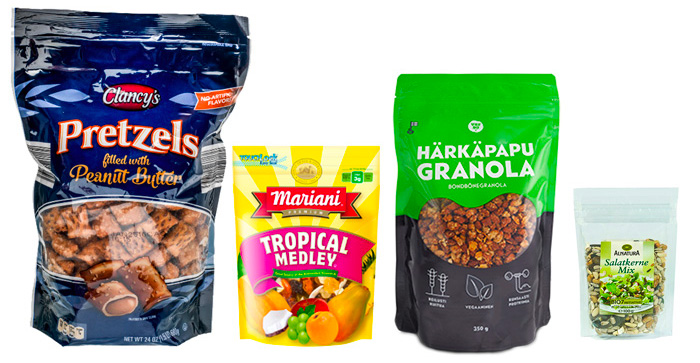 Cereals, snacks and dried fruits & nuts
Intuitive and easy to use for the entire family
Ideal for convenient on-the-go packaging formats
Freshness and crunch preserved thanks to efficient protection against humidity intake
Efficient protection against external contamination
Recyclable PE closure, accredited by TREX®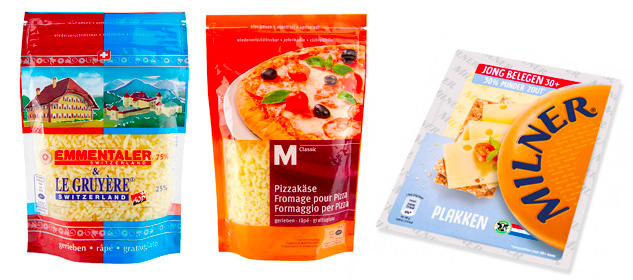 Cheese
Freshness preserved, efficient protection against moisture transfer
Intuitive, easy to use for the entire family, even after fridge exposure
Keeps the aroma of block, grated and sliced cheese locked in!
Closes securely even when the hook area is contaminated with fatty or dry particulates.
Recyclable PE closure, accredited by TREX®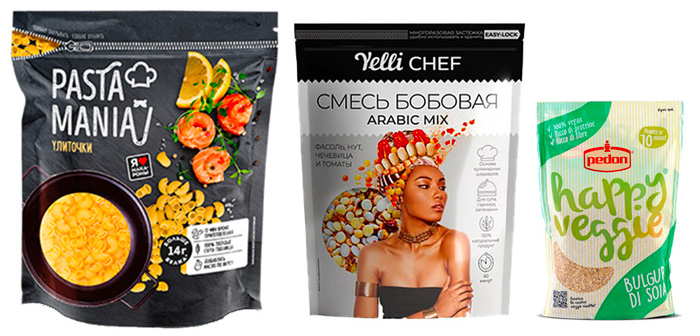 Grains, pasta, rice and pulses
High-added value for consumer, highly differentiating
Closes securely despite grains and particulates in the hook area
So easy to use it closes every time, and prevents spillage of grains and pasta in pantries and kitchens
Contents easily accessible thanks to a flexible bag opening
Recyclable PE closure, accredited by TREX®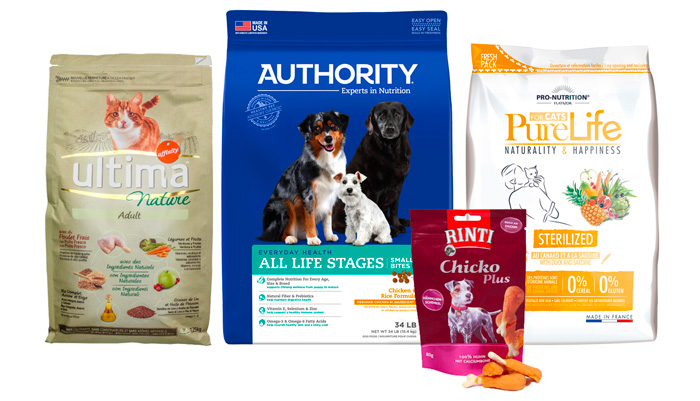 Pet food and pet treats
Keeps the flavor and smell locked in!
Closes securely despite fatty particulates in the hook area
Freshness preserved, efficient protection against humidity intake
Matching solutions for small and big bags
Easy to use even when walking your pet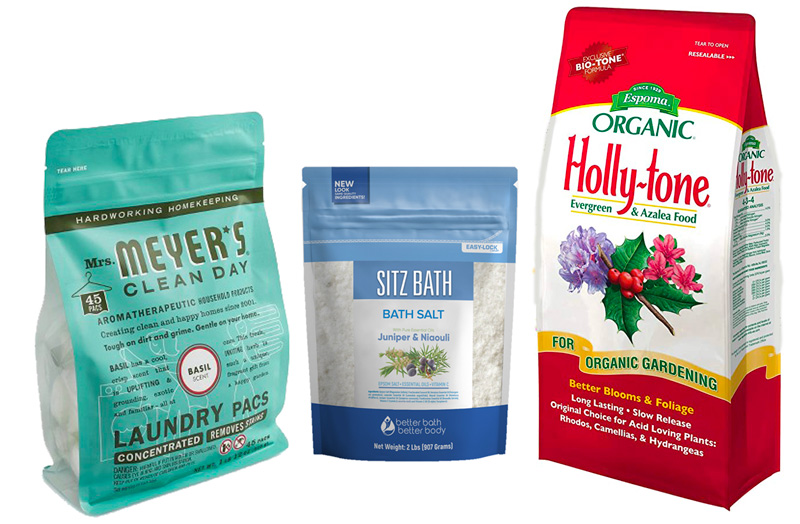 Home & garden packaged goods
Seen on fertilizer, freezer bags, detergents pods, bath salts and more
Keeps the product and smell locked in
Open and closes more than 50 times
Innovative, award-winning patented closure
Recyclable PE closure, accredited by TREX®
Discover our product range
Aplix offers a range of reclosable solutions for all bags sizes :
Narrow & sensory closure for small bags
Narrow closure with increased sensory effect for medium-sized bags
Robust closure for large opening for heavy bags