Our Mission
We reinvent, with you and for you, the fastening systems of the future to bring you comfort and simplicity.
Our ability to innovate, our creativity, and our open mind-set allow us to propose innovative fastening solutions that anticipate market needs and to develop specific products with and for our customers through long-term partnerships.
Our Values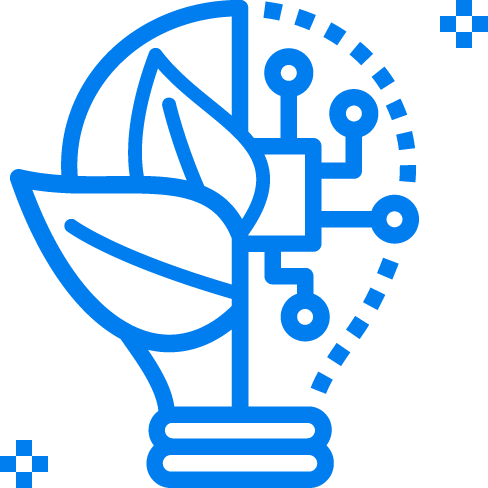 Cultivate innovation
Promote initiatives to ensure a sustainable future for our company, our employees and our partners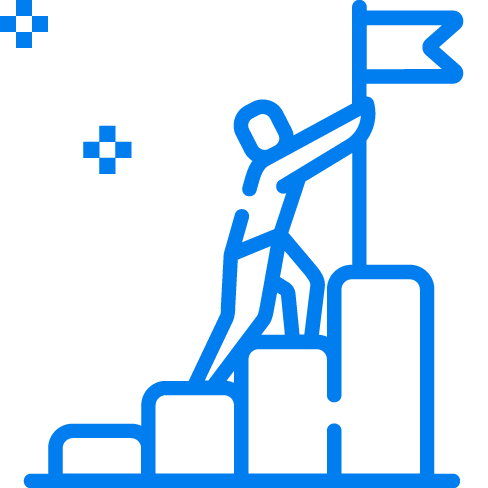 Strive for excellence
Engaging in a process of continuous improvement to achieve our ambitions.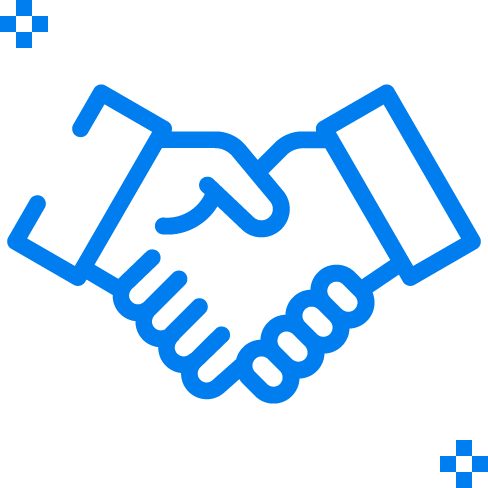 Demonstrate our commitment
Taking strong action for the greater good.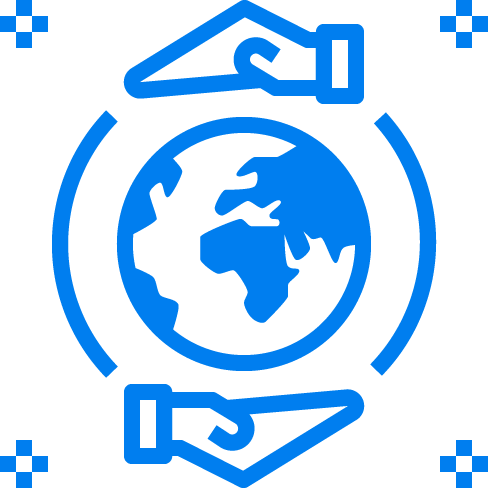 Promote respect
Building an environment where everyone is treated fairly and with dignity.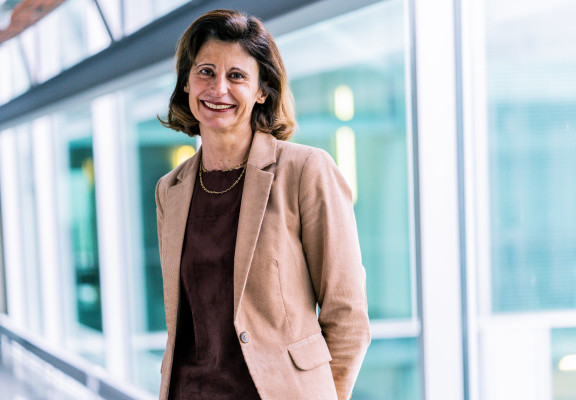 Sandrine PELLETIER
APLIX Group CEO
We built our history by cherishing the values that constitute our DNA since the origin:
- Innovation, which is the foundation for our development
- Excellence, which warrants quality, and allows us to gain the trust of our customers and partners
- Commitment, where all of our associates contribute to the success of our ambitions
- Respect, for our associates, partners, but also to our planet that we need to preserve. We are committed to being socially responsible. »
Our Ambition
Through the passion of all our associates, we seek to become the preferred partner for fastening systems. we are committed to being recognized for our excellence, our technological expertise, our capacity to develop innovative solutions, our global presence and our corporate environmental and social responsibilities.
We intend to achieve this goal through the involvement of all our associates but also our external partners, in particular our customers, suppliers, service providers and shareholders.
Success lies in each associate's commitment and entrepreneurial spirit, and in the collaboration of all our associates working together toward the same goal.
To become the preferred partner for fastening systems, we seek to establish long-term partnerships with our customers through product co-developments in a spirit of mutual trust.
We must build our reputation on our know-how and expertise, on an outstanding level of quality and service, and industrial performance. We must be at the forefront of new technologies and implement innovative business management methods in our operations.
We are proud of our social responsibility practices, based on the respect for our environment, our ecosystem and all our stakeholders, both internal and external.