A shareholder base that guarantees long-term viability
The APLIX group is owned by FIBI, which is majority-controlled by the Billarant family, founders of APLIX.
Credit Mutuel Equity, a longstanding financial partner of the group, has held an equity investment in the business alongside the family for many years.
This stable shareholding structure allows APLIX to ensure sustainable growth while staying true to its values and to guarantee its viability over the long term.
Two-level governance
FIBI
APLIX S.A. is owned by FIBI.
At FIBI, governance is organized around an Executive Board and a Supervisory Board.
The Executive Board
The Executive Board is chaired by Sandrine Pelletier and composed of 2 directors.
Its missions are clearly defined:
Develop the group's strategic orientations in collaboration with the Supervisory Board
Ensure the implementation of the strategy
Lead and manage the group
The Supervisory Board
The Supervisory Board is chaired by Jean-Philippe Billarant and has 6 members
2 representatives of Credit Mutuel Equity
4 independent advisors
The Supervisory Board, in collaboration with the Executive Board, determines the Group's strategic orientations and ensures their implementation. It deals with any questions relating to the proper functioning of the company.
APLIX SA
At APLIX SA, a French company and parent company of the foreign subsidiaries, governance is organized around General Management and a Board of Directors.
The General Management
General Management is headed by Sandrine Pelletier, assisted by 2 Deputy General Managers. The main tasks of the General Management are to implement the strategic orientations defined by the FIBI group and to manage operations at APLIX S.A.
The Executive Management is assisted by an Executive Committee composed of 8 people.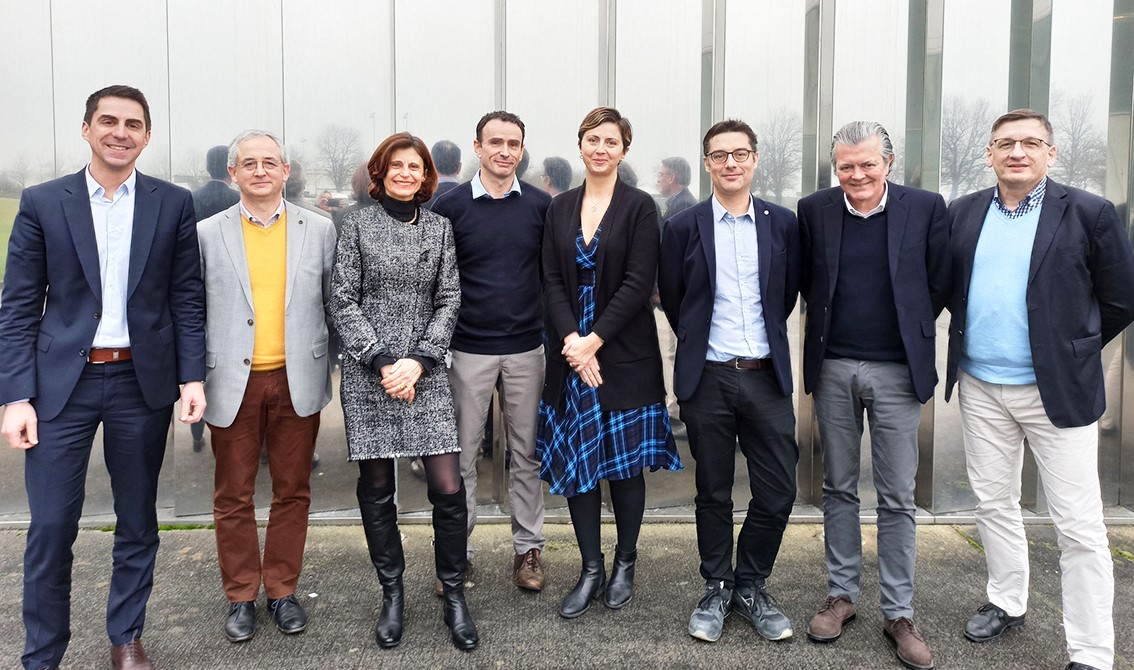 Fabien Varigny - Gilles Roberton - Sandrine Pelletier (CEO) - Sylvain Drochon - Oana Balestat - Thomas Bruneau - Fabrice Billarant - Thierry Marché
The Board of Directors
The APLIX Board of Directors is responsible for ensuring the implementation of the company's strategic orientations and the proper functioning of the company.
It is chaired by Sandrine Pelletier and composed of:
Members of the Works Council also attend the meetings of the Board of Directors.
 
Subsidiaries Management
APLIX Inc. - USA
Plant established in the United States in 1982 in Charlotte, North Carolina.
Managed by Wes BARNES.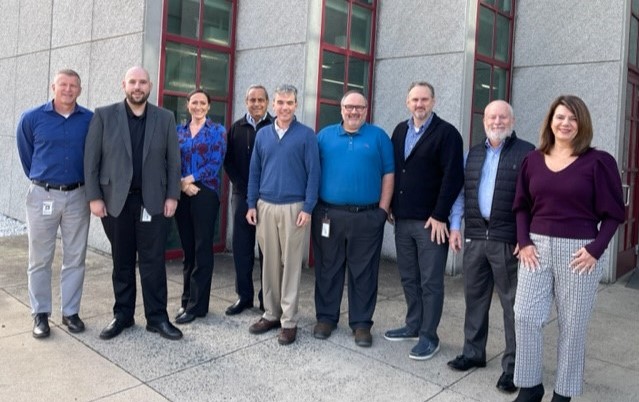 John Bumgarner - Angelo Manoff - Carolyn Lyding - Quresh Sachee - Wes Barnes -
Paul Gilbert - Geoff McGregor -  Dean Rollo  - Jodie Becknell
APLIX Shanghai - China
Plant established in China in 2006 in Shanghai.
Managed by Daniel CAO.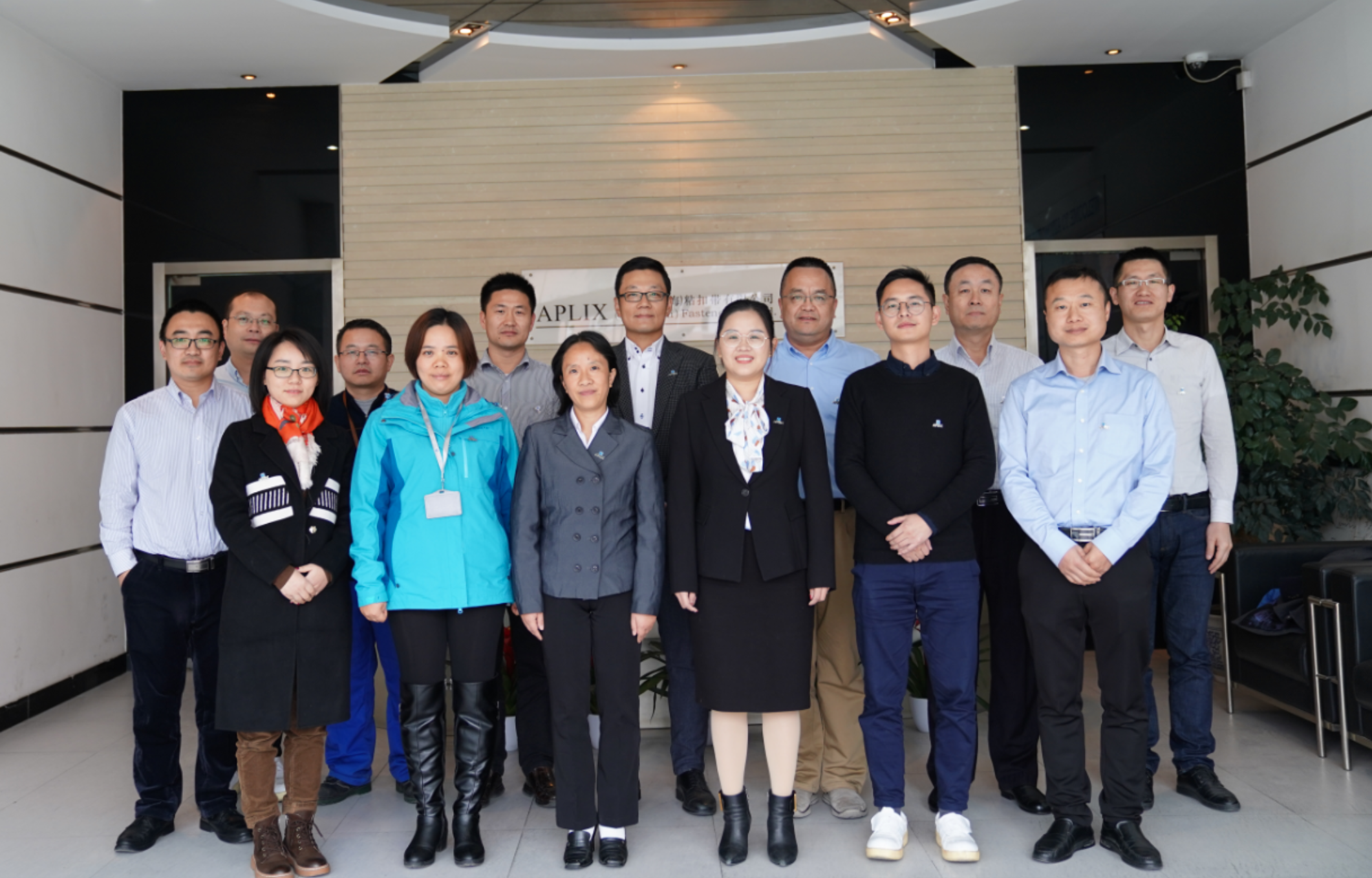 John Yang - Mark Huang - Jeric Jiang - Gavin Meng - Daniel Cao - Lawrence Cai - Changcai Liu - Fernando Sun - Emma Zhang -  Xujuan Wang - Jane Qiu -  Capple Guo - Yancey Cheng -  Simon Zhang
PARAFIX - Brazil
PARAFIX, created in 2000, joined the APLIX group in 2012.
The plant is located in Vinhedo, Brazil and managed by Damien Grimmelprez.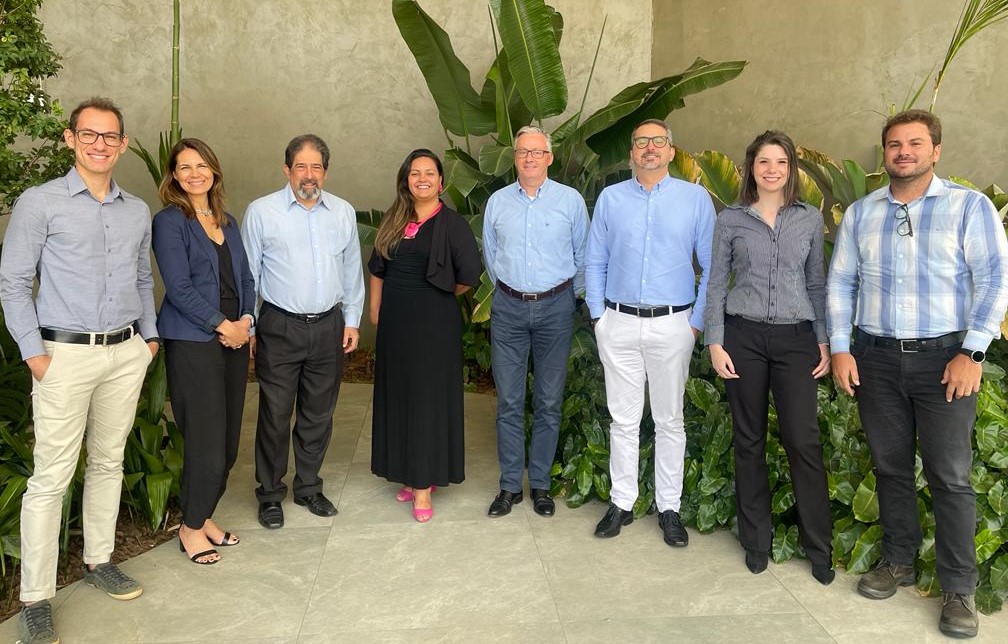 Luis Consoline - Cláudia Muller - Marcel Levy -  Fernanda Barros - Damien Grimmelprez
Gustavo Wanderley - Melissa Battistel - Diego Mamede