Hook to hook closure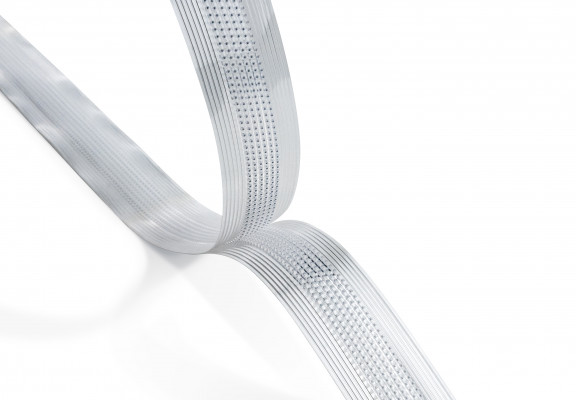 Sealable hook tape for flexible packaging
Easylock by Aplix®
Self-mating closure designed to be sealed on film.
Easy to open and close while also providing sensory feedback.
Food compatible and recyclable solution
Material: 100% LDPE suitable for food contact
Width: 16, 23 and 26 mm
Cycle life: up to 50 openings and closings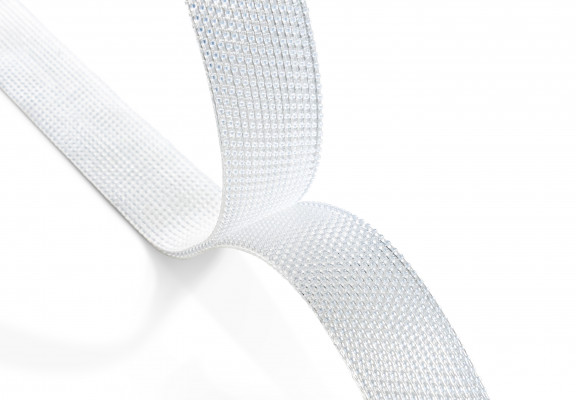 A self-adhesive solution adapted to different substrates
aplix® 966
Self-engaging closure system with a light pressure.
Improved and secure closing feeling for users.
Material : polypropylene
Available in 17mm wide tape or in pre-cut pieces (dimensions on request)
Self-adhesive
Cycle life: up to 50 openings and closings