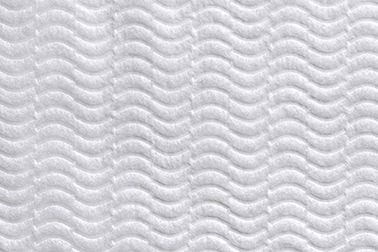 SoftLoop by Aplix®
Light weight nonwoven loop.
Available in compostable & recyclable versions.
Key benefits
Sustainable (100% PP Nonwoven)
Performance up to 5 openings (no fuzzing)
Soft touch and smooth appearance
Premium and mainline
Unprinted or printed version
Breathable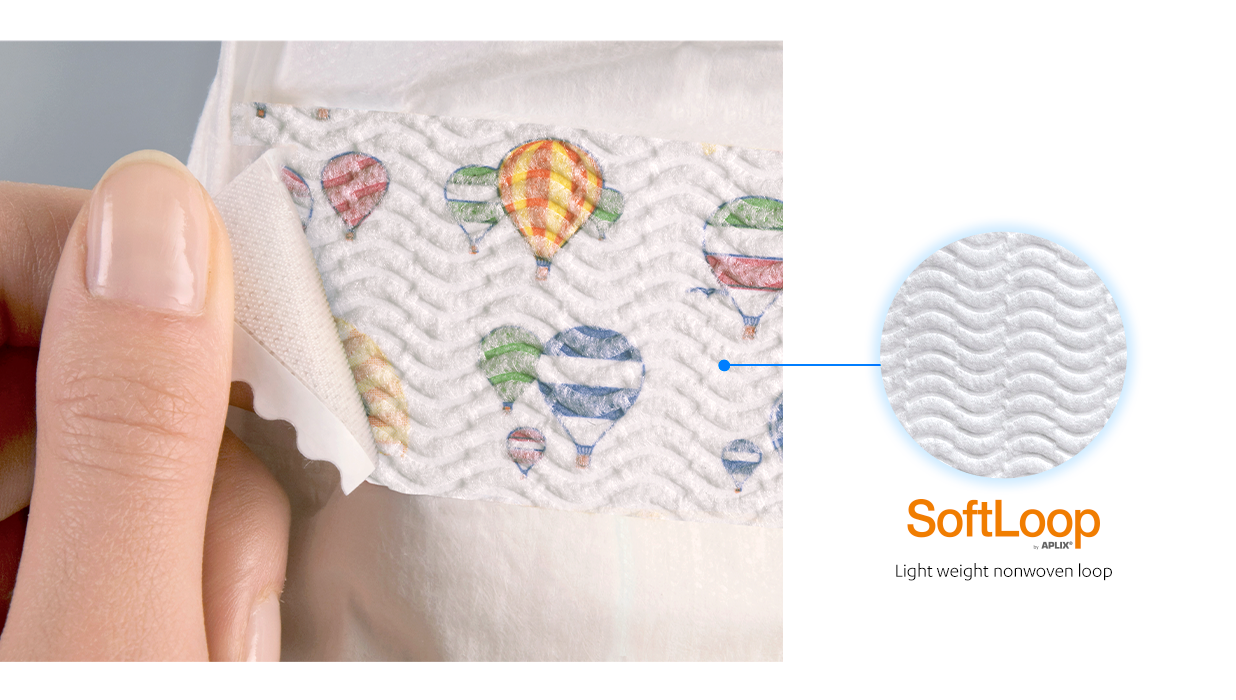 Product range
Various embossing
Printed & unprinted
Up to 8 colors
Various type of fibers
Premium & Mainline version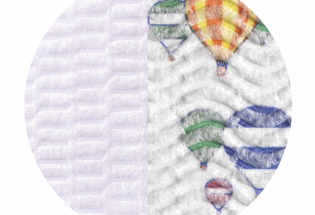 Certifications
All our products are certified OEKO-TEX® and DERMATEST®.