The Hook and Loop Fastener Specialist
For more than 60 years, APLIX conceives, produces and commercializes innovative hook and loop fastening systems. Assembling, fixing, joining... these are the functions of APLIX self-gripping fasteners, fascinating products created in the 1950's. APLIX is now one of the leading manufacturers with its global presence.
Through our extensive product portfolio and the quality of our hook and loop products, we have proven our leadership in technical markets such as Personal care, Automotive, Aircraft, Healthcare, Cleaning, Construction, Packaging and Military.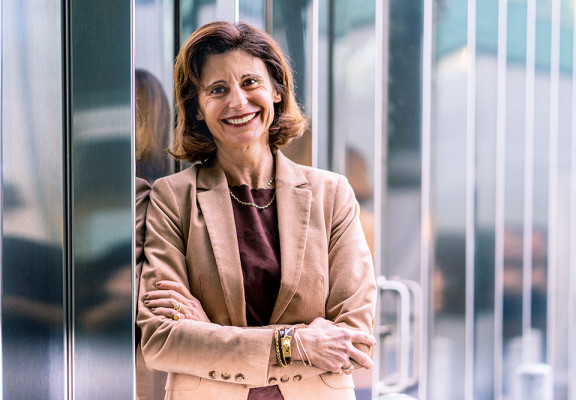 Sandrine PELLETIER
APLIX Group CEO
APLIX is a family business that grew significantly throughout the years. Our company with its headquarters based in France, has greatly developed its international presence and operations.
APLIX has extended its technological know-how to constantly provide new products, conquer new markets and imagine new applications.
Today, APLIX is amongst the Hook & Loop fastener world leaders. Our customers recognize us as a major partner, which can bring them, through our technological expertise, innovative solutions adapted to their specific needs.
We are proud of our social responsibility practices, based on respect for our environment, our ecosystem and all our stakeholders, both internal and external.
Our company strategy upholds our values of respect, innovation, commitment and excellence.
An international group
The group now operates six plants in France, the United States, Brazil and China, as well as sales offices around the world to serve its customers locally. Our position as a major player on the international market allows us to support our customers across the world and provide them with innovative solutions tailored to their specific needs.
Innovation, our DNA
Innovation which has been a key driver for growth throughout the years is at the heart of our strategy and constitutes a major differentiating factor in the fastening market.
We concentrate on innovation not only for our products and processes, but also for how we work and support our customers, our partners and our associates.
To respond to the environmental challenges of our planet, Aplix innovates with use of bio-sourced materials for the production of a new generation of fasteners that are compostable or 100% recyclable.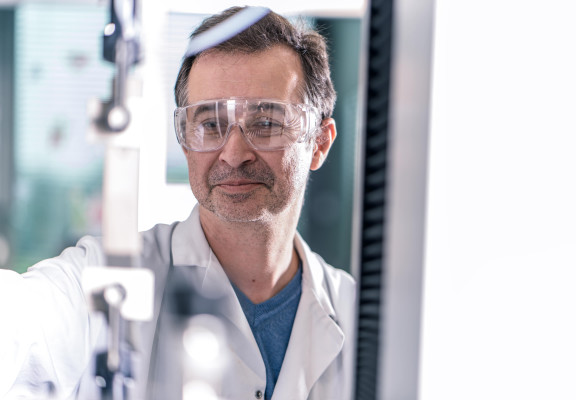 Socially responsible
We are committed to conduct business with high ethical standards that respect our associates, our customers, our partners and our stakeholders.
CSR is a key component of Aplix Corporate Strategy, our operations worldwide act in their respective communities to build a sustainable future for the people and the planet.