Fastening hook and loop solutions
For more than 60 years, APLIX conceives, produces and commercializes innovative hook and loop fastening systems. Assembling, fixing, joining... these are the functions of APLIX self-gripping fasteners, fascinating products created in the 1950's.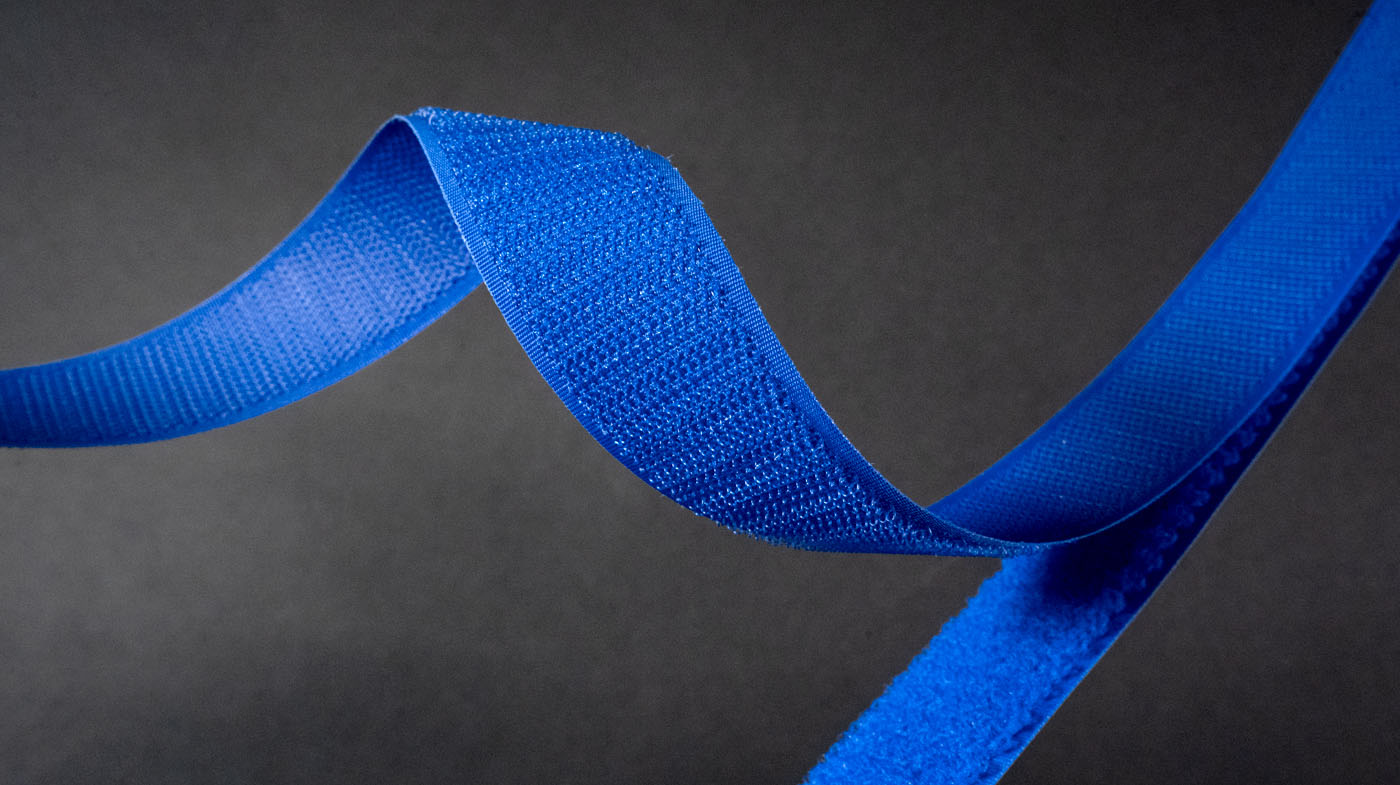 What is hook and loop ? 
The hook and loop fastener is an adjustable closure obtained by pressing two parts together. The gripping part penetrates the loop part. On opening, the hooks open and release the loop. 
The closure performance in terms of longevity, grip, and resistance to opening varies
according to: 
the shape of the gripping element:  hook, mushroom or harpoon.
Various technologies are used in their manufacture weaving, extrusion or injection moulding.
the construction of the loop:  density, texture and size of filaments. Various technologies are used in their manufacture weaving, knitting or non-woven.
 
Depending on the requirements of your application, APLIX can offer a hook & loop combination which will give you the best results.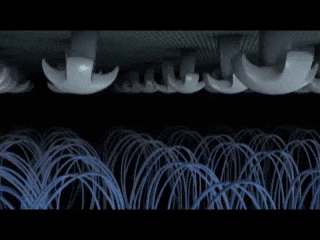 Discover Aplix's hook and loop products
More than 60 years of experience in the manufacturing of hook and loop fasteners have enabled Aplix to develop a full range of superior products able to respond to various performance criteria (hooking, cycle life, strengths, standards, etc.).
Products by needs
Products by brand