Together, we build our future!
Today, businesses need to responsibly address the climate crisis. It is more important than ever for businesses to take action for the environment.
In 2015, we rolled out our CSR policy, demonstrating our determination to address these important issues and take concrete action to help build a responsible future.
We are committed to combating climate change and evolving to meet new customer and consumer expectations. Our actions have earned us ISO 14001 and ISO 26000 certifications : APLIX Inc. has demonstrated conformance to the "ISO 26000:2010" guidance document and APLIX S.A has demonstrated conformance to the Label "Engagé RSE".
As part of the GlobalCompact, which we joined in December 2020, all APLIX Group factories are now actively committed to respecting Human Rights, labour standards, the environment and the fight against corruption.




Diversity is a Strength
"In 2022, APLIX scored 94/100 on the Gender Equality Index"

The strength of our differences
By promoting diversity, we recognize and respect the strength of our differences.
We believe that having associates from different backgrounds, whether in terms of experience, education, cultures, etc., is a source of empowerment for the company.
We focus on the competencies, performance and interpersonal skills of our employees.
Our commitment to gender equality
We believe that gender diversity and equality within a team is essential. We are committed to promoting parity in hiring.
Our Disability Policy
Aplix is determined to fight against all forms of discrimination and particularly discrimination against people with disabilities. We are committed to promoting the integration of people with disabilities based on several pillars:
Awareness and training
Information and communication
Hiring and onboarding
Support and job accommodations
Collaboration with the sheltered sector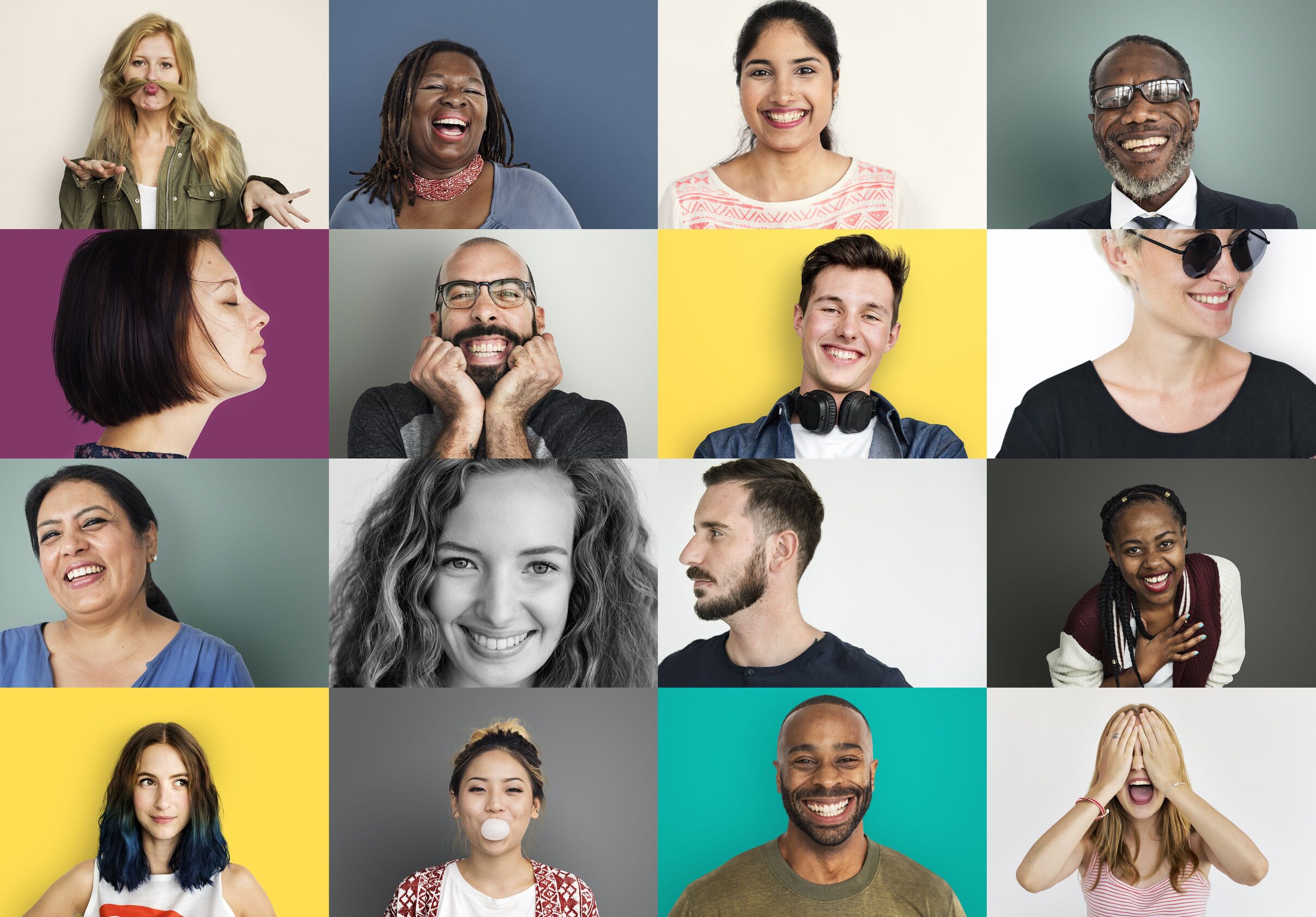 Occupational safety, health and wellness
"91%* of Aplix employees say that their safety is the priority for Aplix" (from the December 2017 survey)

We prioritize health and safety
The health and safety of our employees is a priority for Aplix. We have set up prevention and protective measures in each production site (risk assessment, ergonomic studies, continuous improvement of production equipment, protective systems, training, etc.). Everyone's ultimate goal is zero accident.
We promote wellbeing in the workplace
Fostering a good climate at work, taking into account associates' opinions and suggestions, providing support if problems arise and helping our people improve their job performance are just as important as salary or status. This is why we work day-to-day with our associates to promote quality of life at work.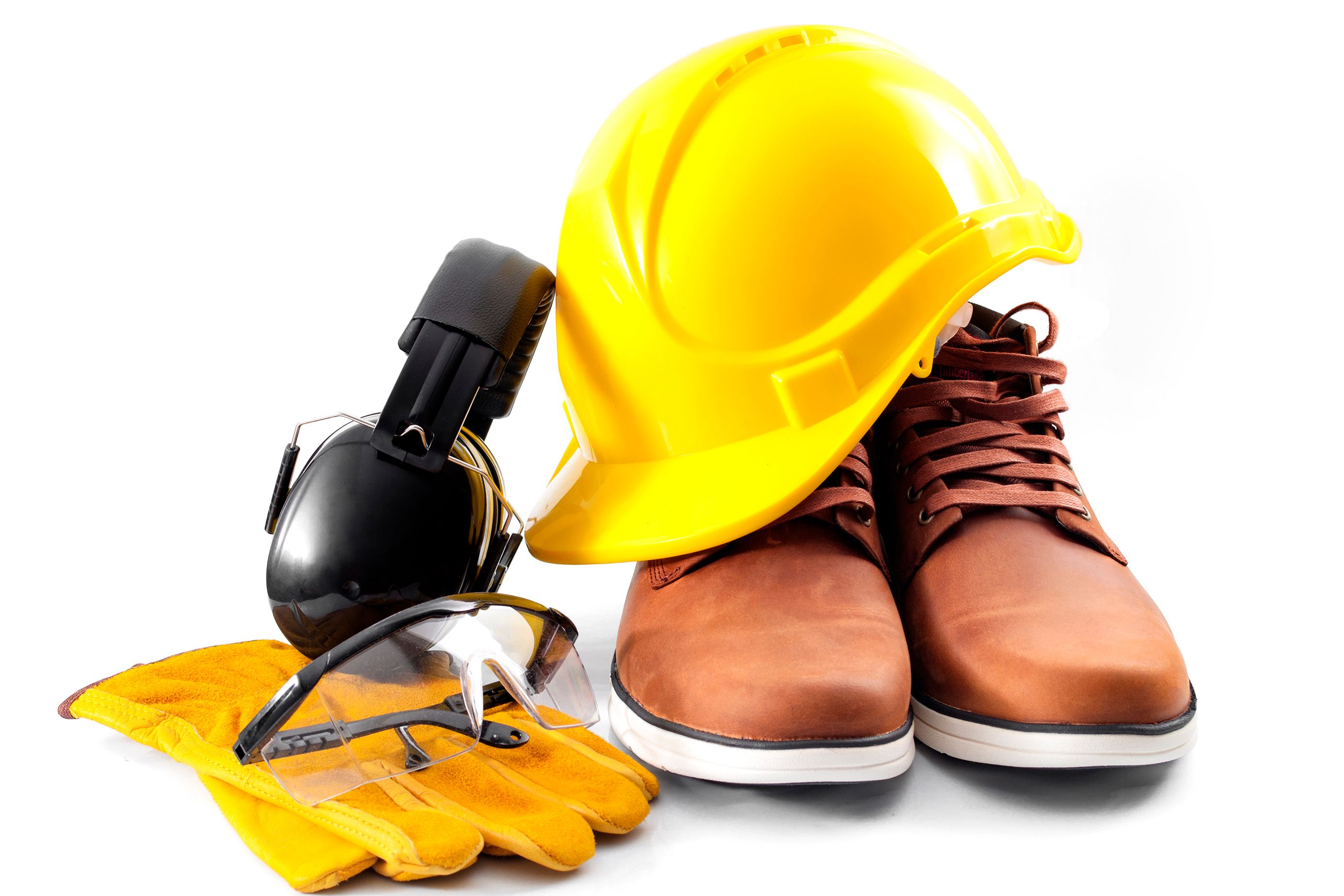 The circular economy
We use the 5Rs: Refuse, Reduce, Reuse, Repurpose, Recycle

We source responsibly
All our suppliers and buyers must sign our Responsible Sourcing Policy.
In a concrete effort to promote the employment of people with disabilities, we subcontract some of our activities to sheltered employment centers.
We drive eco-design
Reducing the quantity of petroleum-based materials used in our products while maintaining the same level of performance is a key priority for us. By working with our upstream and downstream partners we also seek to limit the environmental impact of our products, from design to end-of-life.
We consume responsibly
We minimize our environmental impact, both in our buildings and in our industrial processes and products.
Diminishing energy use also reduces CO2 consumption. In 2019 we carried out our carbon footprint assessment Scope 3 in order to not only act on direct emissions, but also throughout the value chain of the entire product life cycle.
We manage and track our waste streams
In order to limit the negative impacts on the environment and to save natural resources, we send all waste produced to an appropriate treatment center. Our 2-year target is to recycle or reuse 100% of our waste.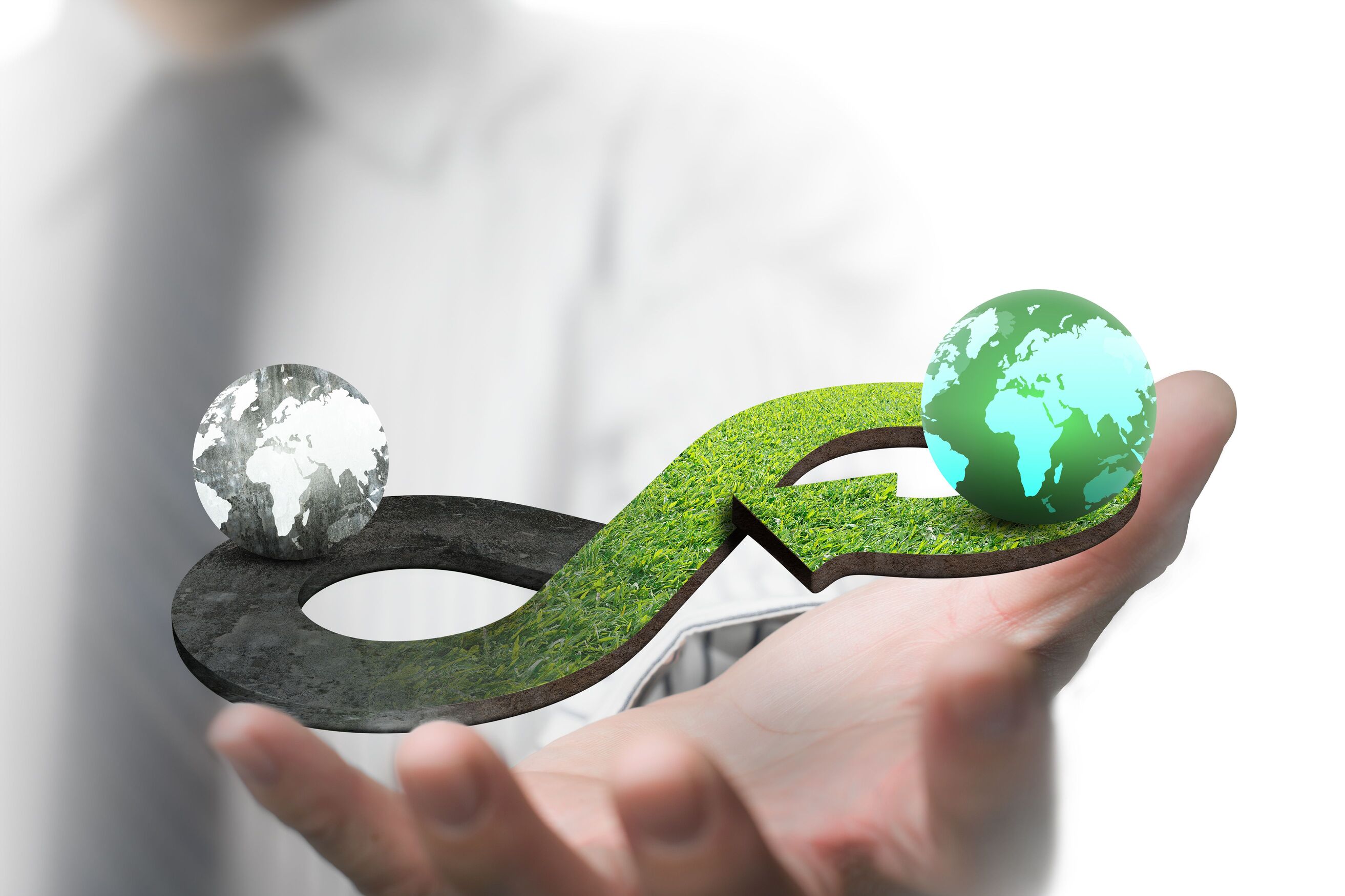 Local development
"In 2018, Aplix supported thirty local associations"

Our commitment to local development
We are actively involved with partners and associations to improve the environment and well-being of local communities. We also build partnerships with universities and professional networks to develop core competencies within our regions.