Hook and loop fastening solutions for the Cleaning market
APLIX offers a complete line of hook and loop fastening solutions engineered to simplify the attachment method of wipes or pads to the frame of cleaning equipments.
Our fastening solutions include:
Hook components for mop heads, frames, steam cleaners and scrubbers
Loop materials for cleaning pads, such as dry or wet wipes, microfiber cloths, scrubbing pads and sponges.
Our hook and loop fastening solutions are adapted to the professional and consumer markets.
Key benefits
Ease of use
Improved design and ergonomics
Efficiency
Discover our solutions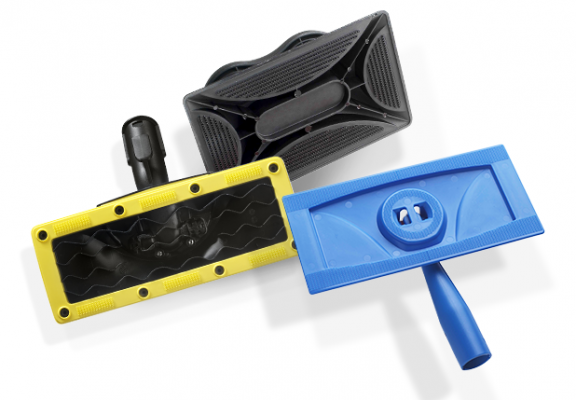 Mop heads and scrubbers
Our hook fastening solutions are compatible with a wide range of knit loop and non-woven products, designed to perform effectively in contact with water, chemicals and cleaning solvents.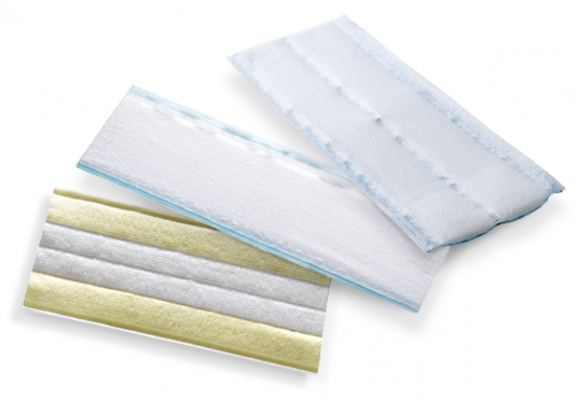 Cleaning pads and wipes
APLIX offers a variety of loop products for microfiber cloths, disposable wipes or cleaning and abrasive pads.