APLIX, a pioneer in breakthrough innovations
For three generations, APLIX has continuously focused on innovation. We have made innovation our strategic priority. We are committed to offering our customers novel systems that meet the changing requirements of the fastening market. To meet this goal, we spend 3% of our turnover in research every year.
Over the past 60 years, APLIX has filed more than 420 patents worldwide covering a number of major innovations in technical markets such as : Aircraft, Automotive, Personal Care, Healthcare, Cleaning, Packaging, Construction or Military.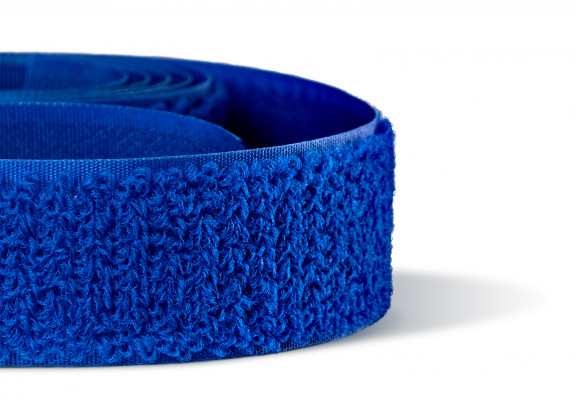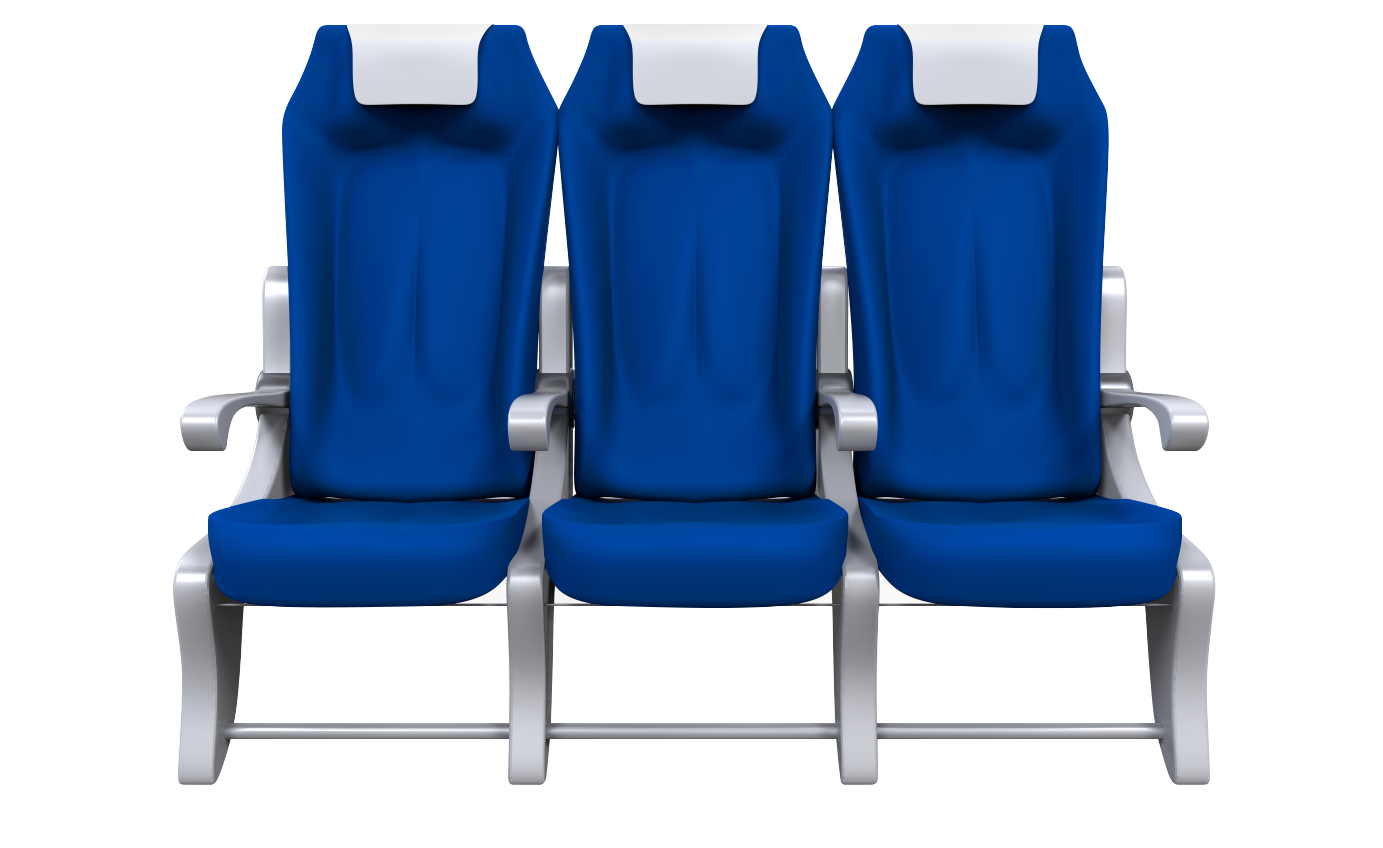 Texturized loop
For a longer life cycle.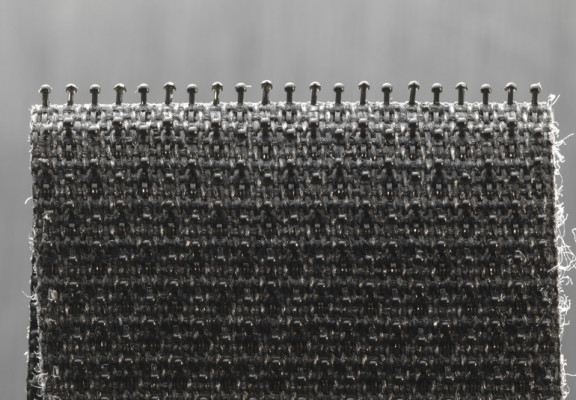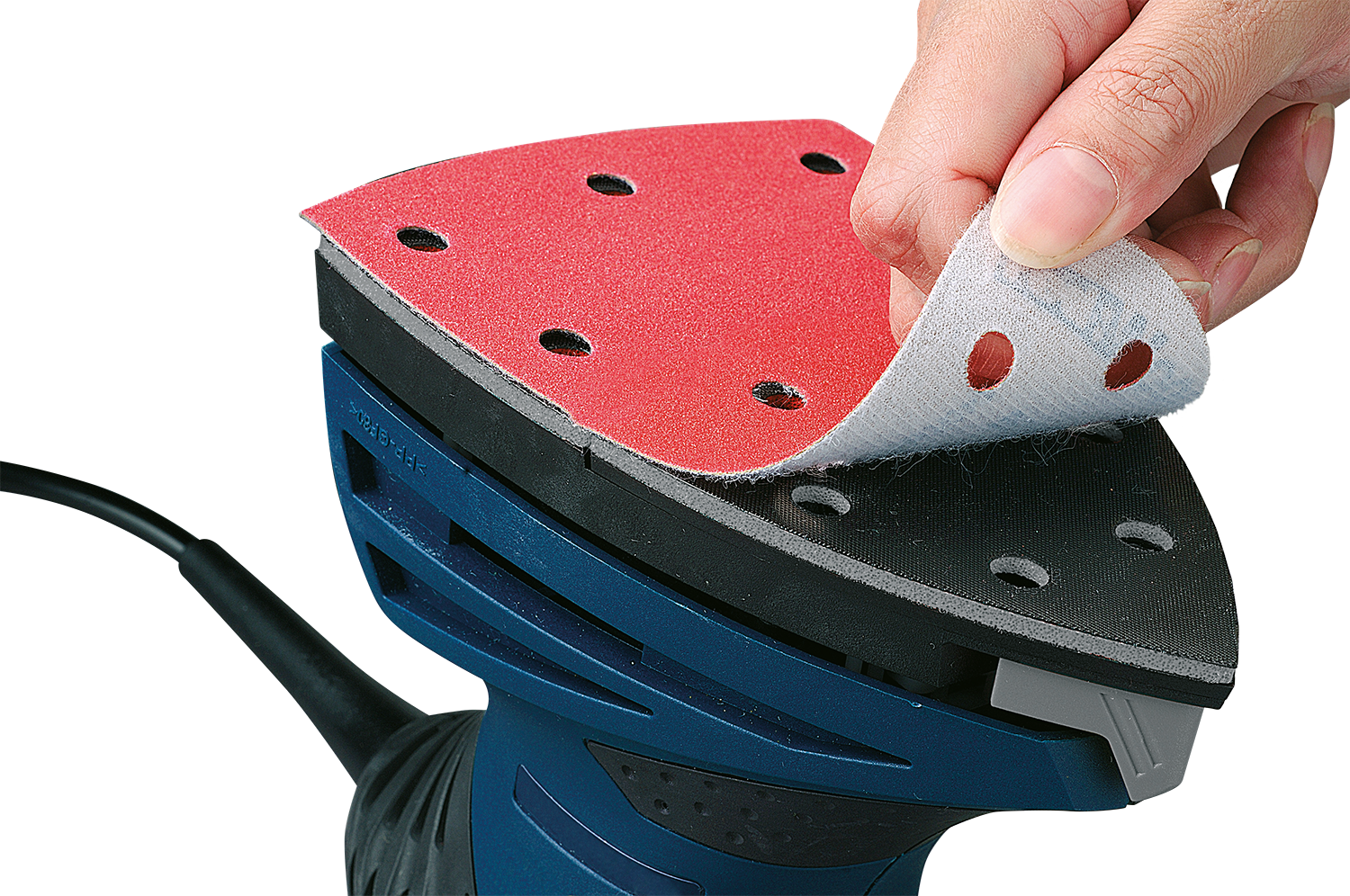 Mushroom tapes
For high gripping strength.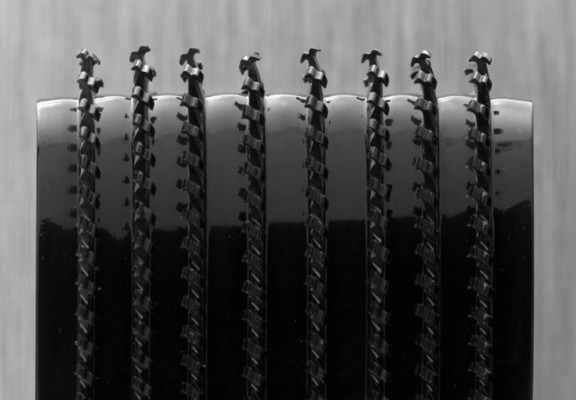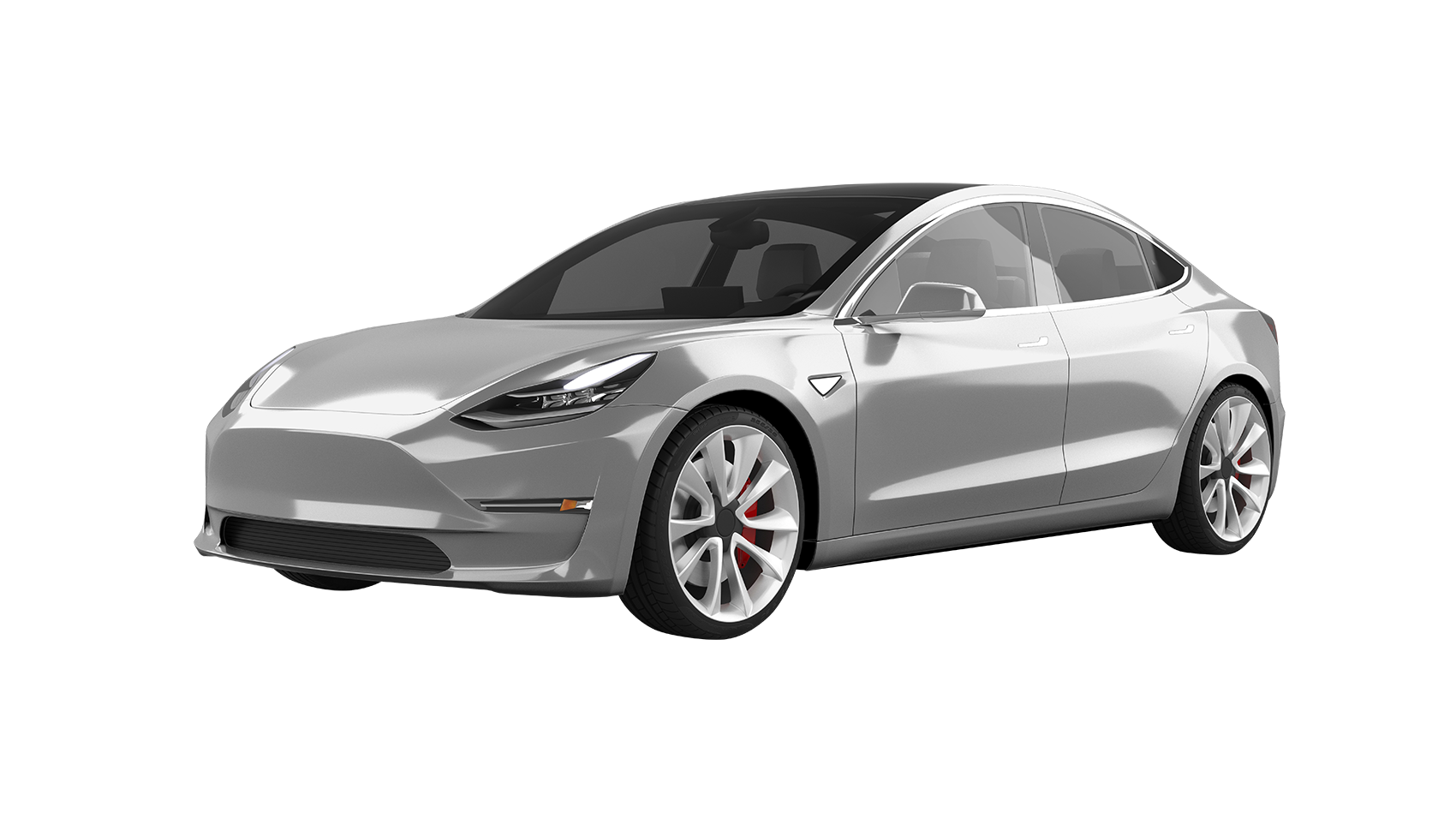 Extruded plastic hooks
For the automotive market.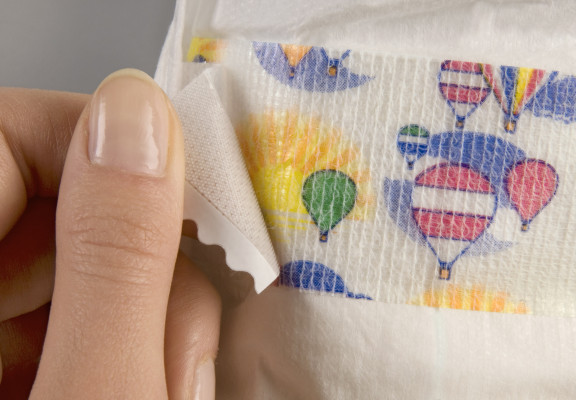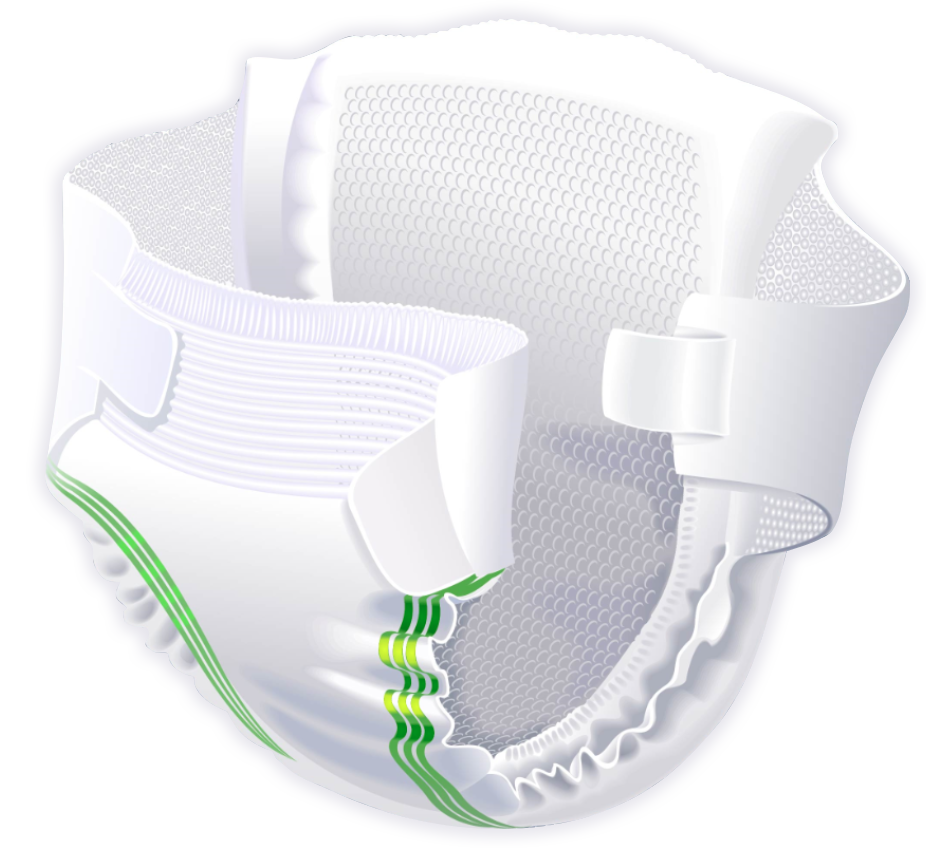 Miniaturized hooks and loops
APLIX offers an alternative to adhesive tape for the diaper market.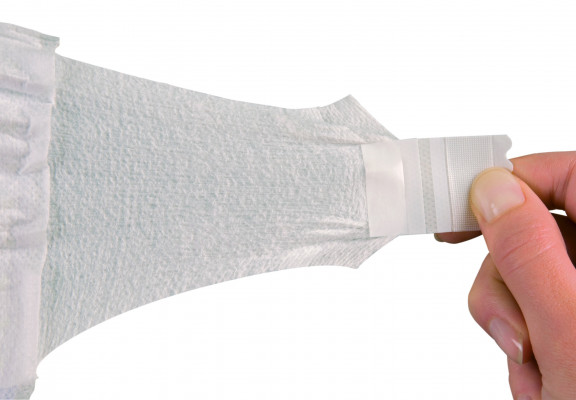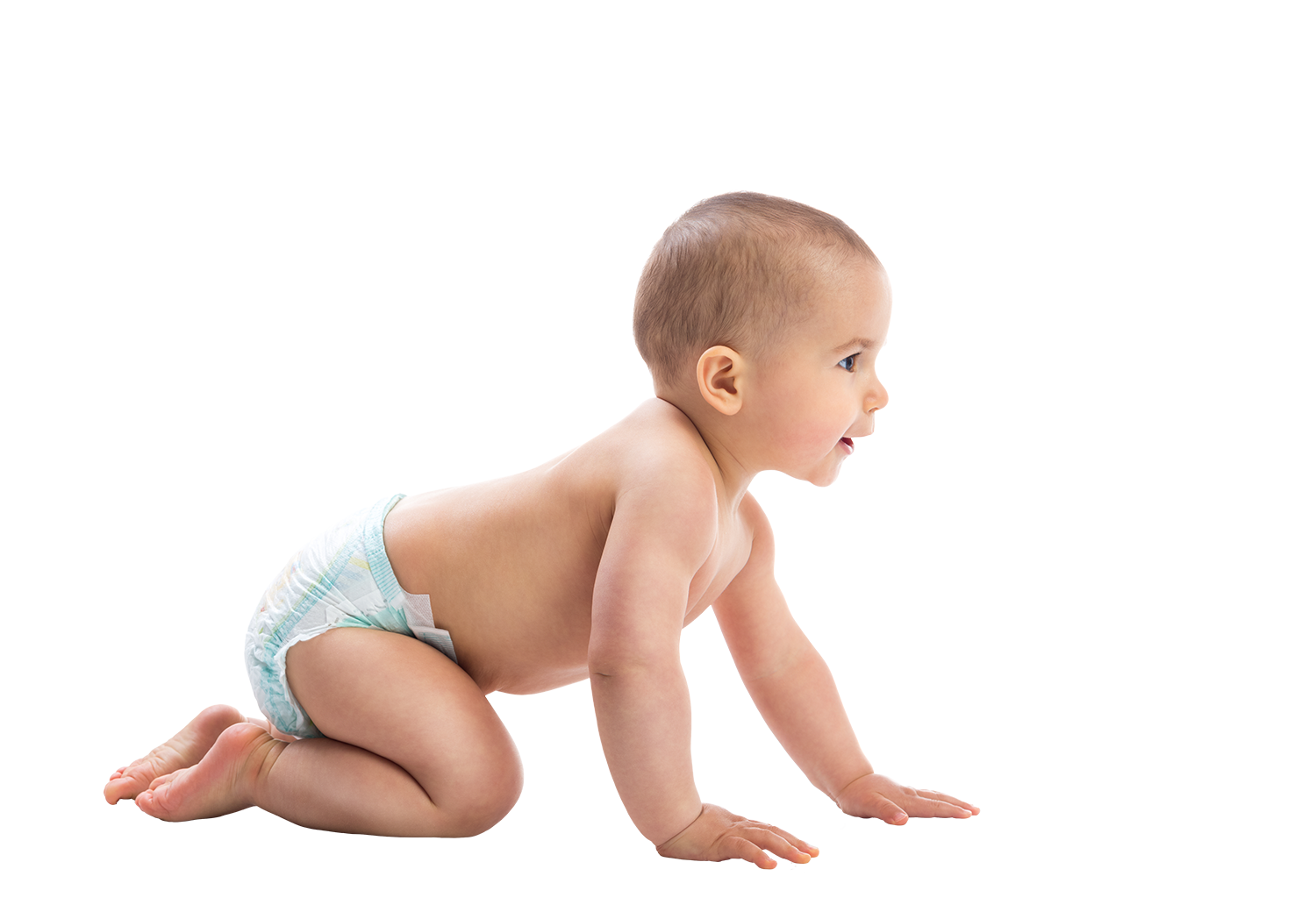 SoftFit by Aplix®
Stretch laminates to keep diapers on securely.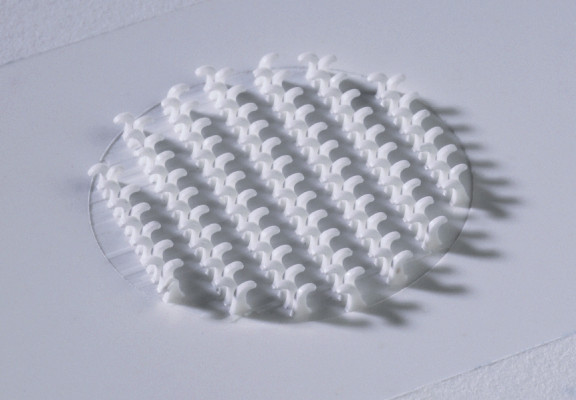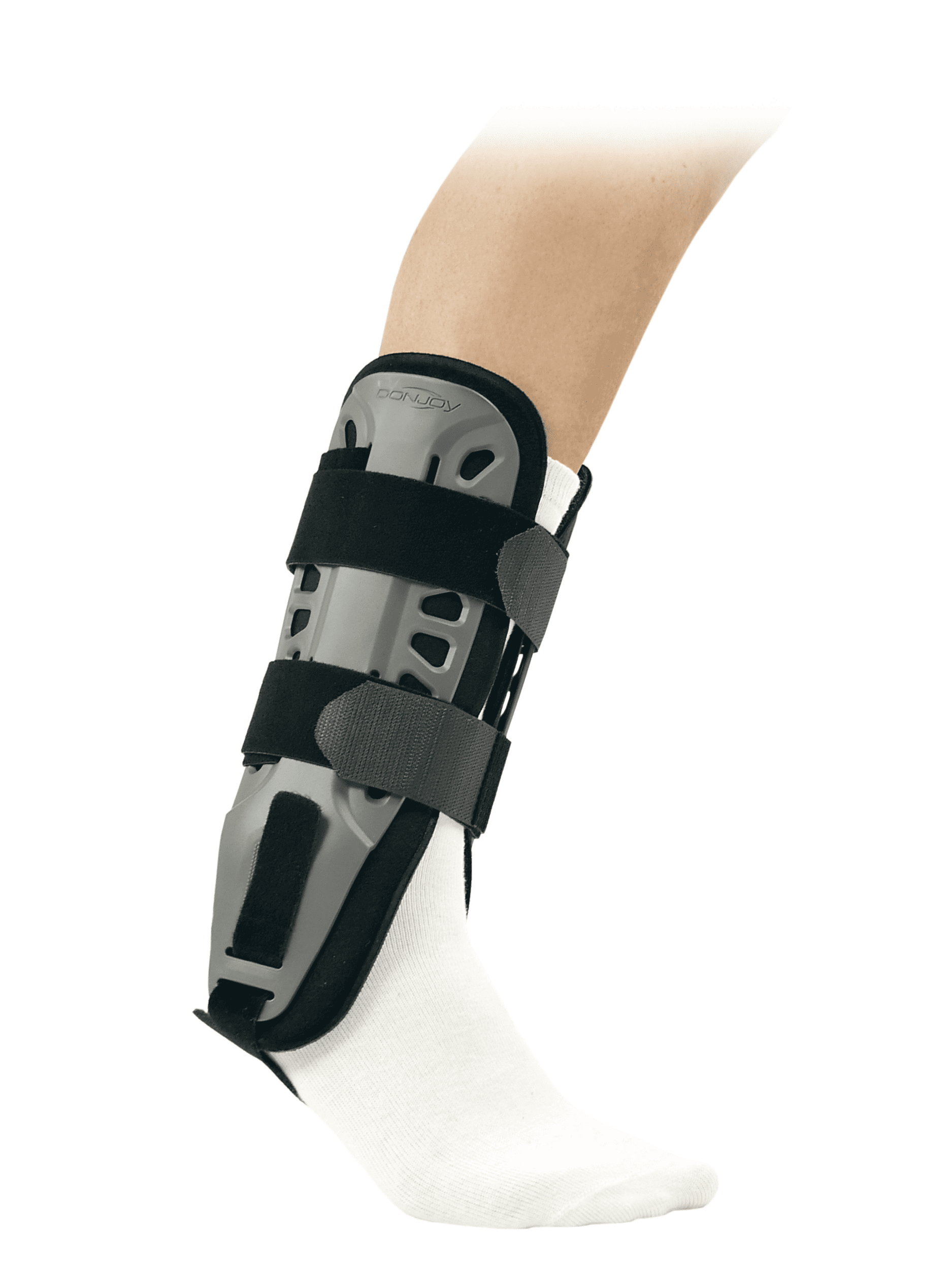 intermold®
This technology is unique, with hooks directly molded into plastic parts. This eliminates the need for adhesives and significantly improves the design of your product. Today, this technology is mainly used in the orthopaedic, cleaning and automotive markets.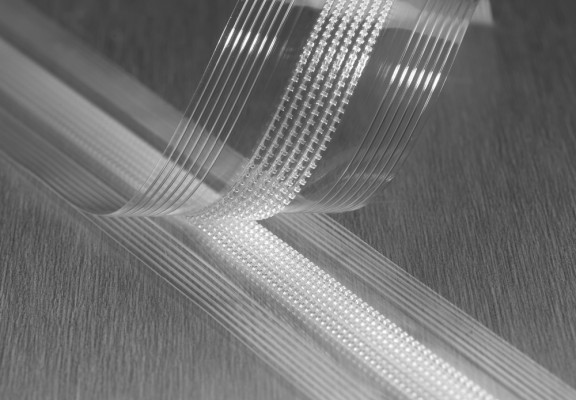 Easylock by Aplix®
The first hook to hook fastener to compete with zipper closures on the packaging market. This is an intuitive solution where precise alignment is not required.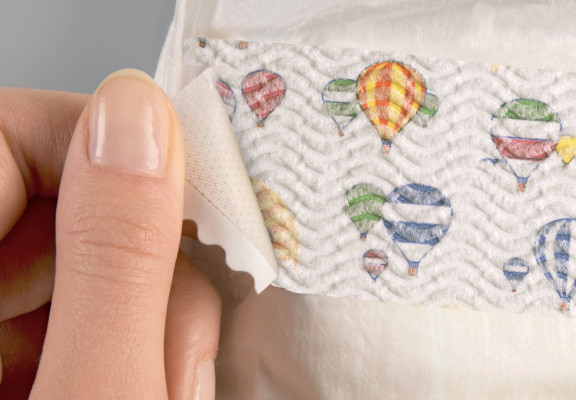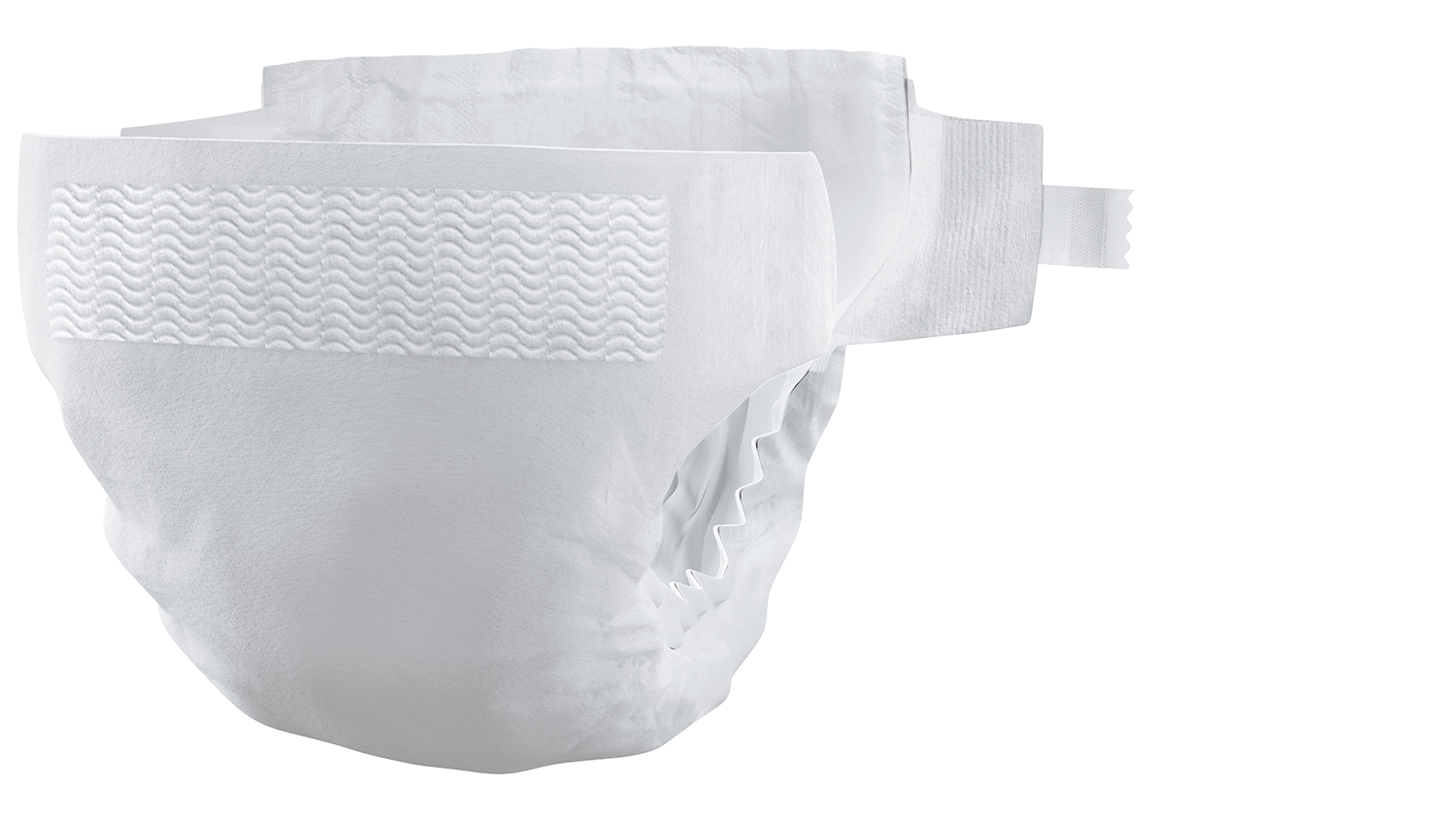 SoftLoop by Aplix®
A non-woven frontal strip for a softer feel on diapers.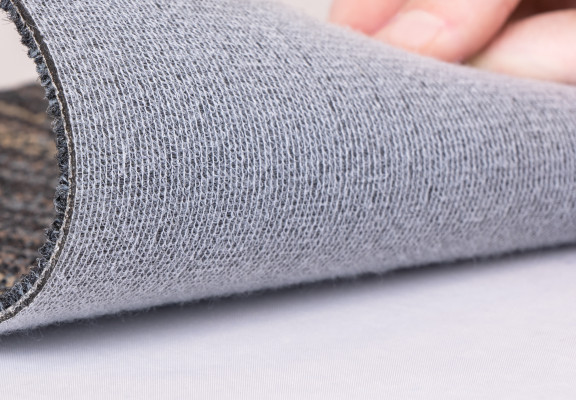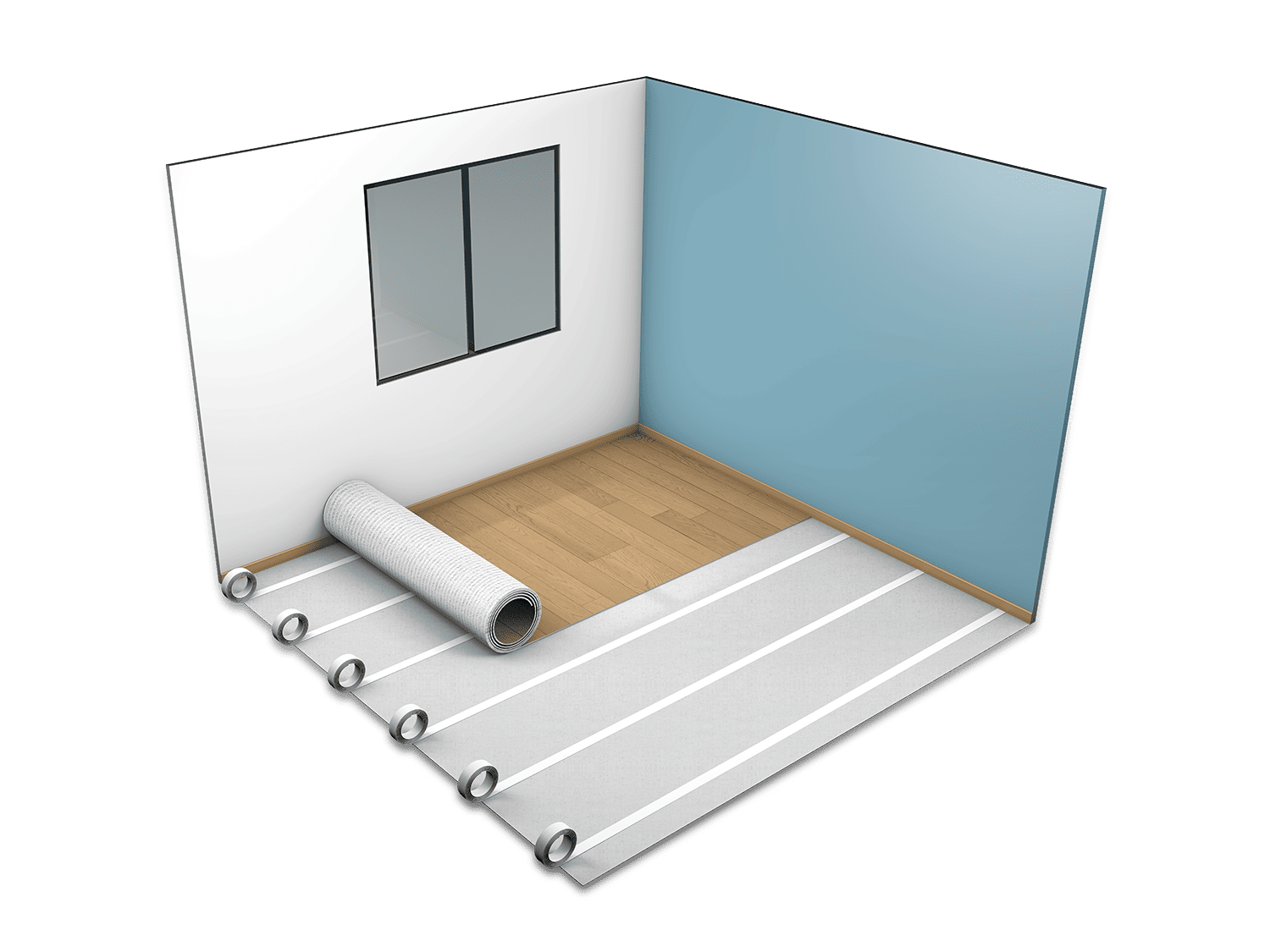 DecoGrip by Aplix®
A very thin fastener to easily mount and remove home decor.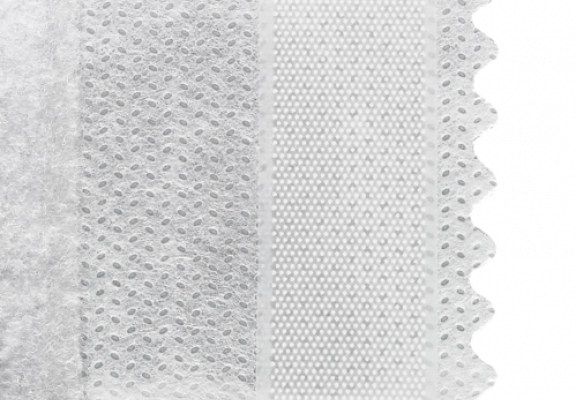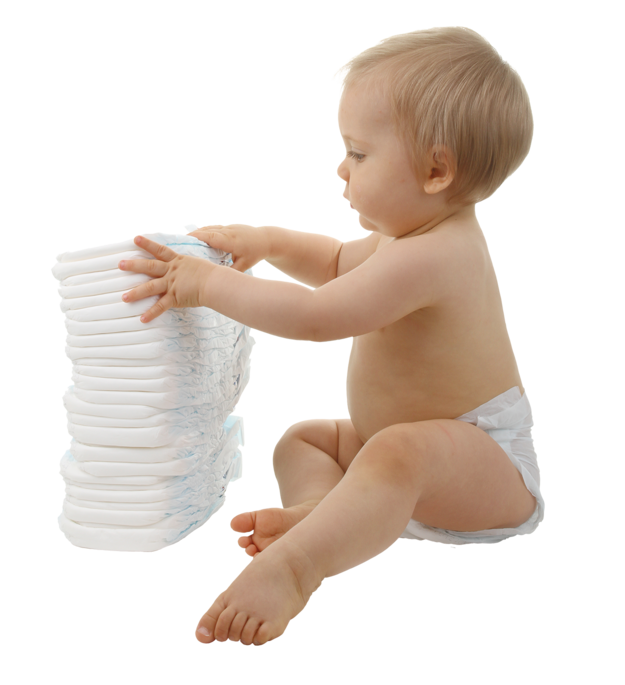 SoftGrip by Aplix®
A new 100% recyclable, flexible, soft hook tape for the diaper market.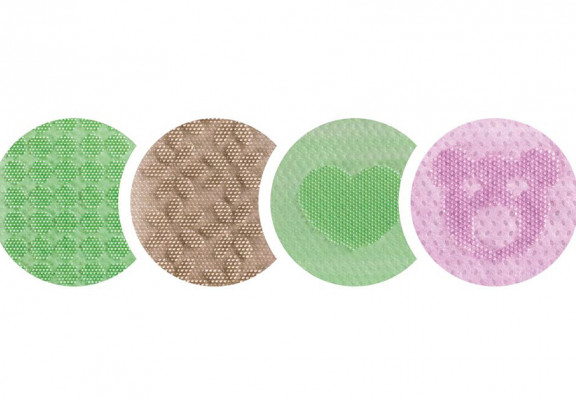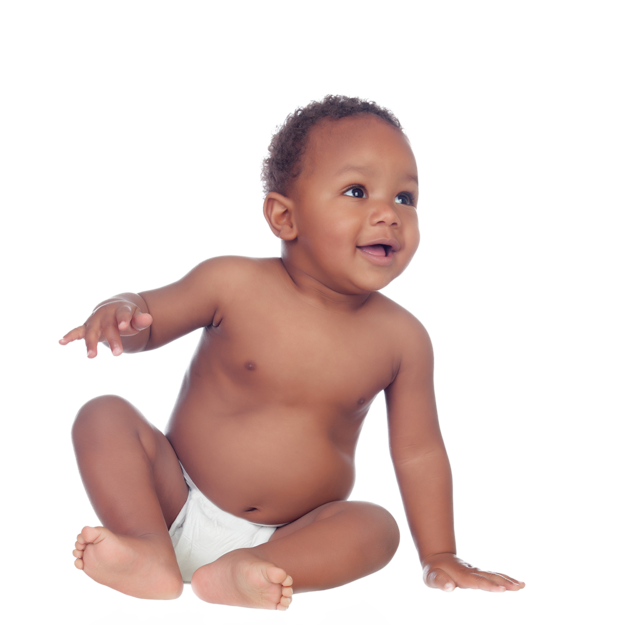 Patches SoftGrip by Aplix®
This new range is being developed to offer our customers a customised hook tape (teddy bears, hearts, flowers, customer logo, etc.) for the diaper market.
Innovation, a key component of our strategy
Innovation, a driver of our growth since the beginning, is a key component of our strategy and constitutes a major differentiating factor.
We focus on innovation for our products and processes, but also in terms of how we work with all our partners and support our customers.
We innovate to achieve technological advances, to design and develop solutions that anticipate customer needs and expectations, and to provide concrete answers to the challenges facing us now and into the future.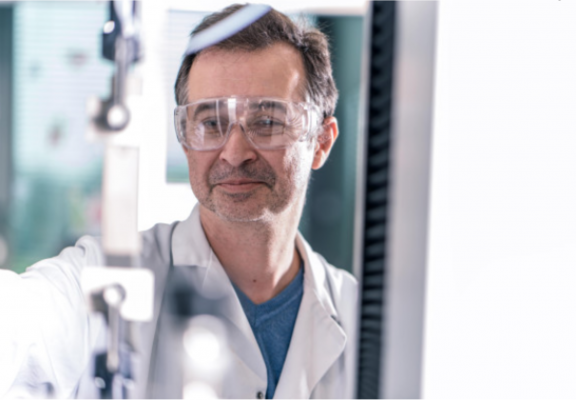 Ecodesign
To meet tomorrow's challenges, for several years now, APLIX has been using more and more recyclable materials and reducing the use of petroleum-based materials. Using materials with a lower environmental impact, whether recycled, bio-sourced or biodegradable, is a key focus of our Research and Development teams.