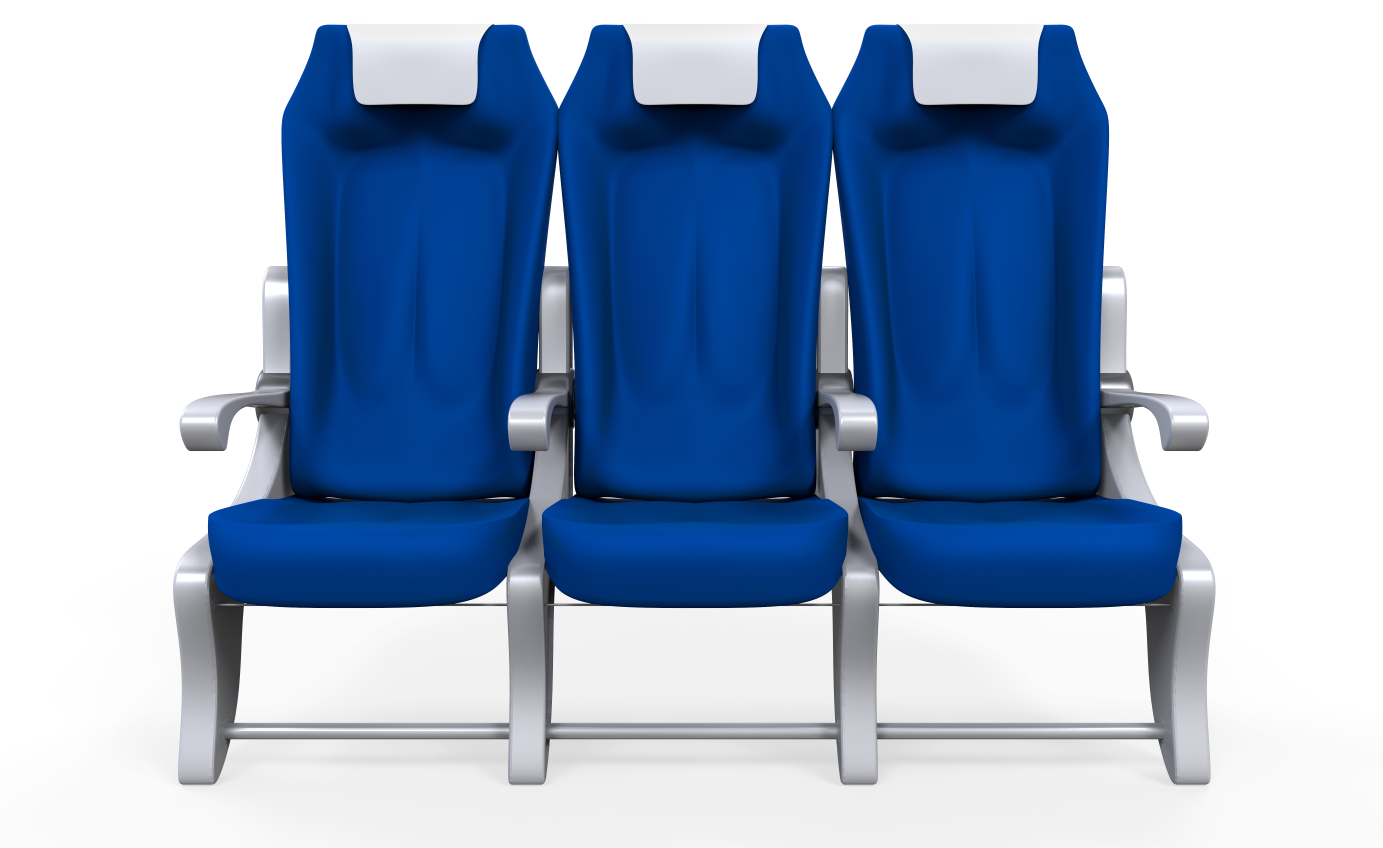 Hook and loop fastening solutions for the Aircraft market
Our collaboration with aircraft partners for 60 years has enabled APLIX to engineer an exclusive line of hook and loop solutions specialized for the aircraft industry.
APLIX offers a comprehensive range of high-performance and fire retardant hook and loop products that comply with aircraft specific standards and/or client specifications for interior and insulation applications.
We also offer various fastening solutions for other interiors applications such as flooring, wall panels and cable attachment.
Key benefits
Easy to attach & release
Removable fixing system
Design flexibility
Overall Weight Savings
Fire, Smoke and Toxicity Resistance
Resistant to Extreme Temperatures
Discover our solutions
Interior
Our dedicated hook and loop range meets aircraft seating performance requirements with regards to design, comfort and fire resistance.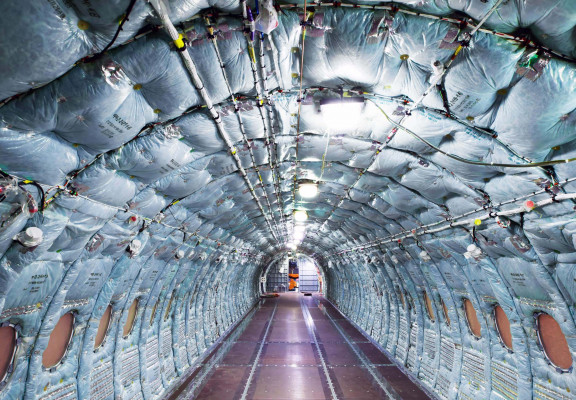 Insulation
APLIX offers a unique line of fire retardant hook & loop fastening systems to facilitate and secure the assembly of insulation panels.