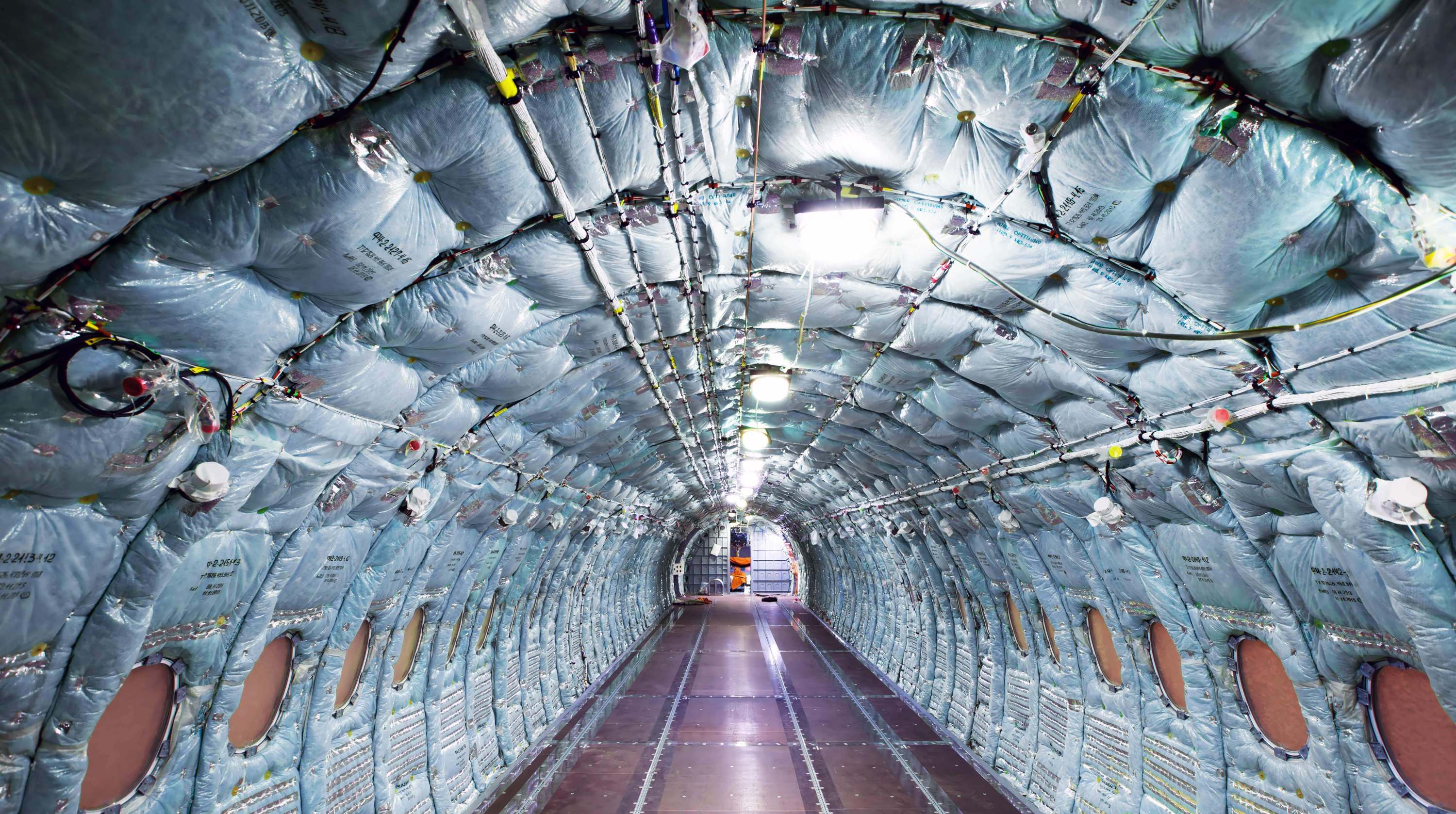 Hook and loop solutions for insulation and high temperature applications
APLIX offers a unique line of fire retardant hook & loop fastening systems to facilitate and secure the assembly of insulation panels. Major insulation manufacturers have adopted APLIX solutions for cabin insulation and thermal insulation.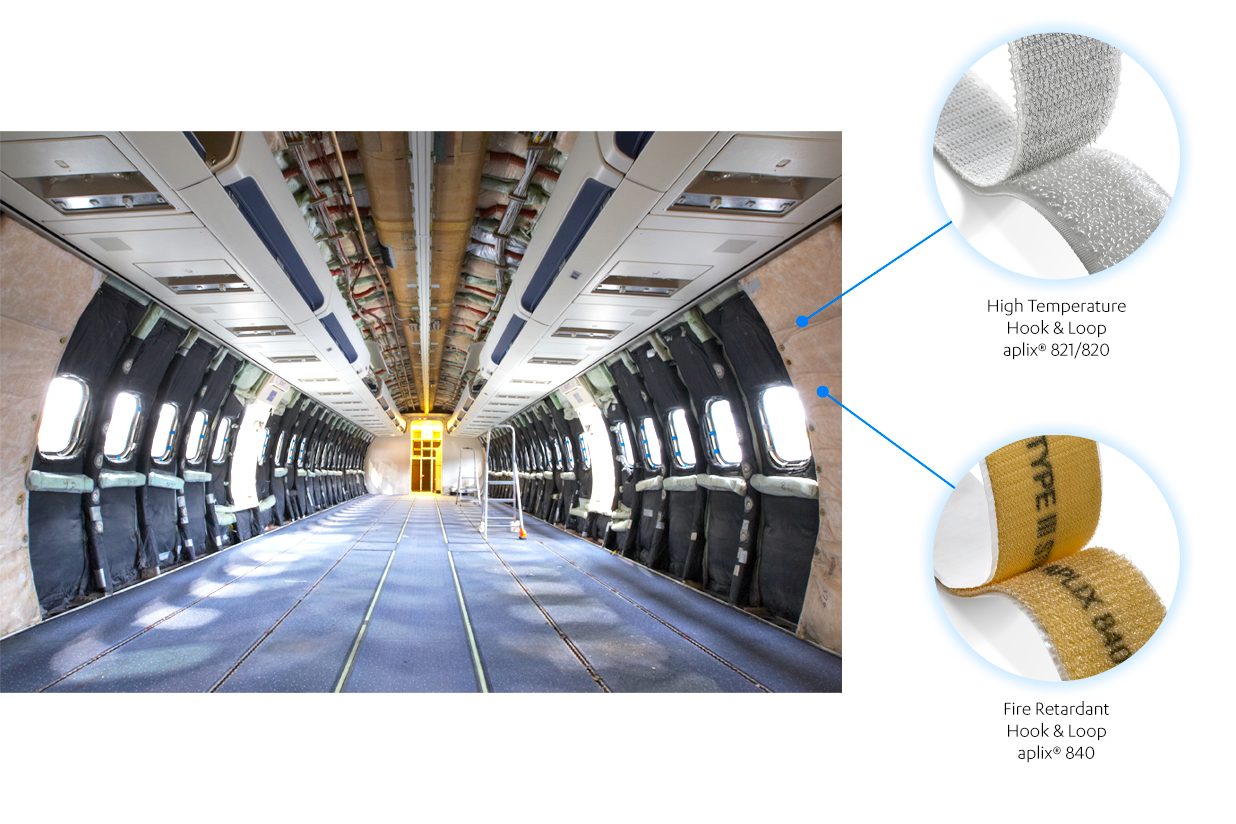 Key benefits
Overall weight savings
Fire, Smoke and Toxiciy Resistance
Resistant to extreme temperatures
Easy to apply
Recommended products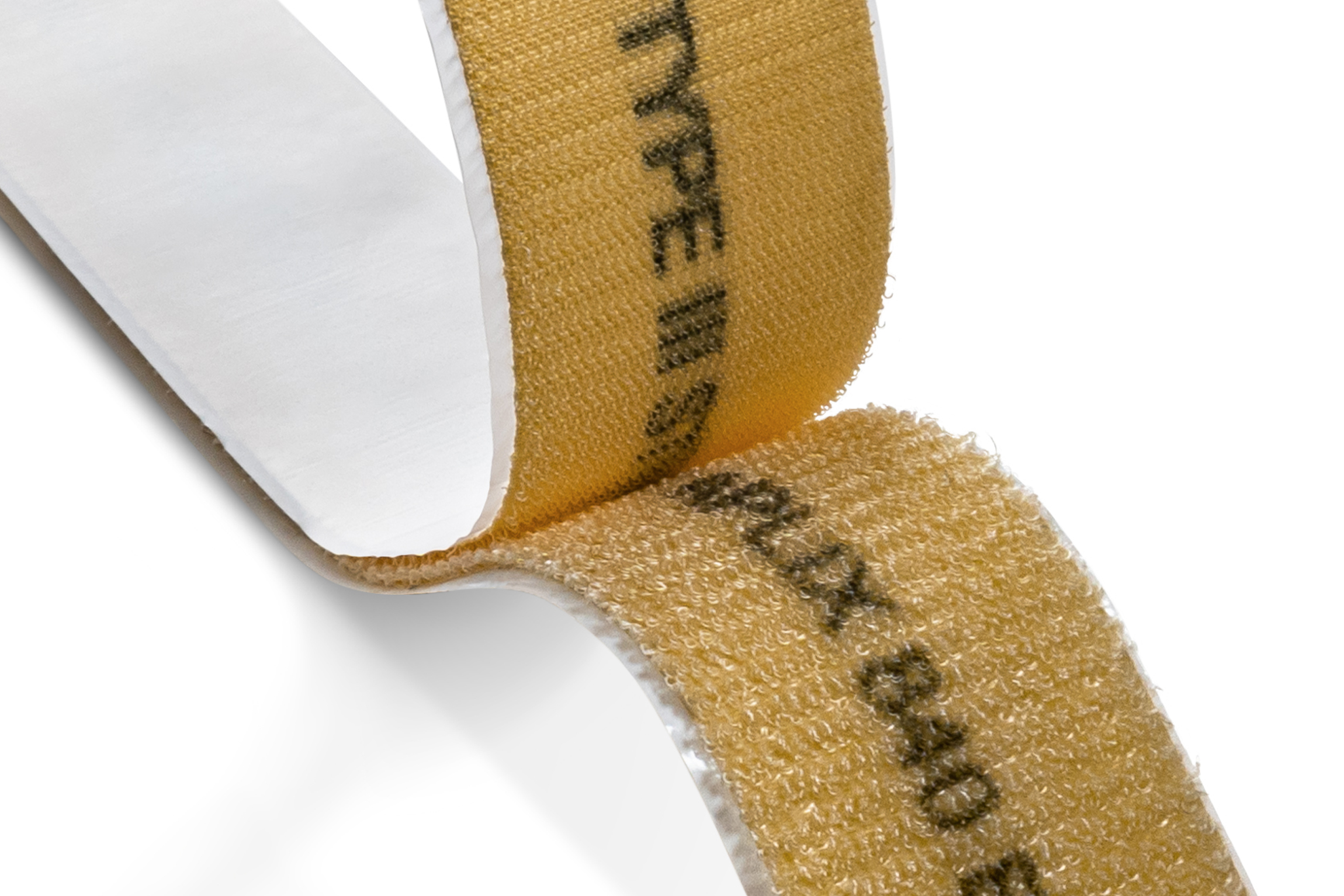 Fire Retardant
aplix® 840
High temperature and fire resistance
Material: 100% polyphenylene sulfide (PPS)
Methods of attachment: sewing, bonding, riveting or stapling
Compliant with FAR25.856(a)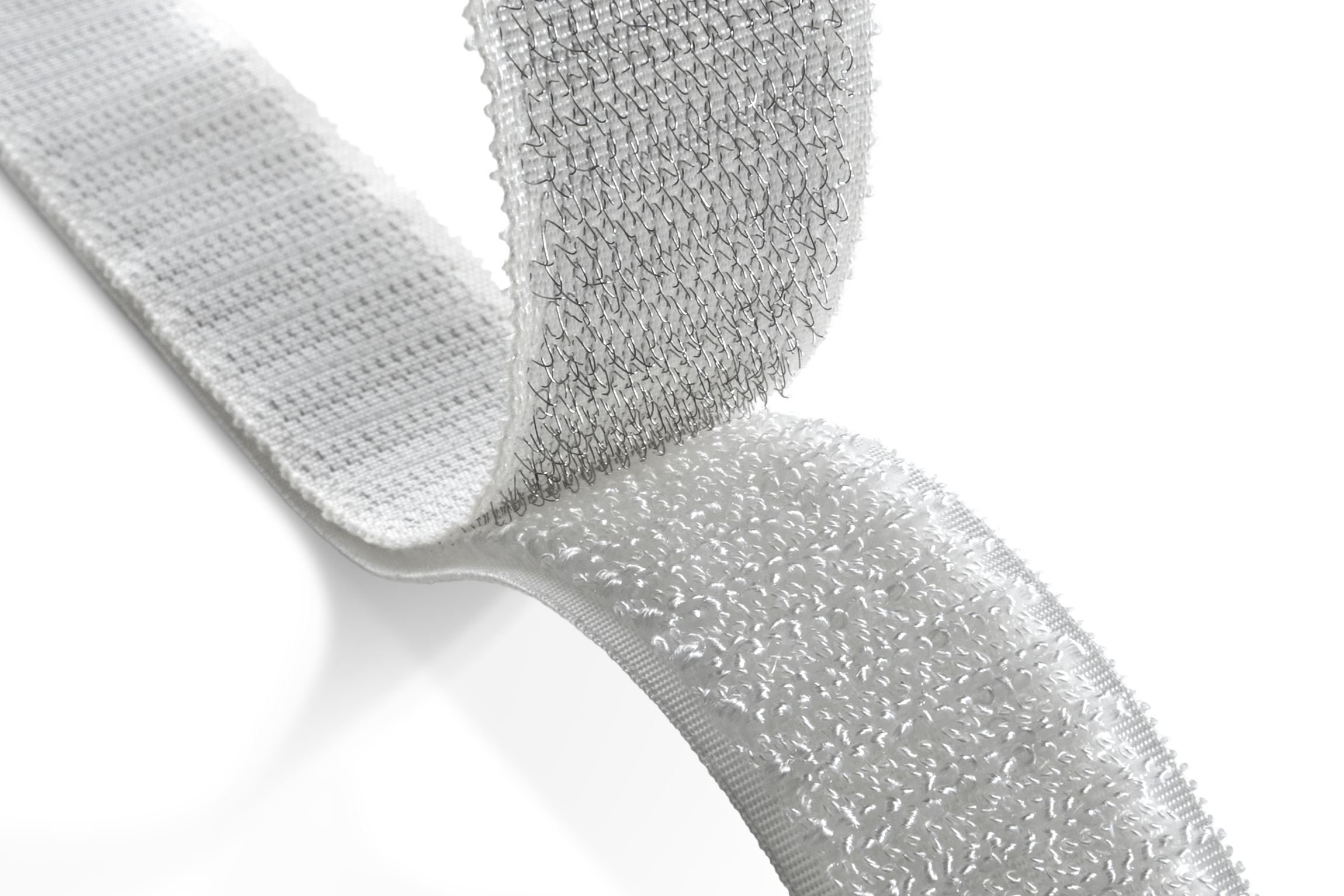 High Temperature
aplix® 821/820
Self-extinguishing closure.
Resistant to very high temperatures (235 °C).
Material: Aramid Loop & Stainless Steel Hook.
Methods of attachment: sewing or bonding.
Certifications
Our solutions meet the following aeronautical standards such as :
FAR/EASA CS 25-853 & ABD 0031
FAR/EASA CS 25-856
BMS 8-372 and 8-285 (Boeing)
ABS 1133 (Airbus)
CMS TT 601 (Co Mac)
Discover our solutions
for Aircraft interior
Our dedicated hook and loop range meet aircraft seating performance requirements with regards to design, comfort and fire resistance.