Hook and loop solutions for automotive seat assembly
APLIX has developed a complete range of mold-in products for seat assembly to meet the performance requirements of automotive interiors in terms of design, comfort and ergonomics.
To meet the new seat design expectations of Electric and Autonomous vehicles, we innovate with a new product offer that can be used on very thin foam pad and that allows for straight, curved and concave tie-down designs.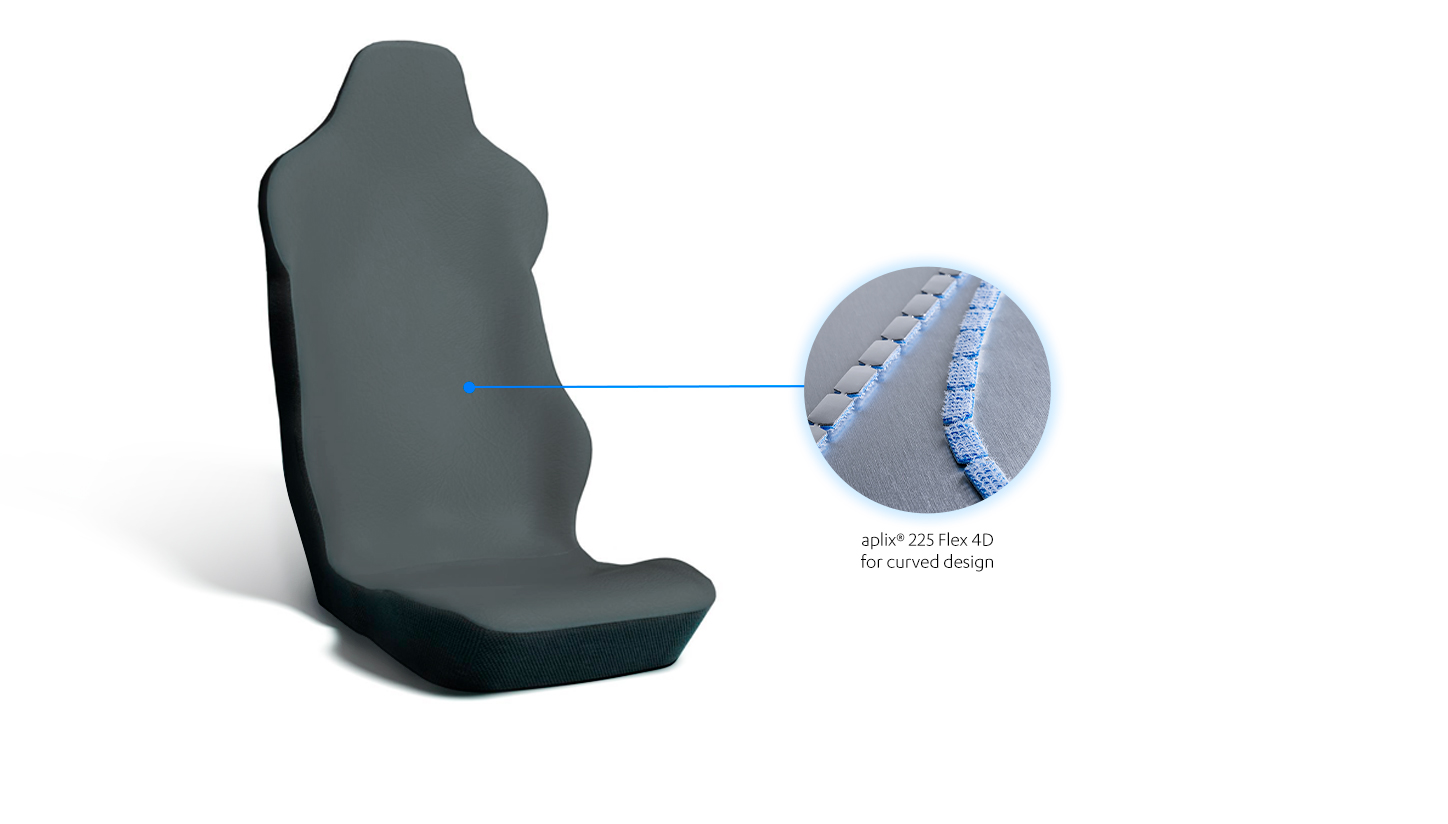 Key benefits
Enhanced comfort even with reduced foam thickness
Improved ergonomics
Design flexibility (concave, straight, 3D…)
Reliable fastening solution
For straight design
Our products can be used in very narrow trenches (min: 8mm) allowing very aesthetic design. APLIX has developed specialty backing to provide optimal bond to various foam formulation.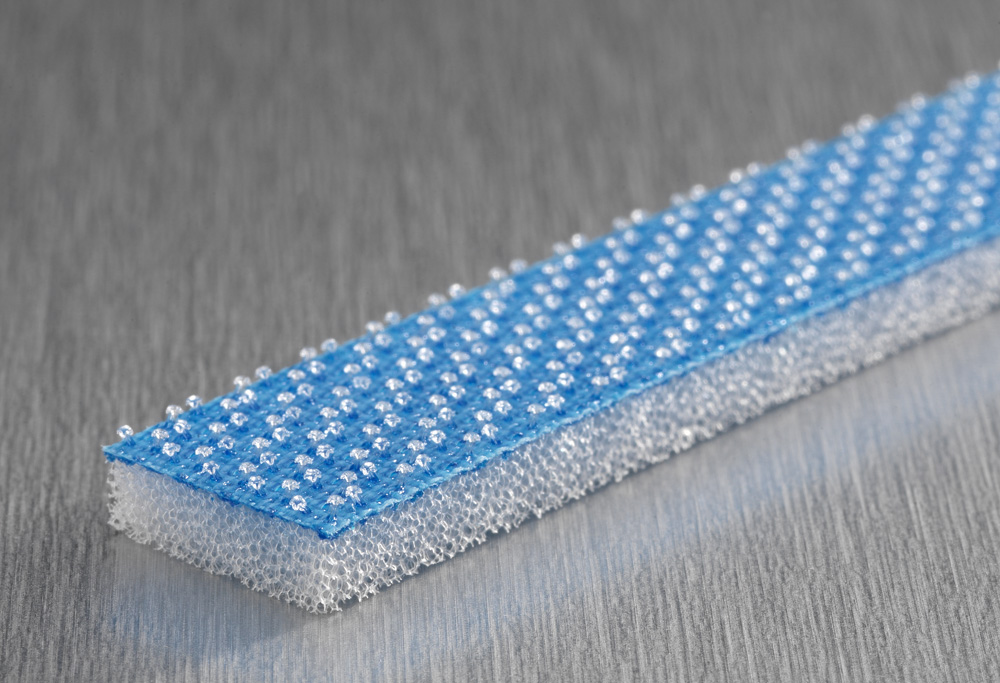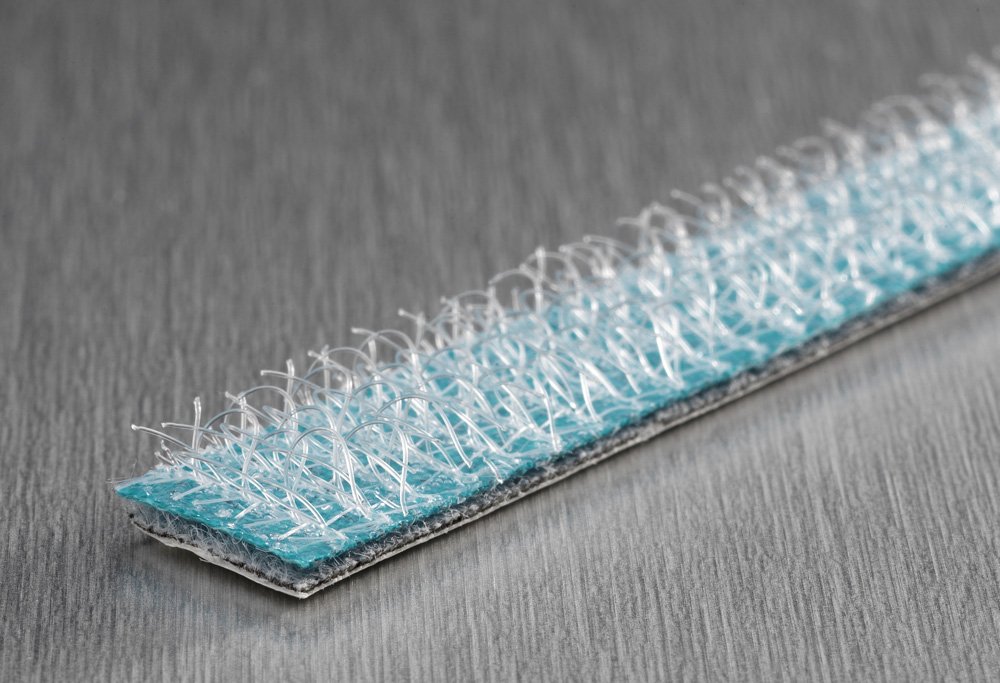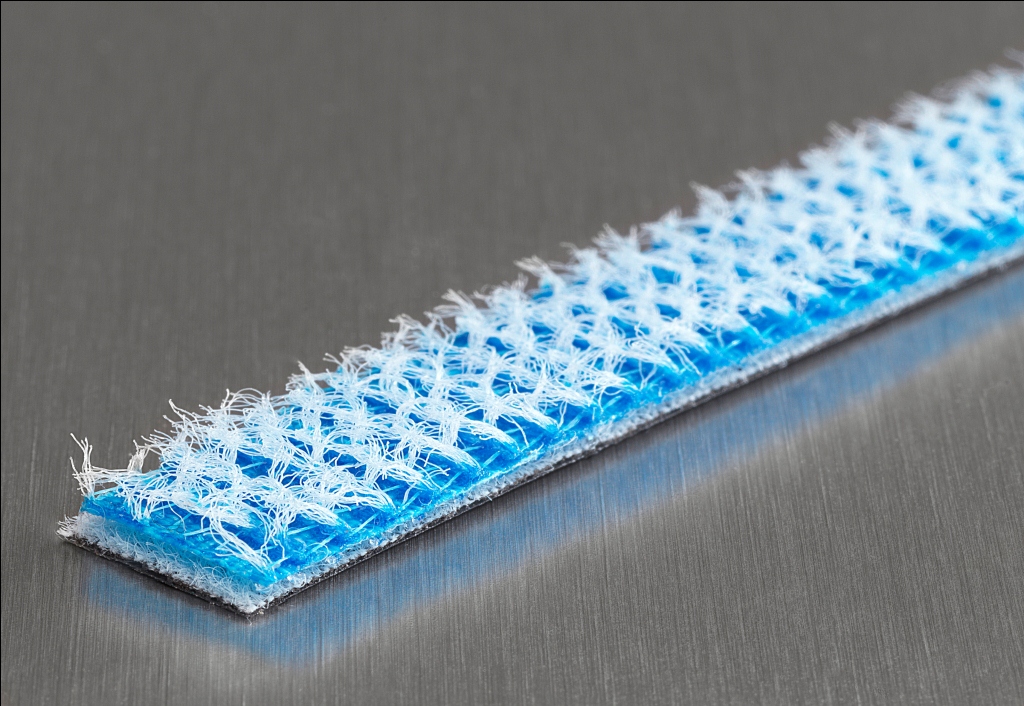 For curved design
APLIX solutions allow for free design including high curve definition in 2D and 3D.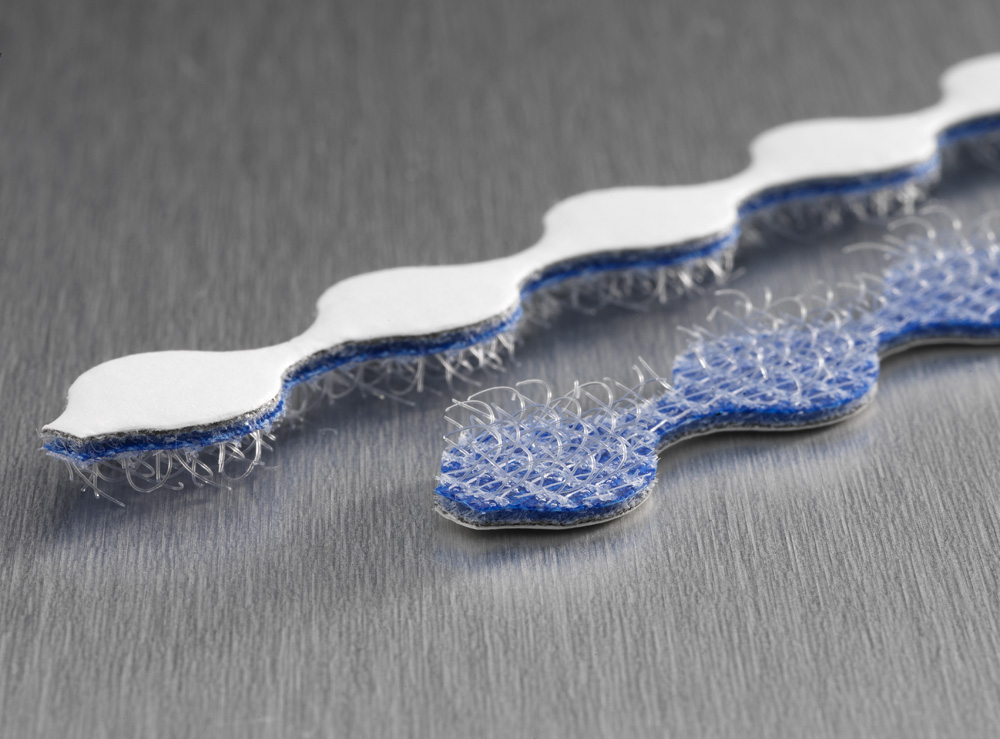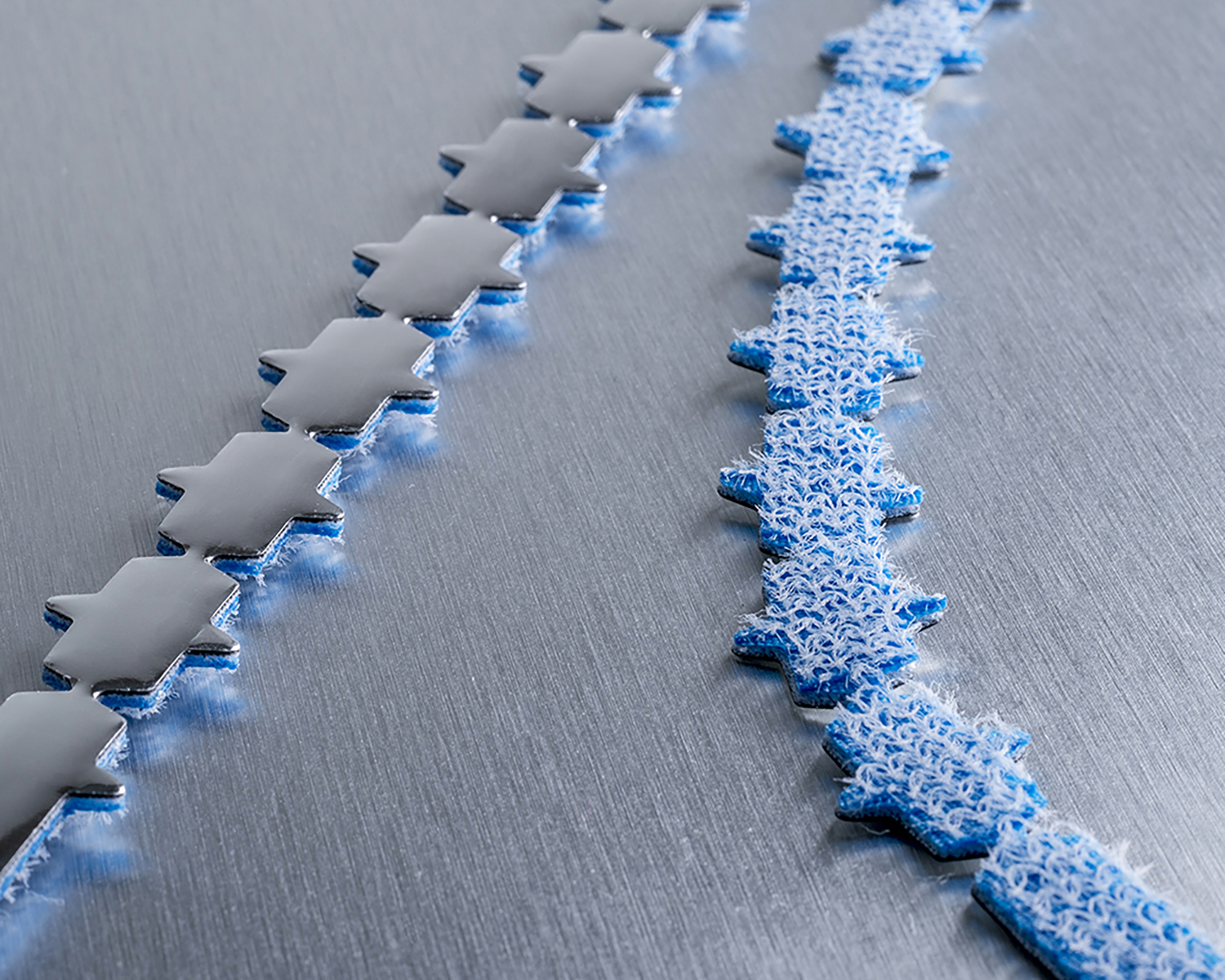 aplix® 225 FLEX 3D Multi loop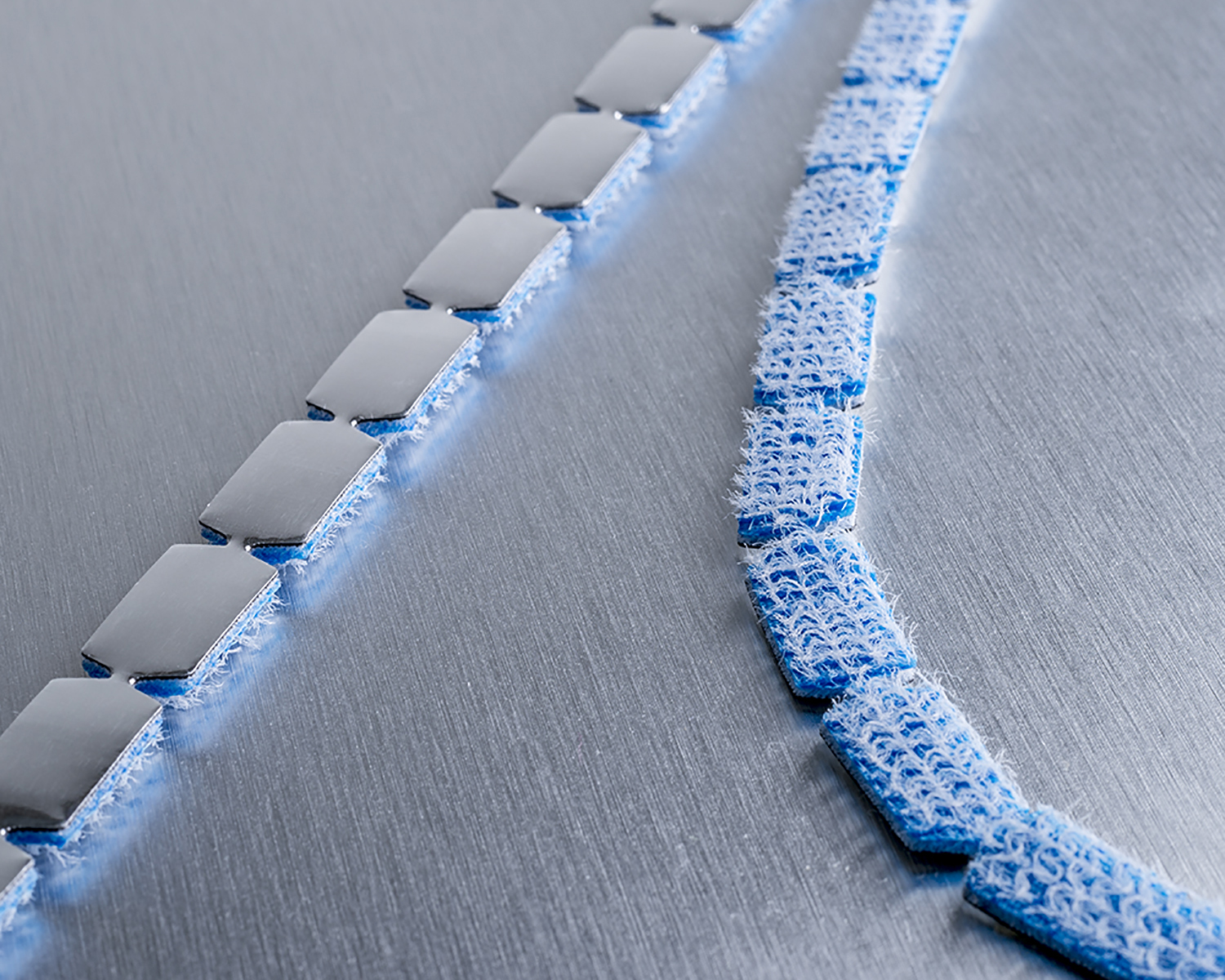 For the seat cover
Knit loop products that can be wrapped around a join seam or sewn into a specific area to mate aplix® mold-in products. Various widths available upon request.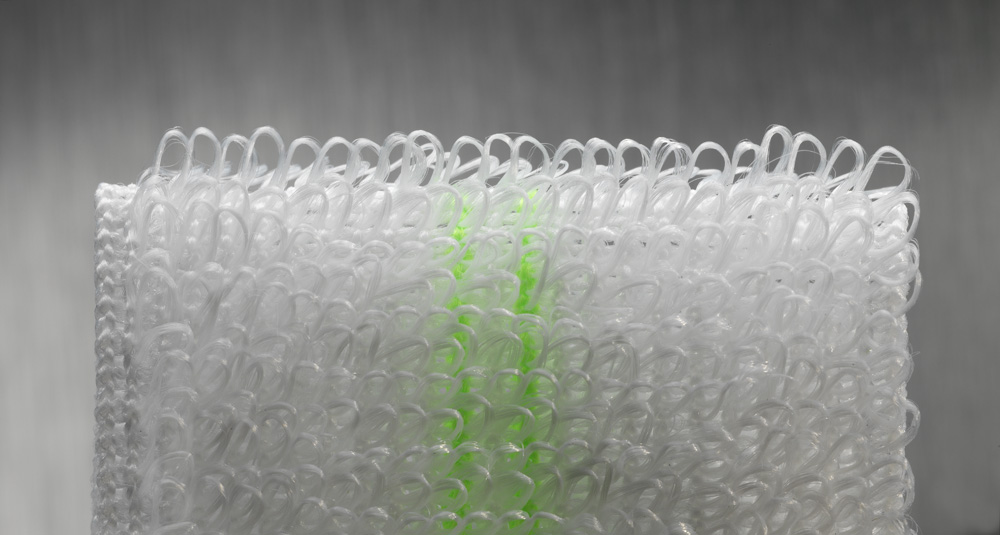 aplix® 624 - 40mm
Compliant with FMVSS-302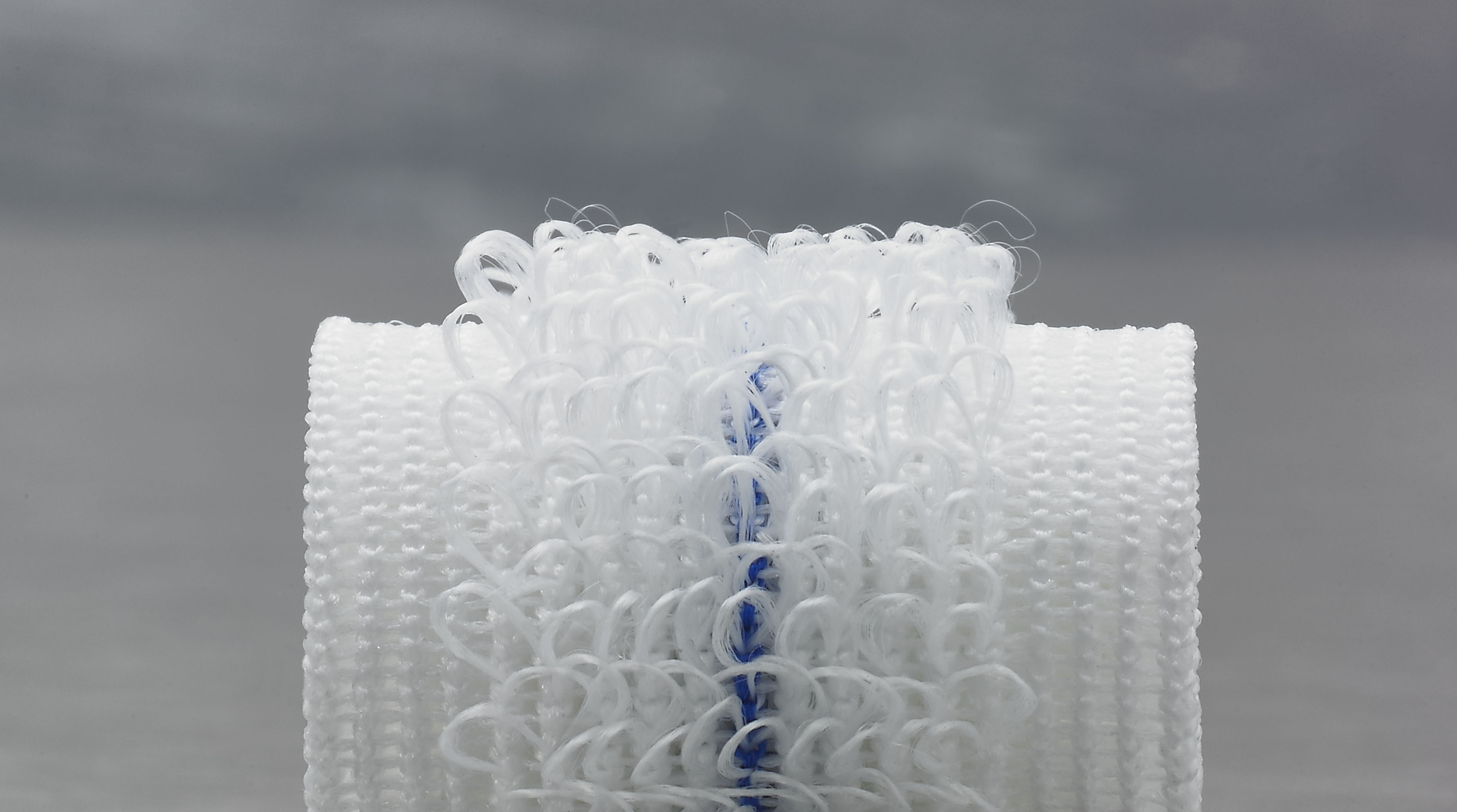 aplix® 624 Fire retardant
Compliant with TL1010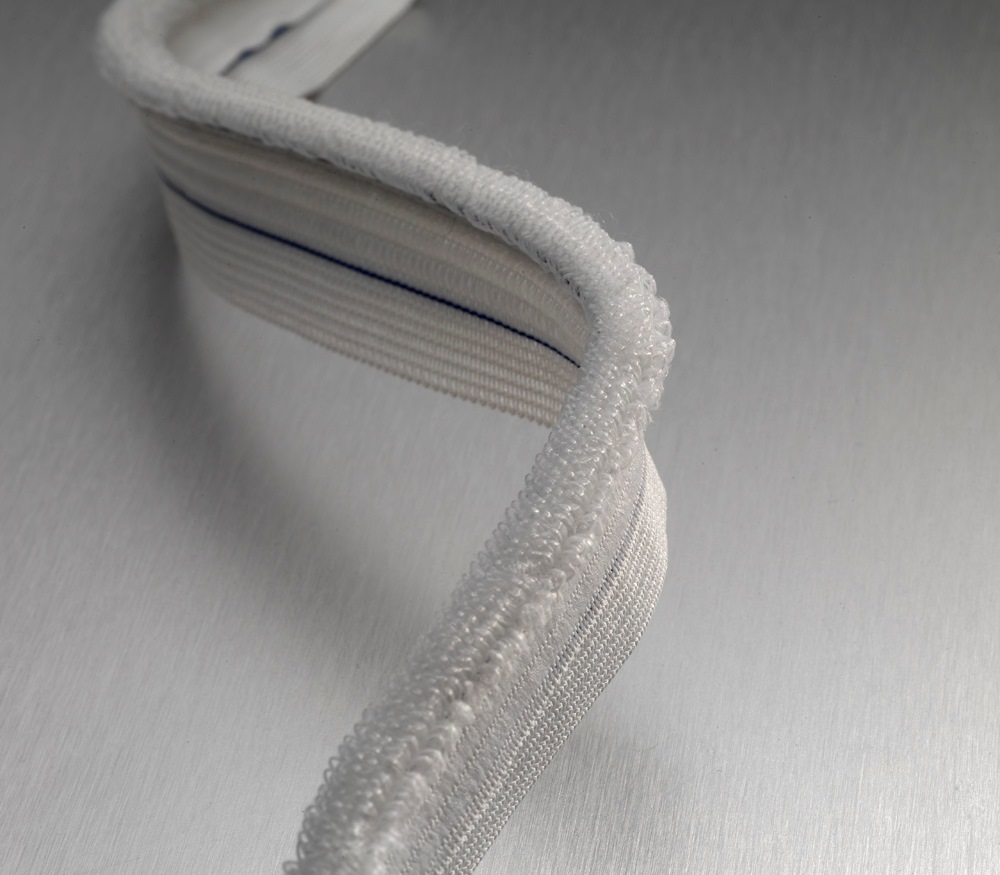 aplix® 624 Eco Tie Down
New !
Discover our solutions
for headliners & sunroofs
APLIX offers a global solution to affix headliner to sunroof modules without bezels for a better design.