SoftGrip by Aplix®
Miniaturized plastic hooks and hook tapes.
Available in compostable & recyclable versions.
APLIX launched a new hook platform to be able to provide customized and value-added materials (cross-over, hook on stretch, patch and single hook).
Discover the SoftGrip Cross Over !
This new hook tape solution offers a new gripping area on the back of the hook for premature and newborn tiers. The Cross Over ensures an excellent fit for different belly sizes by an overlapping function. It is a soft, flexible and sustainable hook tape for the comfort of the baby.
Key benefits
Customization (widths, colors, hook shape, patch…)
For hook tape, various PP tape or nonwoven substrates
Cost-in-use solutions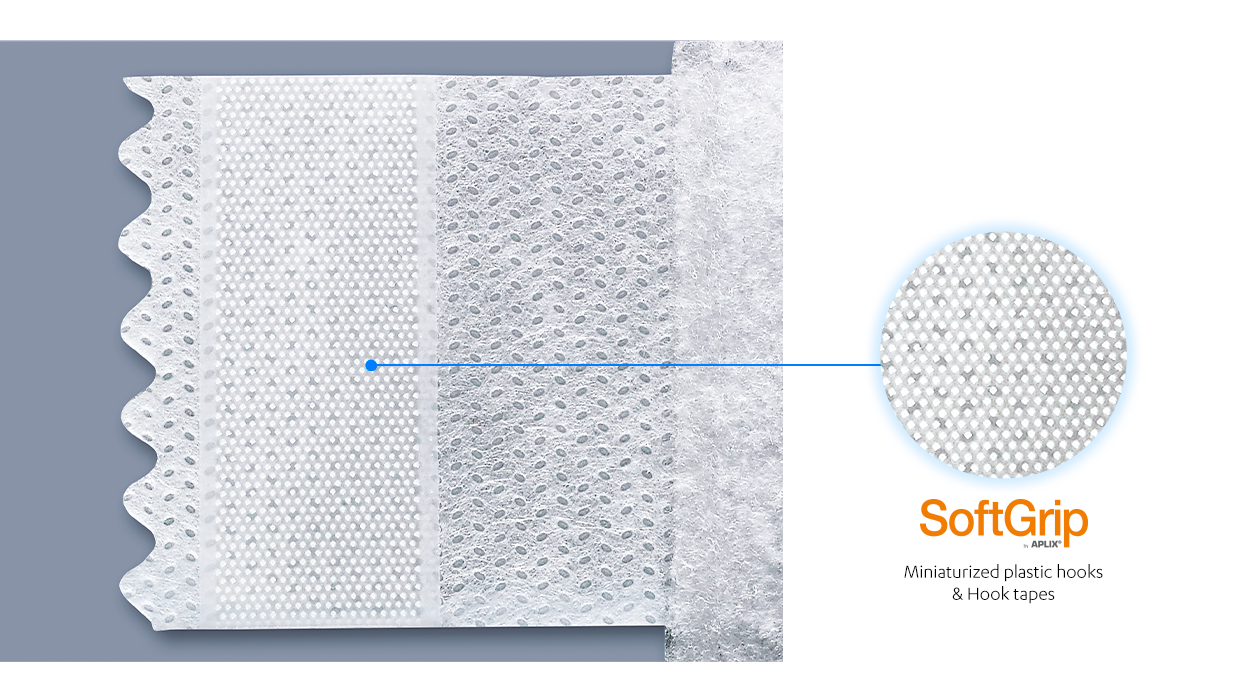 Product range
Single hook
100% PP molded hook
From 10 to 580 mm
Coated or uncoated
High MD strength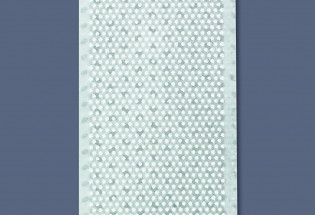 Hook tapes – Monolayer L-BOND
L-bond hook tape with various nonwoven substrates
Hook lamination without adhesive
Soft, flexible and friendly hook
Customization: color, width, strips, patch…
Sustainable (100% PP)
Odor free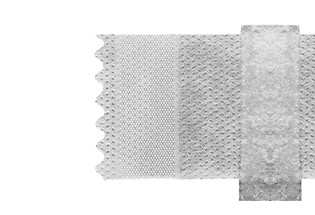 Hook tapes - Cross Over
Overlap closure system
Ideal for premature and newborn nappies
L-Bond hook tape laminated on NW Loop backside
Sustainability (no glue, 100% PP)
Soft, flexible and friendly hook tape
Customization (width, color, strips, patch, NW base...)
Odorless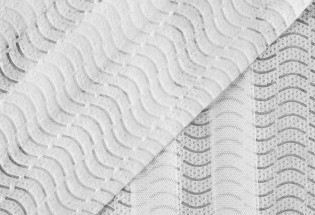 Hook tapes – Monolayer Y-BOND
Y-bond hook tape with PP or nonwoven substrates
Customized finger lift
Elastic fastening option
Widths : 50 mm, 55 mm or 62 mm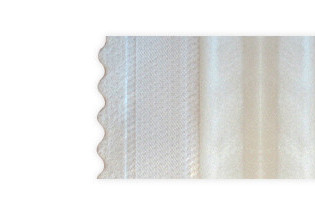 Certifications
All our products are certified OEKO-TEX® and DERMATEST®.