SoftFit by Aplix®
APLIX proposes a full range of stretch laminates for elastic side panels which are available in compostable version.
Our solutions are customized for open diapers, training pants and adult briefs.
Key benefits
Excellent convertibility on diaper lines
Soft touch and skin friendly
Color and breathable options on request
Customized packaging with pancake roll or spool
Product range
Mainline
Elongation customization
Elongation up to 250%
Elongation at max: between 150% et 250%
Various types of nonwoven available
Width : up to 380 mm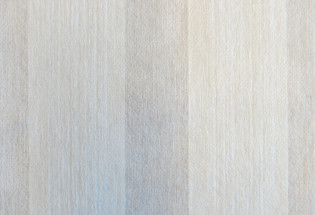 Premium
Elongation up to 300%
Soft and premium touch
Bulky, " cattepillar" effect
Excellent strength
Various types of nonwoven available
Special iteration for training pants applications (breathable version available)
Width : up to 380mm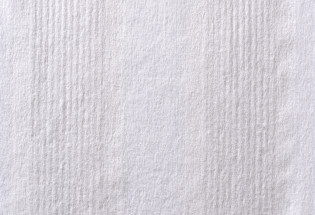 WOAR (wide stretch for adult brief)
WOAR (Wing On A Roll) brings an ideal NEW WAY to add stretch to AI briefs

Fully integrated stretch wing for adult briefs

Easy convertion on non-stretch brief machines

Multiple film lanes available for up to 100% coverage

Colored film and breathable film are available

Available to convert as single wing or double wing per roll

Currently available in widths up to 400mm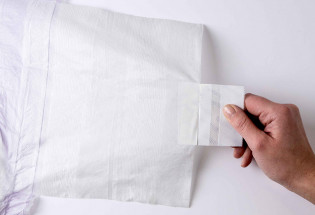 Certifications
All our products are certified OEKO-TEX® and DERMATEST®.