Fastening solutions for flooring installation
DecoGrip by Aplix® offers an innovative hook and loop fastening system to affix floor coverings without glue.
The low profile hook product is positioned on the floor while the loop is integrated on the back of the covering, a simple pressure is sufficient to provide a secure bond of the covering to the floor.
DecoGrip by Aplix® is a quick and simple modular solution to install or replace any type of covering such as luxury vinyl tiles, carpets…
This system meets the technical specifications of the market and can be tailored to your requirements.
Customers' testimonial: « We are convinced that a Decogrip by Aplix® connection would enable to address many drawbacks of the traditional installation mode, offering a dimension-stable fitting with removable properties. »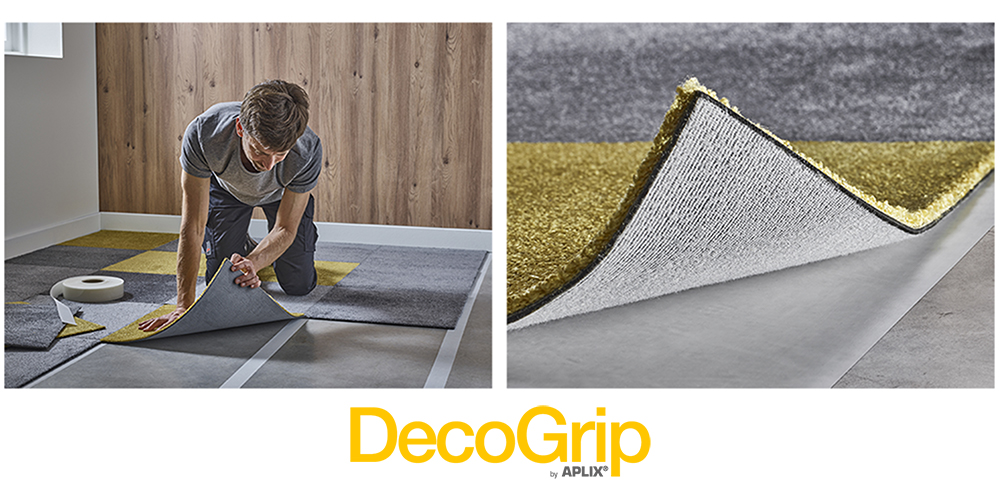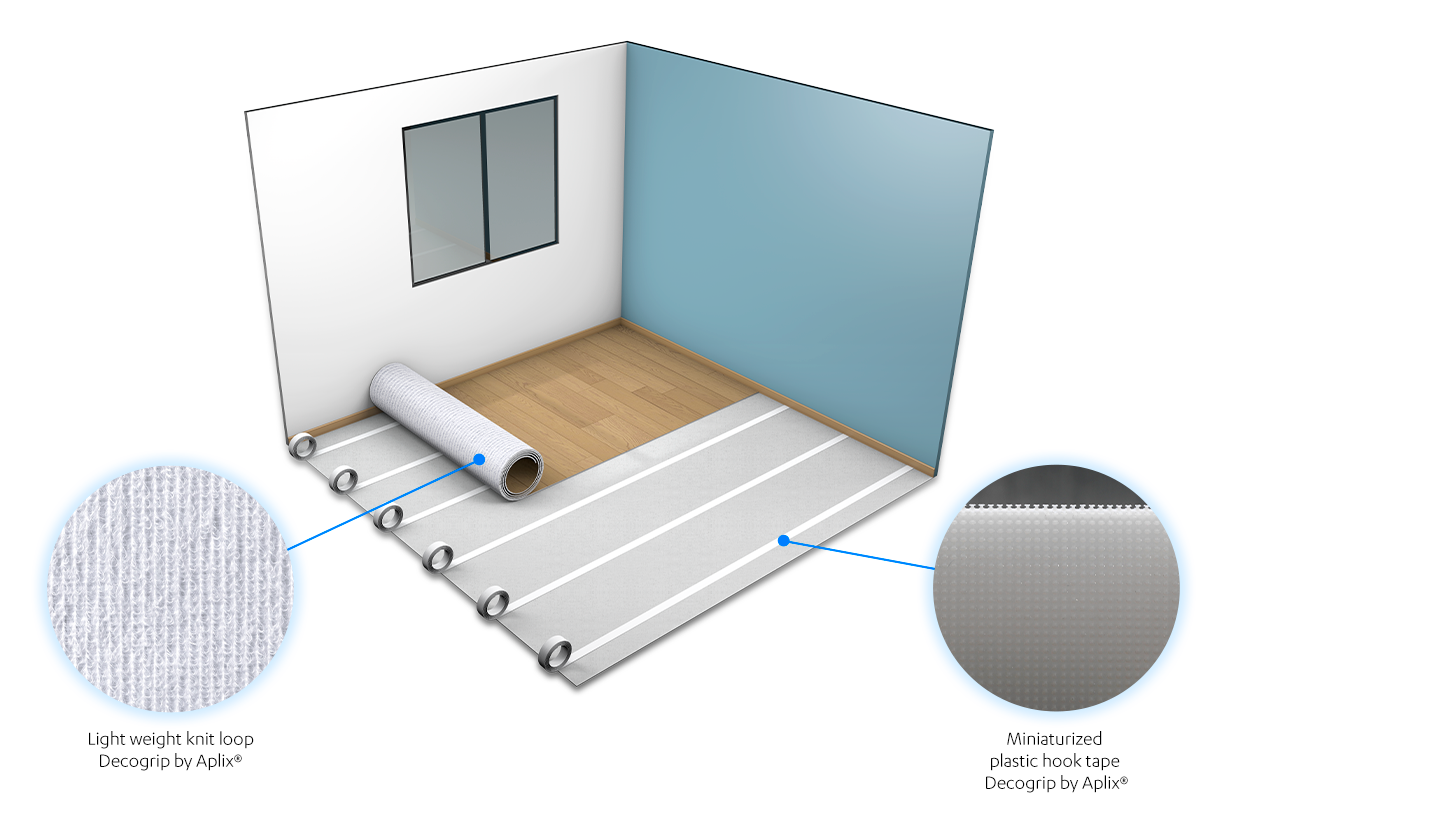 Key benefits
Low profile
Quick and easy flooring installation or refurbishment
Clean solution : without glue and VOCs'emission
No extra preparation needed
Modular design
Recommended products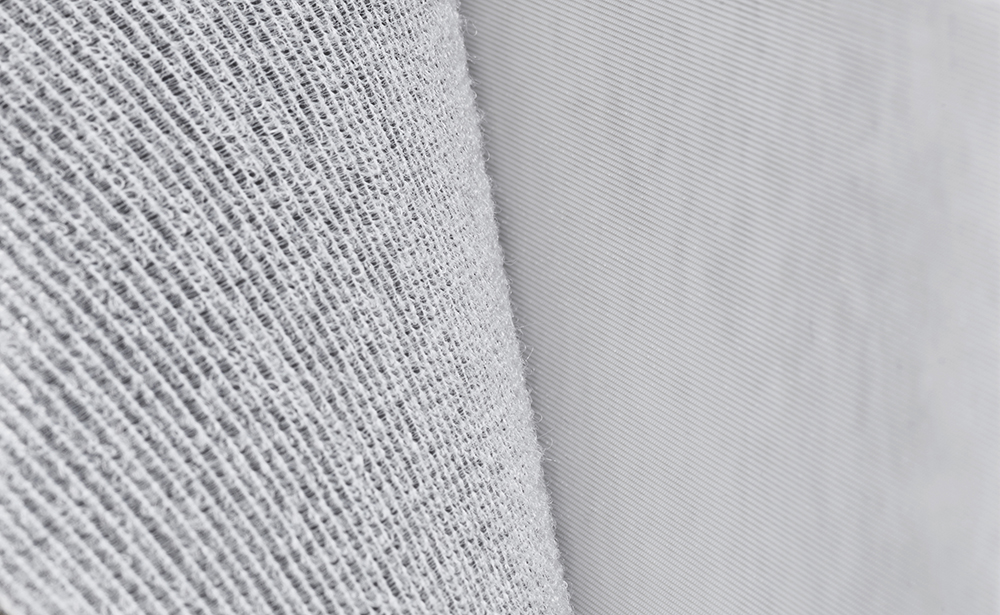 DecoGrip by Aplix®
Miniaturized Plastic hook tape mating into light weight knit loop.
Ultra thin closure
Customized solutions available
Discover our solutions
for wall covering
DecoGrip by Aplix® offers an ideal solution to affix decorative wall coverings.
Discover our hook and loop solutions for PVC panels, ceramic tiles, wooden panels, gypsum boards.