Hook and loop solutions for wall coverings
DecoGrip by Aplix® offers an innovative hook & loop fastening system to affix decorative coverings without glue.
The low profile hook product is positioned on the wall while the loop is integrated on the back of the covering, a simple pressure is sufficient to provide a secure bond of the covering to the wall. 
DecoGrip by Aplix® is a quick and simple modular solution to install or replace any type of wall coverings such as PVC panels, ceramic tiles, wooden panels, gypsum boards...
Already chosen by key market players, this system demonstrates high mechanical performances suitable for securing decorative panels and can be tailored to your requirements.
Customers' testimonial: « In Europe Ceramic is only changed twice in the house's life. Decogrip by Aplix® would enable us to sell more ceramic surface! »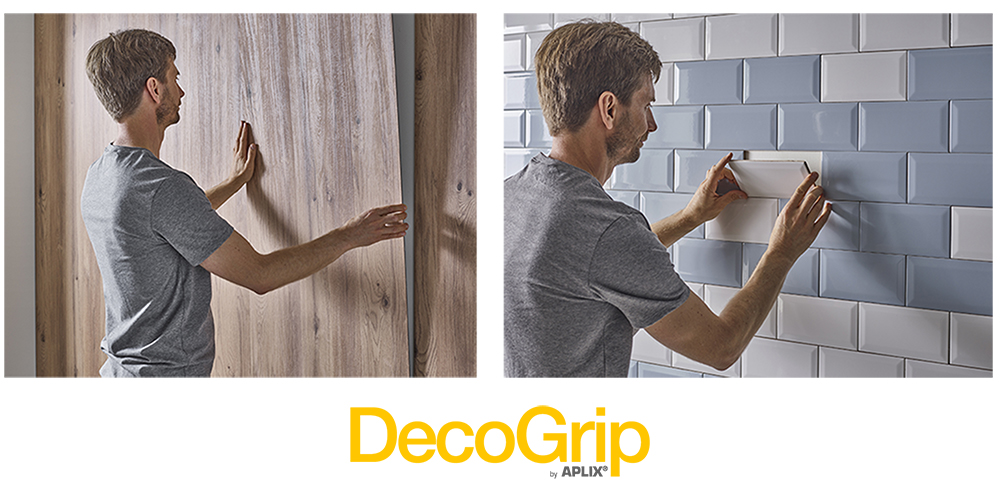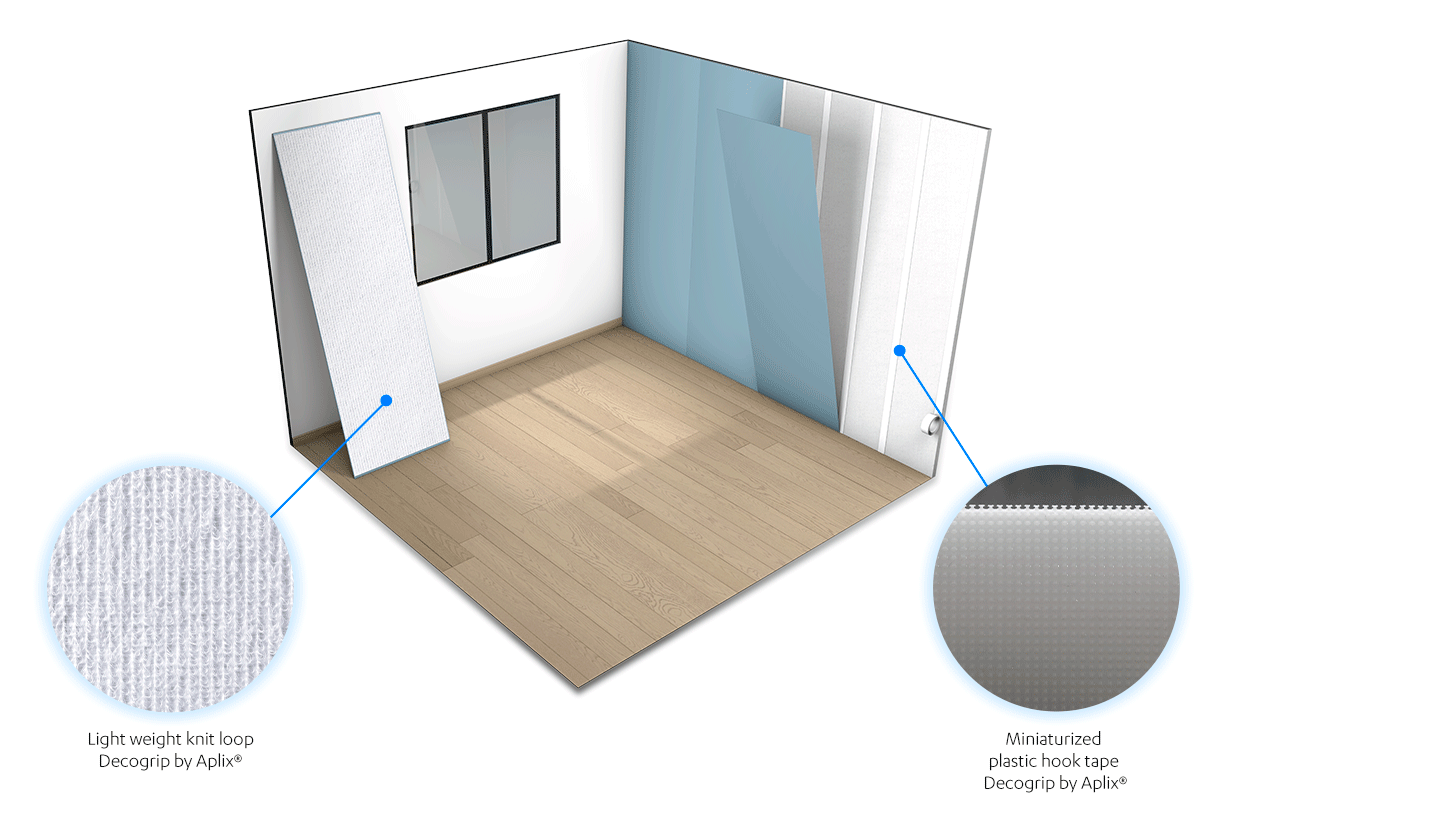 Key benefits
Invisible closure
No damage to the wall
Secure and strong fastening
Modular design
Recommended products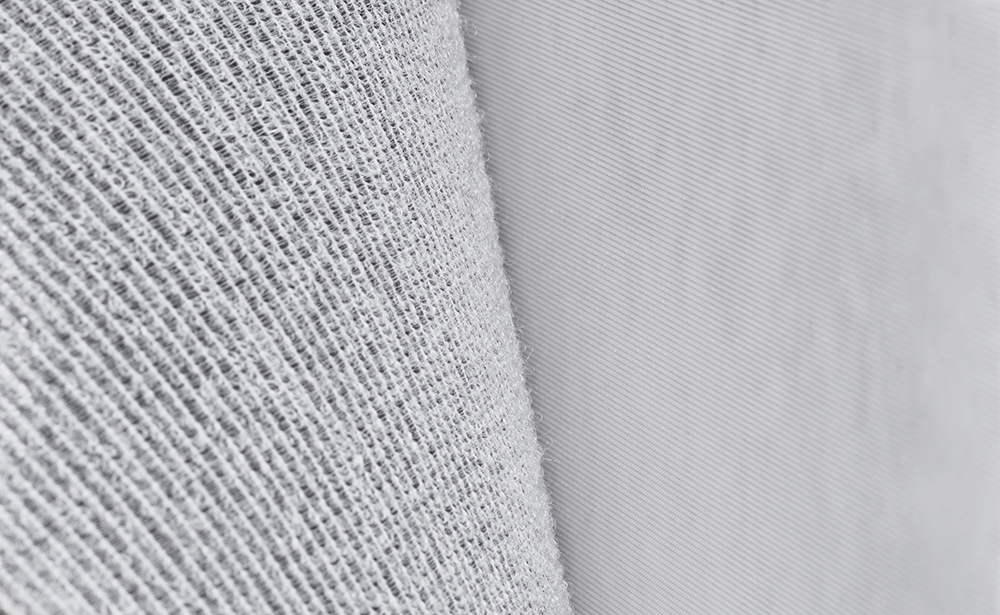 DecoGrip by Aplix®
Miniaturized plastic hook tape mating into a light weight knit loop.

Very low thickness closure

Possible customization for integration in your process.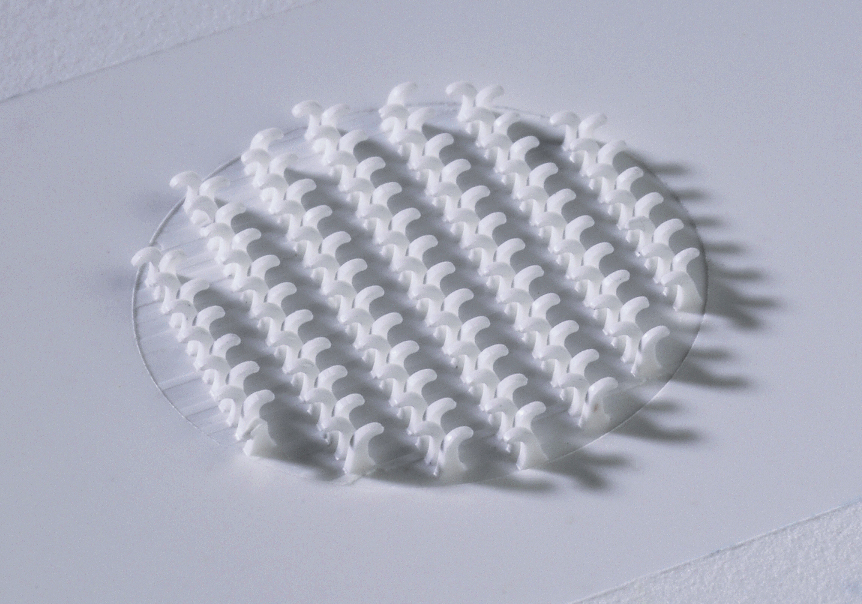 Intermold®
Makes it possible to simultaneously manufacture an
injected plastic part and its gripping hooks area.
Without adhesive.
Discover our solutions
for flooring installation
DecoGrip by Aplix® is the smart fastening system to install flooring such as luxury vinyl tiles and carpets without glue.