Hook solutions for mop heads and scrubbers
APLIX produces specialized hook products which can be slid, clipped, glued and/or directly injected into plastic devices such as mop heads of steam cleaners, steam mops, window cleaners and other cleaning tools. These hook solutions offer a safe and intuitive attachment with cleaning pads to the cleaning device.
Our hook fastening solutions are compatible with a wide range of knit loop and non-woven products, designed to perform effectively in contact with chemicals and cleaning detergents.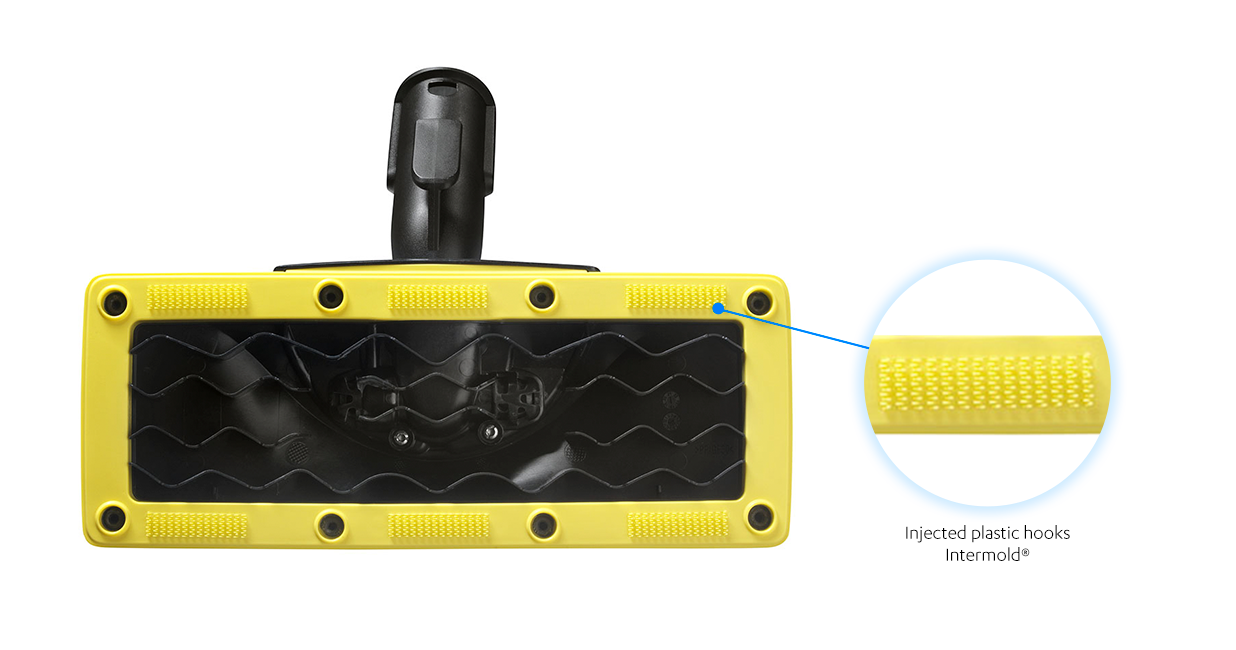 Key benefits
Improved ergonomics and design
Environmentally friendly
Quick attachment of the cleaning pads to the tool
Weight & thickness reduction
Safe and secure attachment system
Recommended products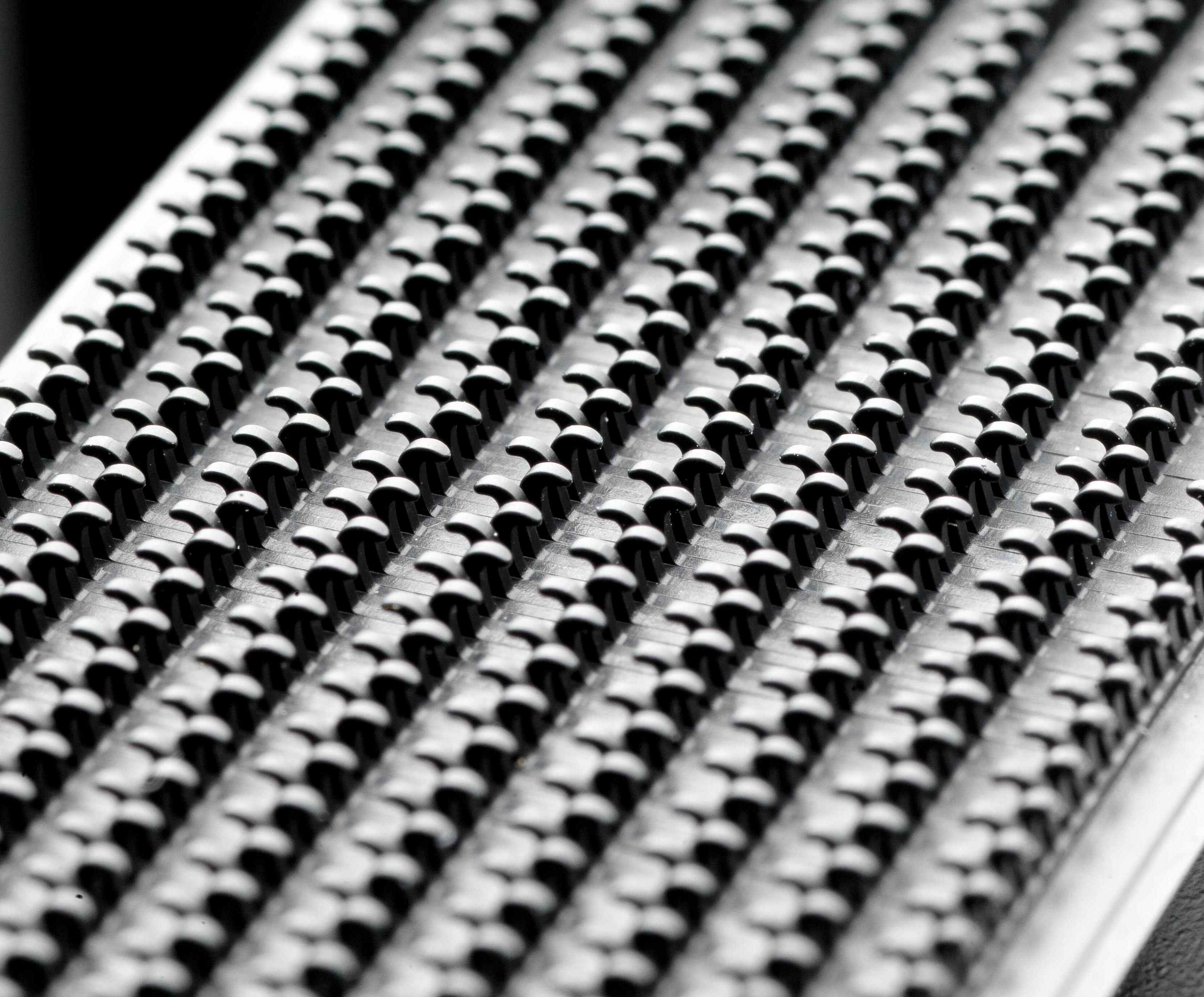 Plastic hook injection for plastic mop heads
Intermold®
Hooks are directly molded into plastic mops or steam cleaner heads during the injection process to create a gripping area on the device. The inter-mold® hook profiles are compatible with aplix® loop products
Improved design
Ideal for devices with curved shapes
Perfect color matching with the device
No risk of delamination - eliminates the need for adhesive backed hooks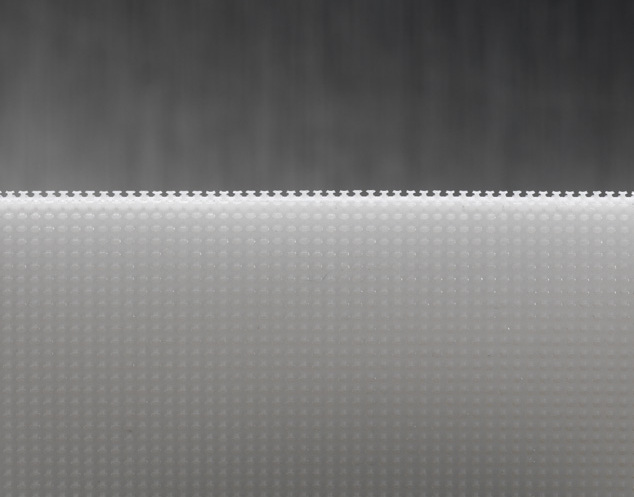 Micro hook for disposable wipes
aplix® 745
Miniaturized plastic hooks.
Available with self-adhesive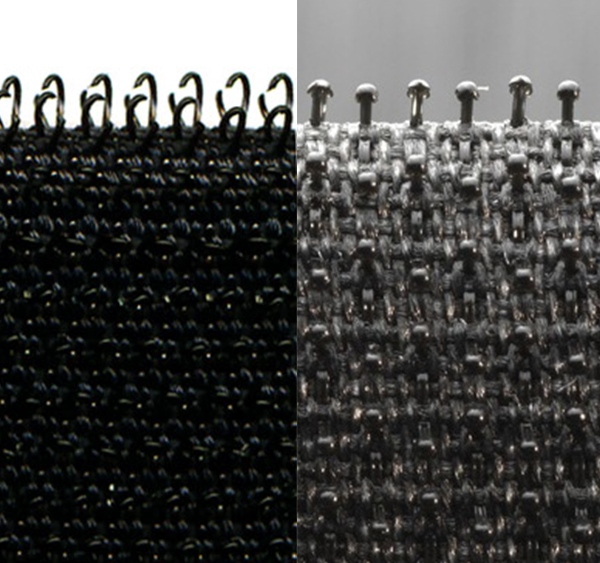 Robust hook for durable mops
aplix® 800 or aplix® 220
Textile hooks or mushroom hooks depending on
target performances and loop profile
Available on PVC strips which slides into frame
Also available with self-adhesive
Discover our solution
for cleaning pads and wipes
APLIX offers a variety of loop products for microfiber cloths, disposable wipes or cleaning and abrasive pads.