Loop solutions for cleaning pads and wipes
APLIX offers a variety of loop products that can be sewn, ultrasonically welded or laminated to attach to microfiber cloths, disposable wipes and cleaning pads.

Our loop product line is compatible with a wide range of hook profiles and is specifically designed to maintain a high level of performance in applications demanding chemical resistance and high temperature washing cycles.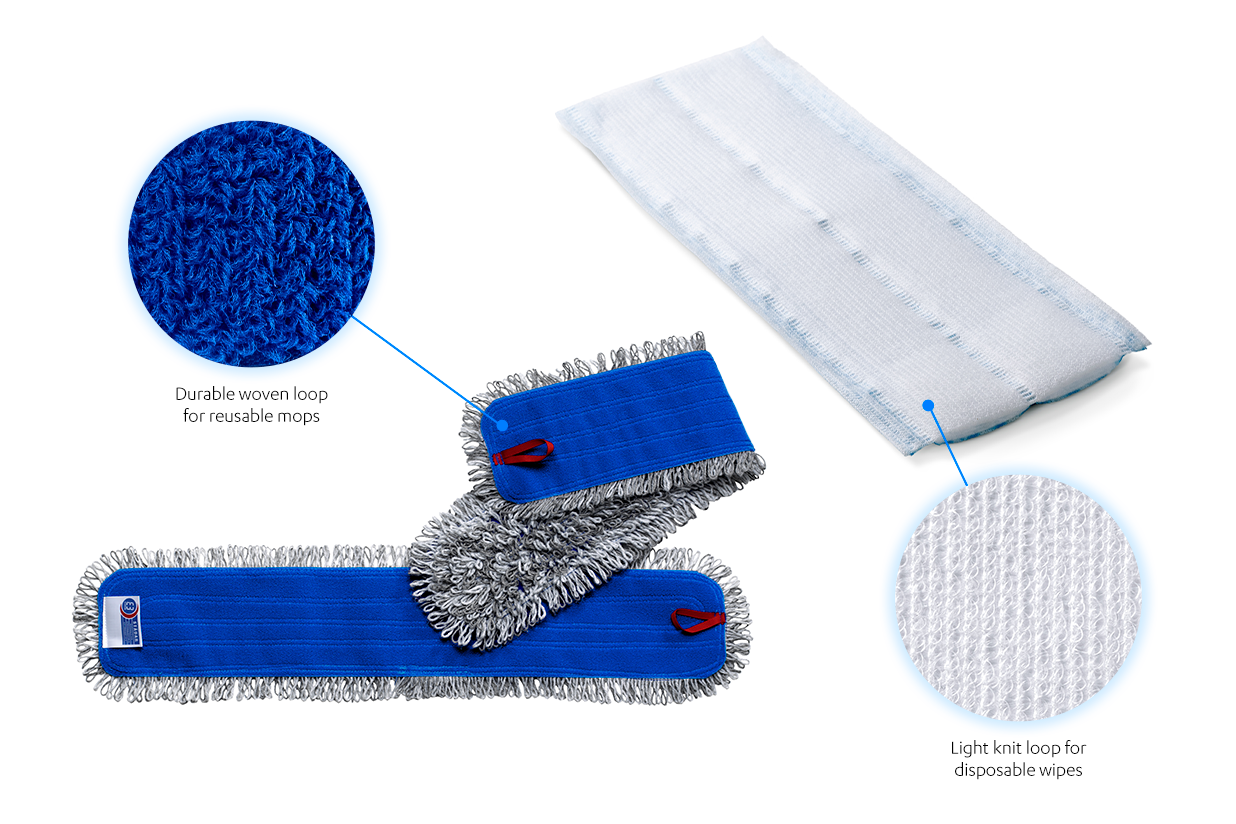 Key benefits
Quick attachment of cleaning pads to the tool
Safe and secure system: cleaning pads stay in place during cleaning
Limits hand contact with the mops or wipes.
Recommended products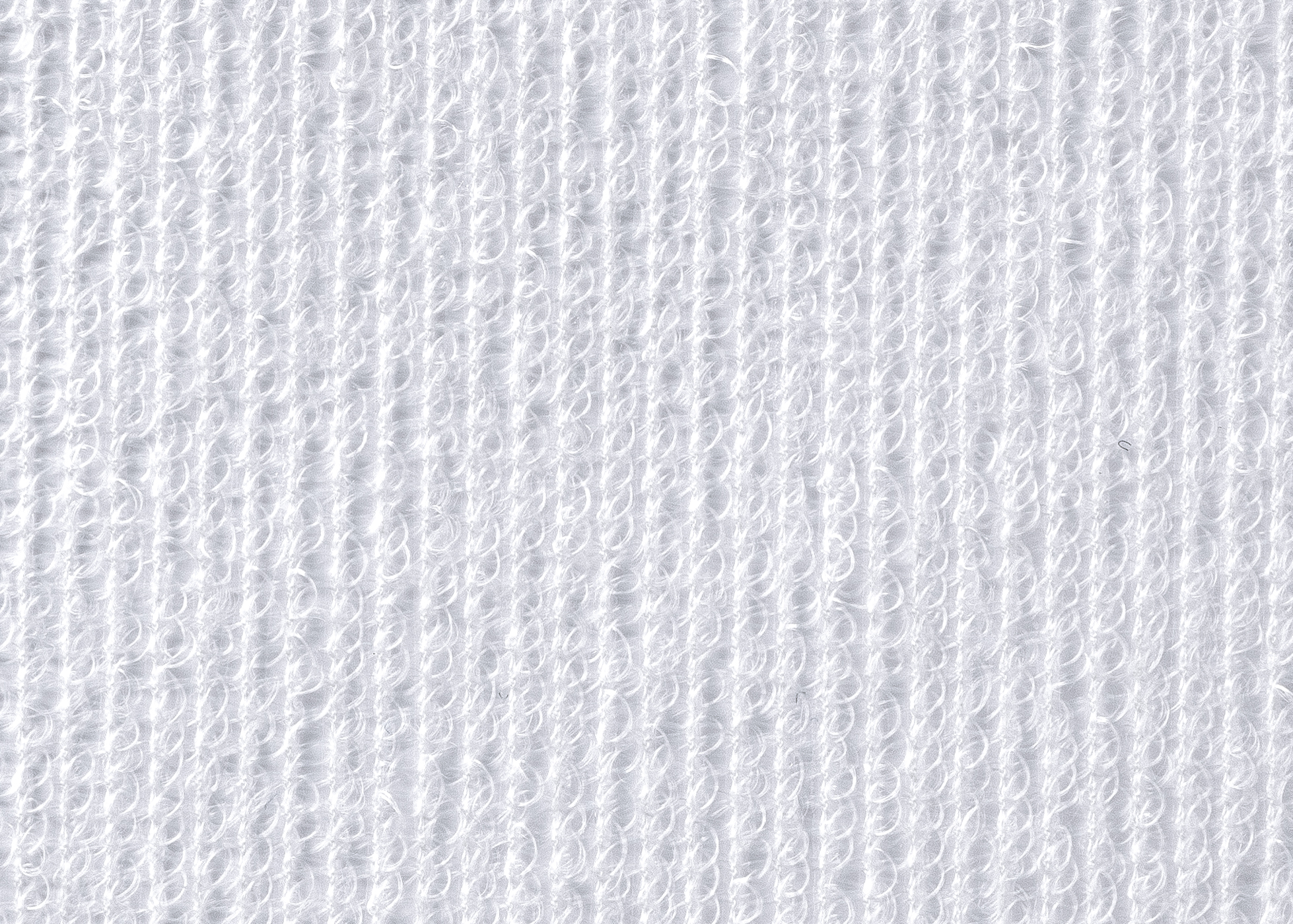 Light knit loop for disposable wipes
aplix® N35
Light knit loop or soft nonwoven products designed to be glued or ultra-sonic welded to absorbent or nonwovens for pad applications.
Customization of the loop according to target performances.
Specialized raw materials to perform well even when in contact with humidity or detergents.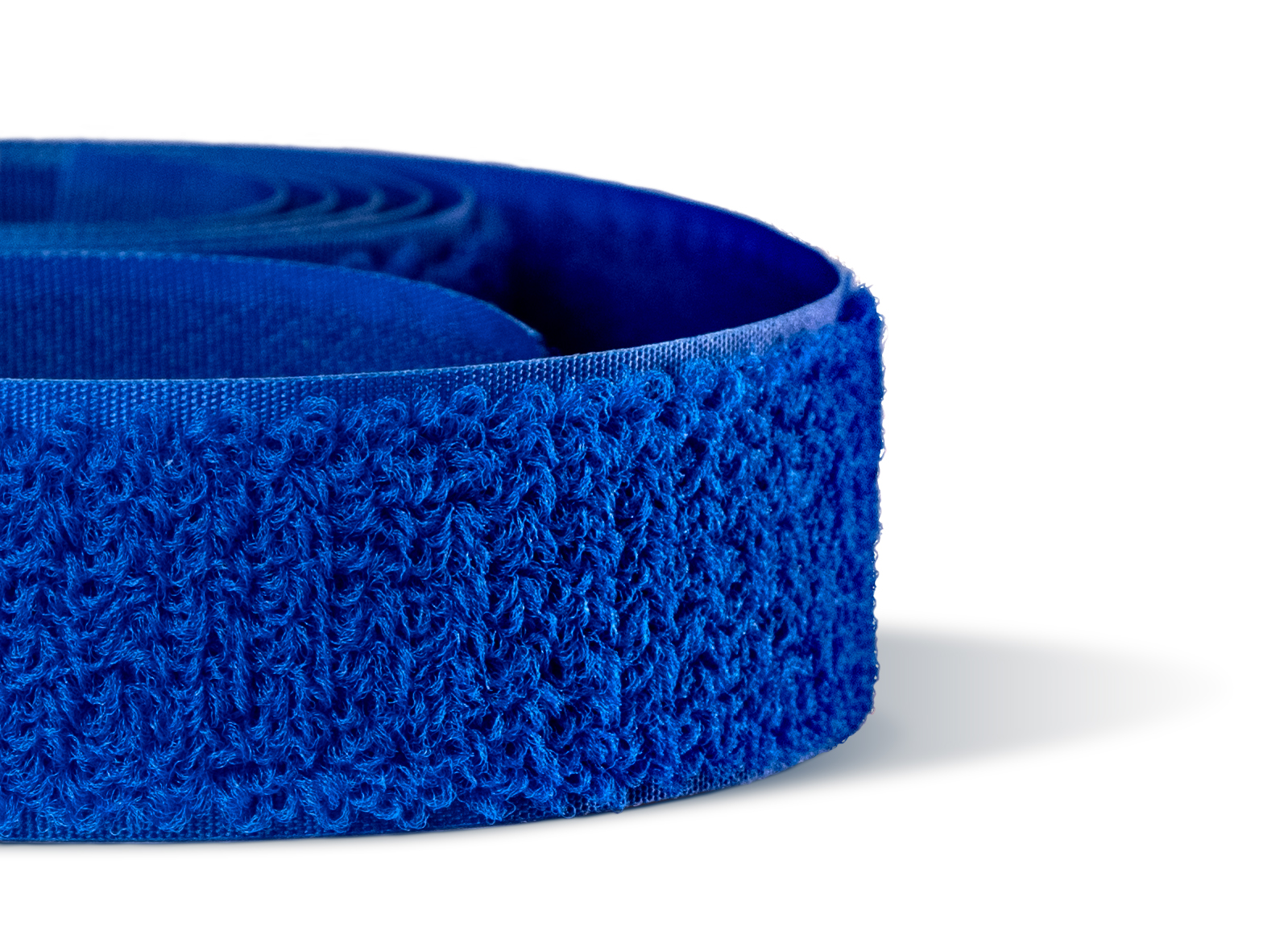 Durable woven loop for reusable mops
aplix® 800
Resistance to numerous washings at high temperature
(up to 500 at 194 F°/90C°).
Resistance to chlorous-containing cleaning agents.
High cycle life (up to 10 000 opening/closing operations).
Selected by hospitals and commercial cleaning companies.
Discover our solutions
for mop heads and scrubbers
Our hook fastening solutions are compatible with a wide range of knit loop and non-woven products, designed to perform effectively in contact with water, chemicals and cleaning solvents.