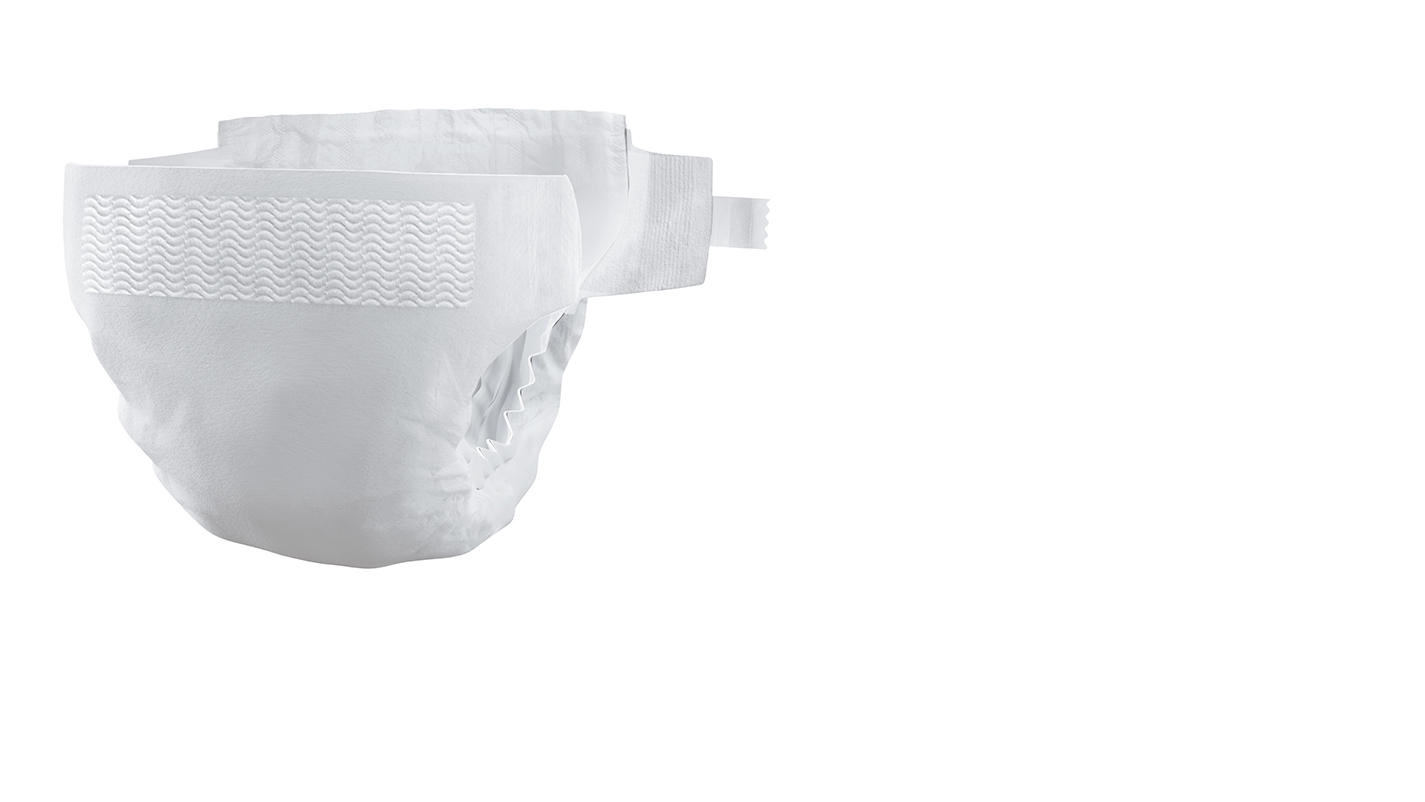 Hook and loop closure for the Personal Care market
APLIX, 1st player to launch a mechanical hook and loop closure for disposable diapers, has been developing innovative fastening solutions for more than 30 years to offer softness and comfort to babies and their parents.
As a global leader, APLIX offers a complete hook and loop product line to ensure proper fit and secure closure system for Baby diapers and Adult briefs :  
Our solutions are tailored to each market segment (Premium, Mainline and Pants).
With a constant stream of innovations and ever-evolving technologies, we are proud to propose new and optimal solutions that meet our partners' expectations in terms of customization, recycling, and comfort.
APLIX is your strategic partner in sustainability with compostable and recyclable fastening solutions. Mindful of the importance of protecting consumers and our environment, we have developed a complete line of compostable and recyclable hook and loop fasteners by using bio-based raw materials.

Key benefits
Customization
Softness & comfort
Sustainable solutions
Proven convertibility
Global expertise
Reliability & quality
Discover our solutions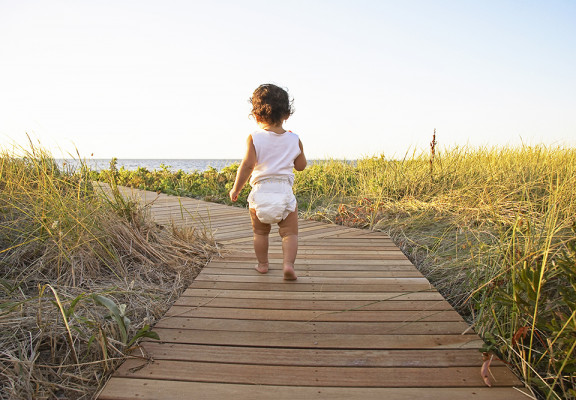 Baby diapers
APLIX offers a complete product line of hook and loop closures to ensure a secure and comfortable fit of the baby diapers.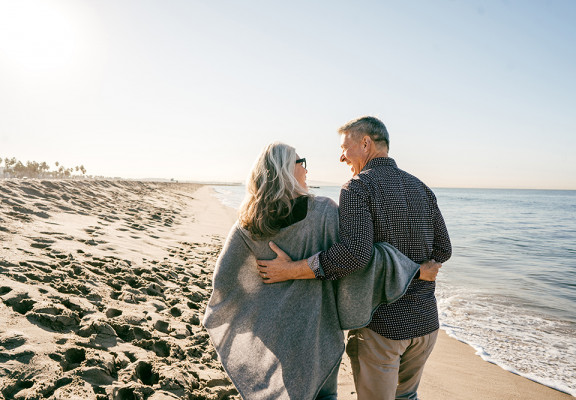 Adult incontinence
We develop and produce hook and loop fastening systems designed to optimize the fit and comfort of adult briefs.