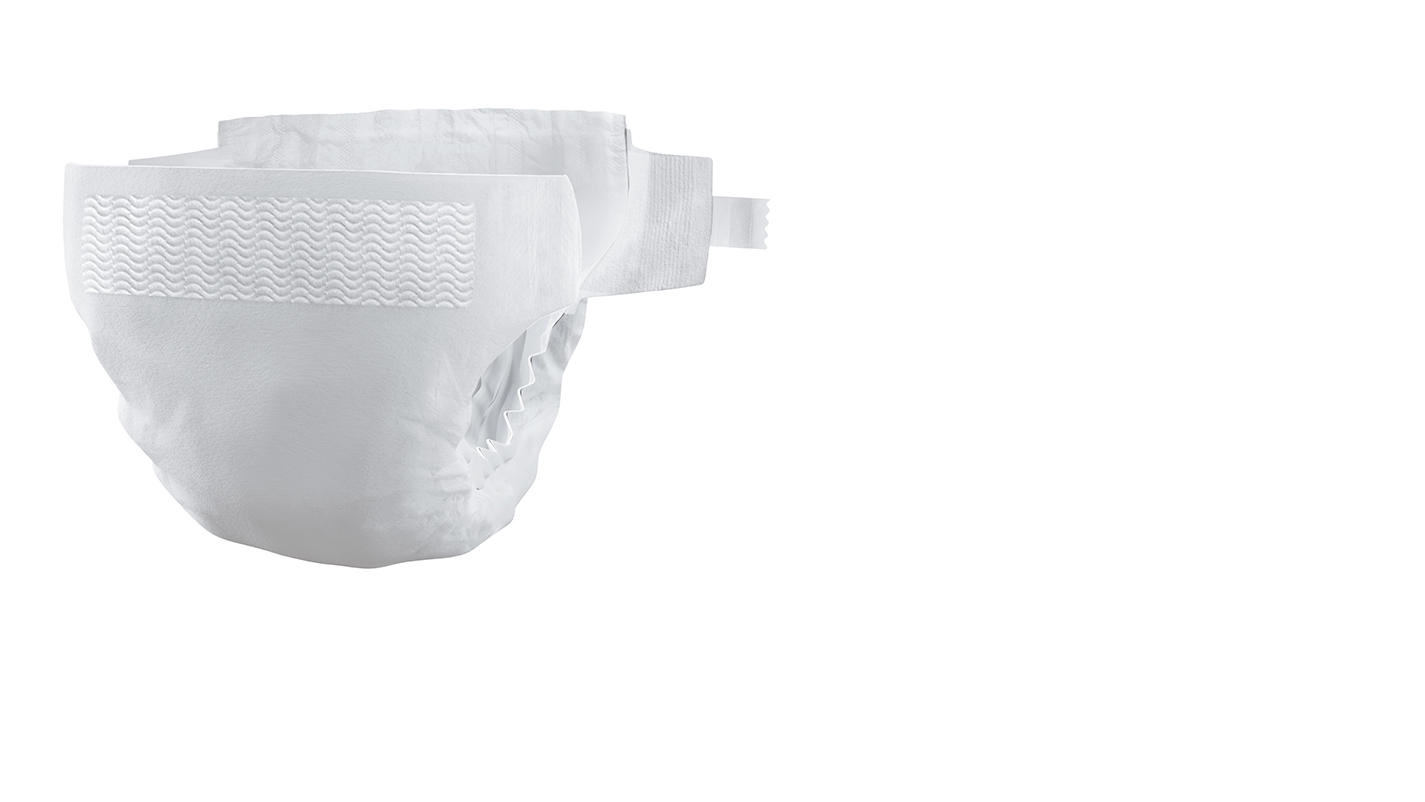 Hook and loop closure for the Personal Care market
APLIX, first player to launch a mechanical hook and loop closure for diapers, offers a complete product line to ensure proper fit and secure closure system or Baby and Adult diapers :  
Hooks and Hook Tapes
Single Hook with or without adhesive and monolayer hook tapes provide optimal performance when mated to the vast majority of frontal tapes available on the market
Nonwoven & Knit Loop Frontal Tapes
Various grades of frontal tapes are available depending on your performance expectation  
Elastic Ears
A complete range of elastic ears for your Premium, Mainline, Eco diapers as well as elastic panels for pants 
Our closure systems are tailored to each market segment (Premium, Mainline and Pants) and meet our customers' expectations in terms of softness, comfort, customization, and recycling. Each components is available in our global production network. 
Sustainable fastening solutions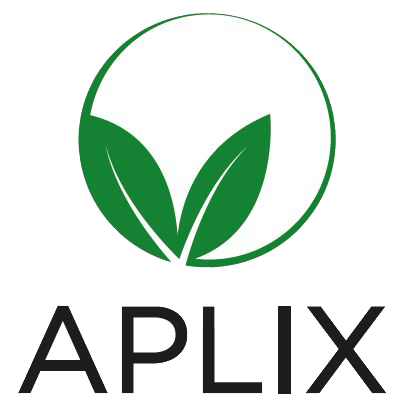 APLIX is your strategic partner for sustainable fastening solutions.
Mindful of the importance of protecting consumers and our environment, APLIX has developed a complete product line of 100% recyclable or industrially compostable closures for your new generation of diapers.  Learn more about our sustainable development
Key benefits
Customization
Softness & comfort
Sustainable solutions
Proven convertibility
Global expertise
Reliability & quality
Discover our solutions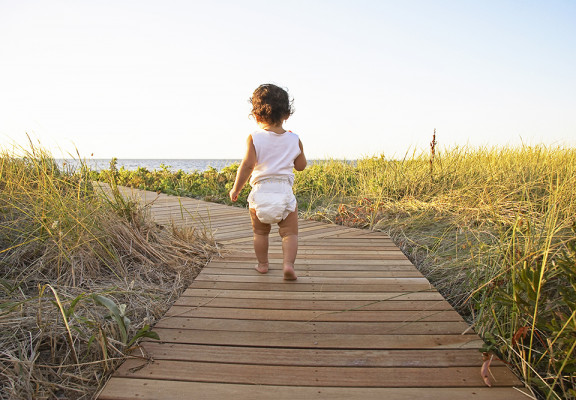 Baby diapers
APLIX offers a complete product line of hook and loop closures to ensure a secure and comfortable fit of the baby diapers.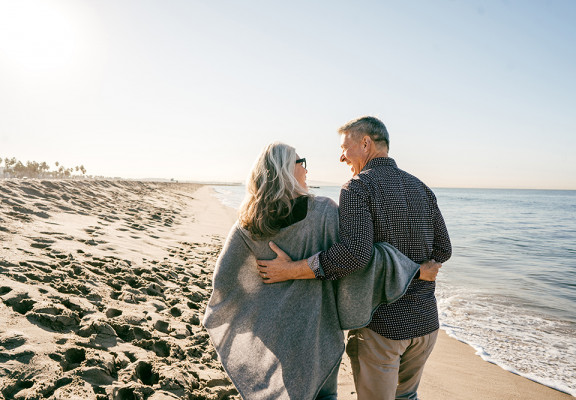 Adult incontinence
We develop and produce hook and loop fastening systems designed to optimize the fit and comfort of adult incontinence products.