Hook and loop solutions for headliners & sunroofs
APLIX Intermold® technology offers a global solution to affix headliner to sunroof modules for an improved design.
Our solution is composed of plastic hook parts (slide in, push pin, other methods) which directly engage into the loop part positioned on the sunroof module. Our closure system requires minimal effort from the operator or robot to the secure the engagement during the assembly process thereby improving ergonomics and quality.
Key benefits
Ergonomics
Improved productivity
No adhesive delamination
Elimination of warranty costs vs traditional systems
Ability to separate hook & loop when a repair to headliner is needed.
Recommended products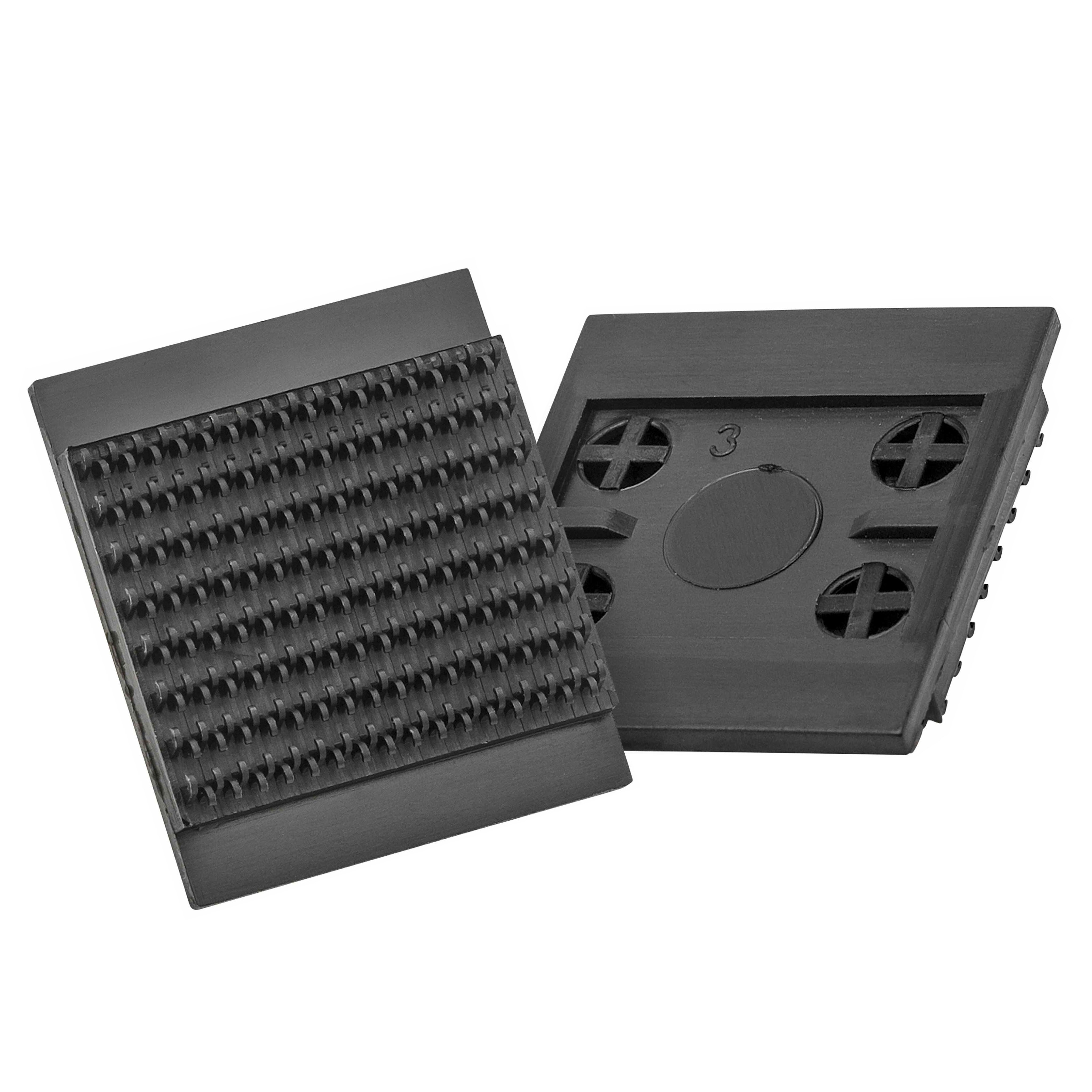 Plastic hook injection
Intermold®
Hook plastic parts positioned on the trim ring.

A wide range of fasteners parts (slide-in, push pin,..) which provide an alternative solution to adhesive.

New fasteners can be designed upon request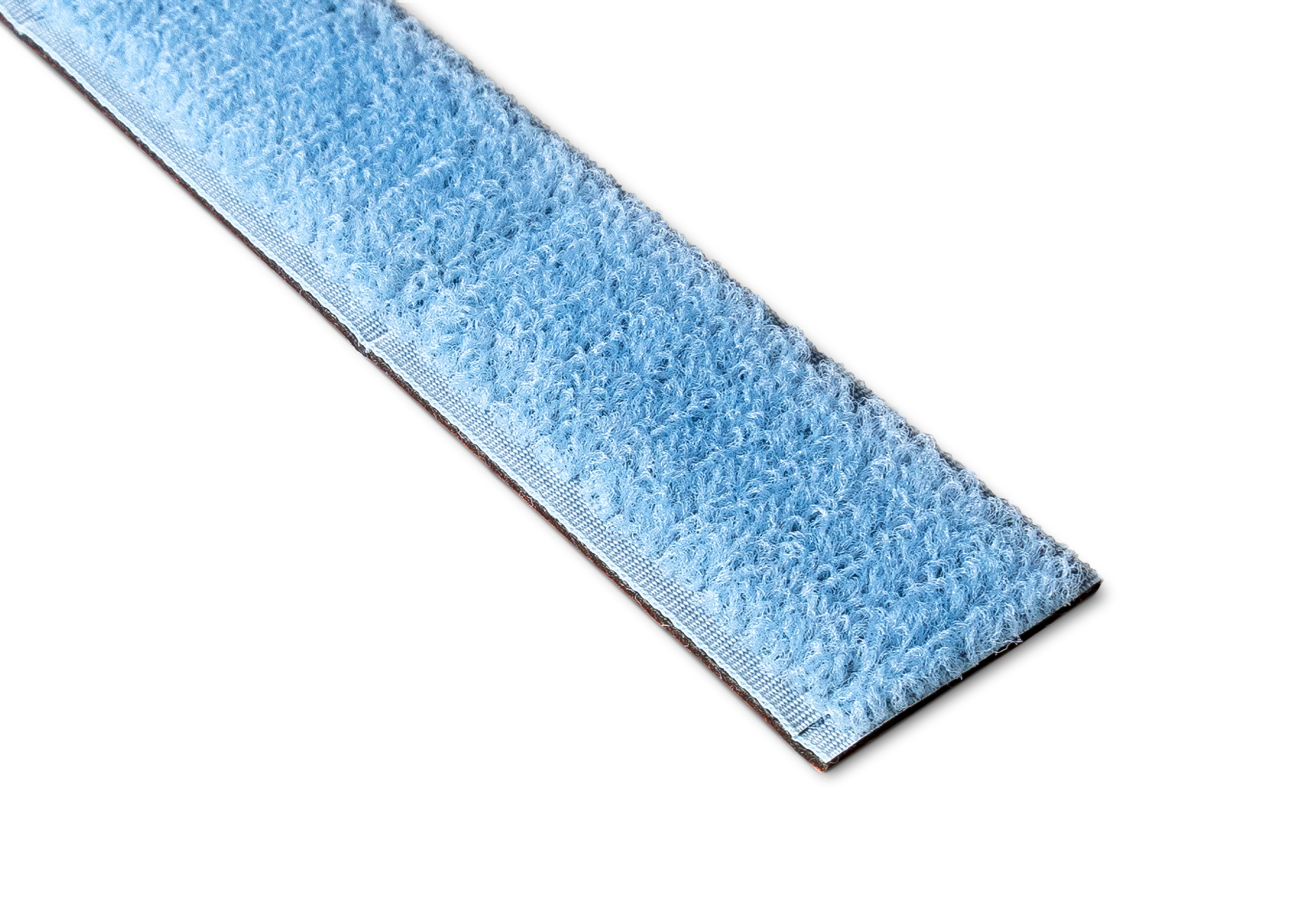 Texturized Loop parts
aplix® 800
Loop with high performance adhesive positioned onto the sunroof cassette.
Discover our solutions
for cargo management
Secure and organize your cargo with Cargo Blocks. Gripping elements located at the base of cargo blocks provide a robust attachment to the trunk/boot carpet pile.